Celebs
5 Celebrities Who Never Graduated High School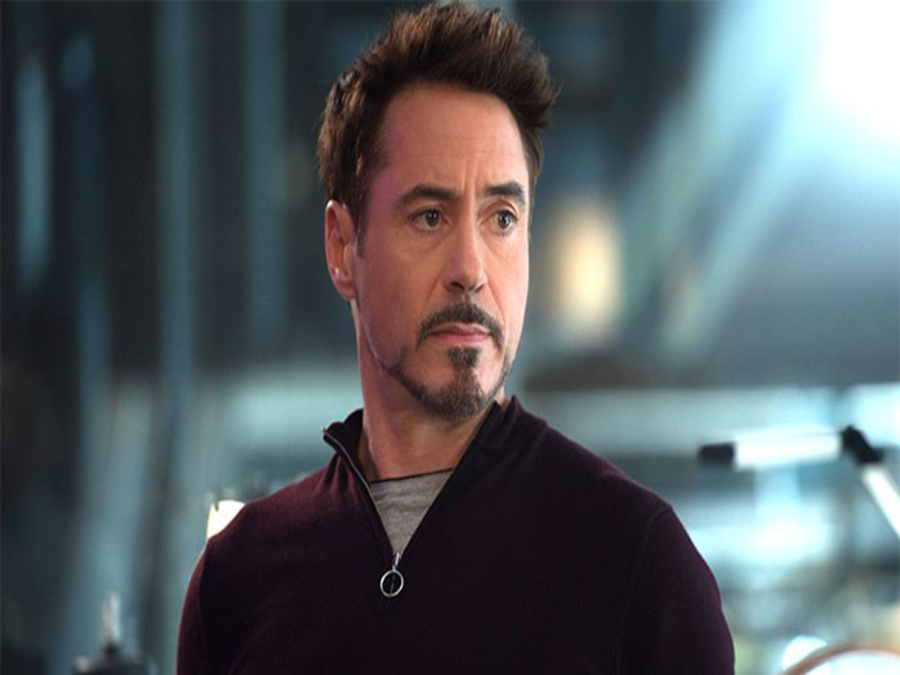 Schools are not for everyone, some of us just decide to follow our dreams instead of their education, while some of us are forced to leave school because of some sort of hardship. Some celebrities proved that a high school diploma isn't always necessary. Here are 5 Celebrities Who Never Graduated High School:
1) Tom Cruise

Tom Cruise who grew up in a poor and abusive family, had to move to over dozen of different schools. Although he enjoyed playing sports like floor hockey and football. His real aspiration was to become a catholic priest. But by mid 13 this dyslexic student left academics all together to pursue acting.
2) Nicolas Cage

The nephew of director Francis Ford Coppola, Cage has shown that he can hold his own without using his famous family name with his award winning performance in Leaving Las Vegas. However very few know that at the age of 16, the young Nicholas Coppola was obsessed with James Dean and with big dreams of acting and dropped out of Beverly Hills High school.
3) Robert Downey Jr.

Robert Downey Jr. is famous for his iconic character as "Iron Man." Around the age of 16 this child actor and son of Rober Downey Sr. dropped out of Santa Monica High School and decided to move back to New York city to pursue acting instead.
4) Nicole Kidman

When her mother was diagnosed with breast cancer, the 17-year-old Kidman dropped out of school to help provide for her family by working in message therapy.
5) Richard Branson

Richard Branson suffered from dyslexia and subsequently received poor grades, eventually dropped out to start up his own magazine at the age of 16. Today he is a proud founder and a face of Virgin Group, a multinational comprising 400 companies and one of the 10 richest people in UK fulfilling the prophecy of the schoolmaster who told him that he would either end up in jail or become a millionaire.