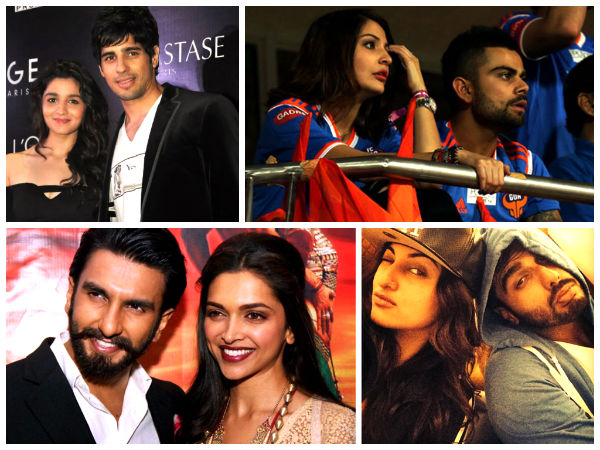 We are just so interested in knowing every bit about our Bollywood celebs. Right from what they eat to what they don't, whom they date and whom they date. We almost predict who will marry whom and whether the marriage will last or not. But no matter how strongly you follow these celebs, I can bet you have no clue about whom your favorite celebs dated, before becoming "celebs"
Ranveer Singh and Ahana Deol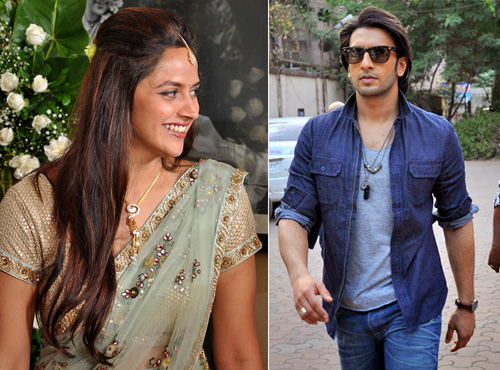 Ahana Deol has dated Ranveer Singh during her college days. Though this was a very brief time period for which they dated. Not many people know that this was ever a couple. Good for them I guess.
Aditya Roy Kapur and Ahana Deol
Aditya Roy Kapoor dated Ahana for a period of four years before he stepped into this magic world of Bollywood. Though they dated for quite a long time, but not many knows about this couple.
Kangana Ranaut and Adhyayan Suman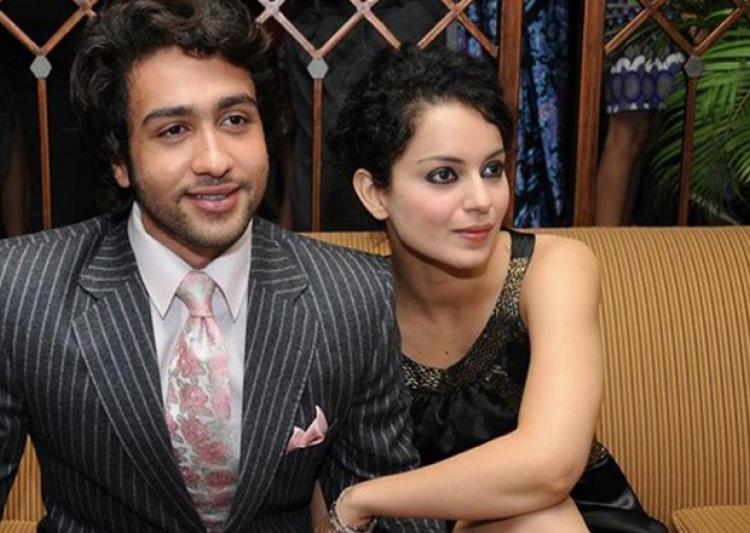 It is reported that as soon as she got into this Bollywood and got fame with Gangster, KanganaRanaut dumped her boyfriend Adhyayan Suman. There was a lot of blame game, where AdhyayanSumanblamedKangana of using him to get an entry into the B-town.
Jacqueline Fernandez and Sajid Khan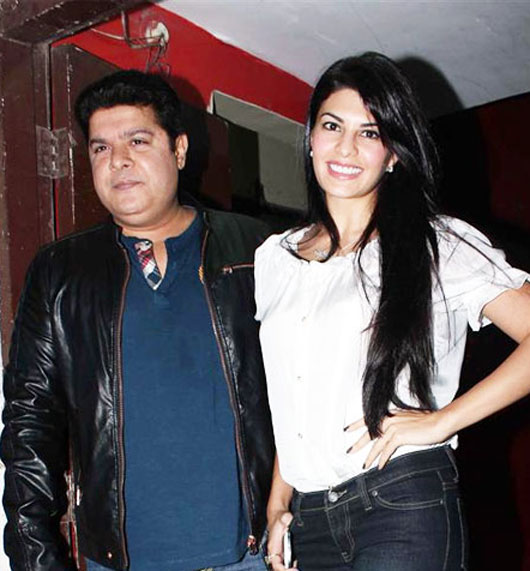 Everyone knows about this weird couple. I mean no offense, but somehow this couple never looked like a couple. Unfortunately (or fortunately) this couple didn't last long.
Deepika Padukone and Nihar Pandya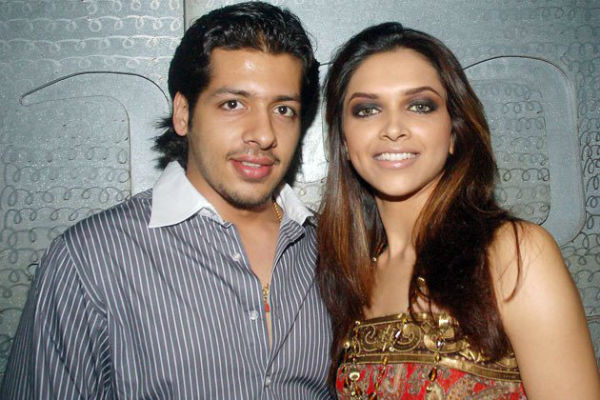 Deepika Padukone was on her way to take a move from modeling to acting, when she dumped her model boyfriend, Nihar Pandya. From then she had a couple of relationship changes and is finally with Ranveer Singh.
Arjun Kapoor and Arpita Khan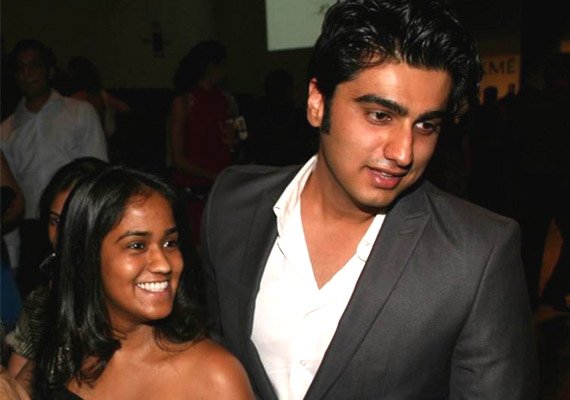 Arjun Kapoor was dating, Salman Khan's sister Arpita Khan. However, this didn't work out for these guys. Arpita is now happily married and is now blessed with a son.