News
8 Women who Buzzed in RIO 2016 apart from Indian Women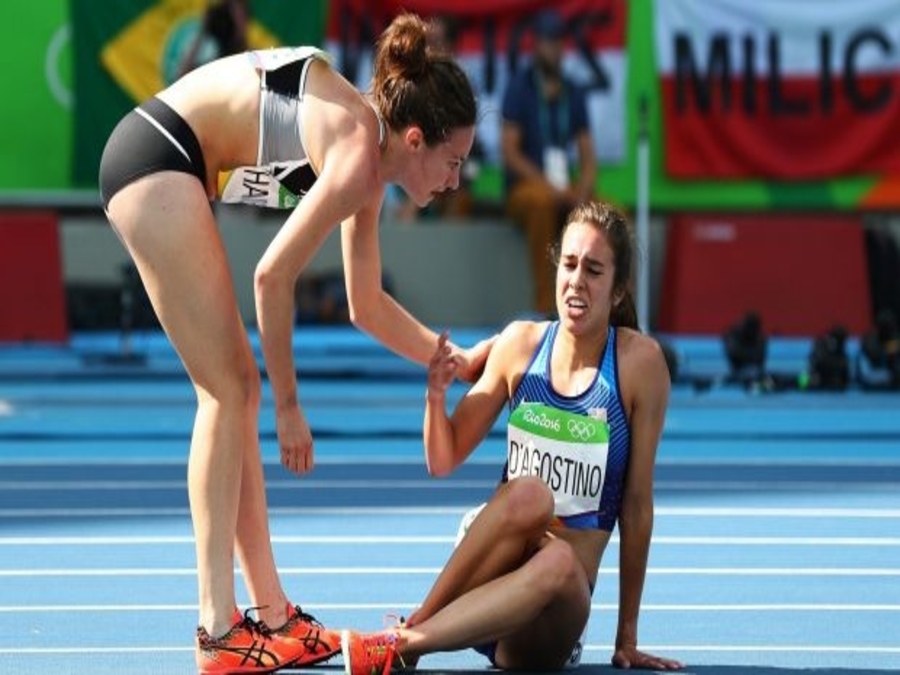 [lazyimage]
[/lazyimage]Rio Olympics 2016 was the year for women all over the globe, without any doubt. Apart from Indian faces, there were athletes who left their footprints due to their record-breaking performances or extraordinary achievements. So here are 8 Rio women who were a buzz in masses:
Simone Manuel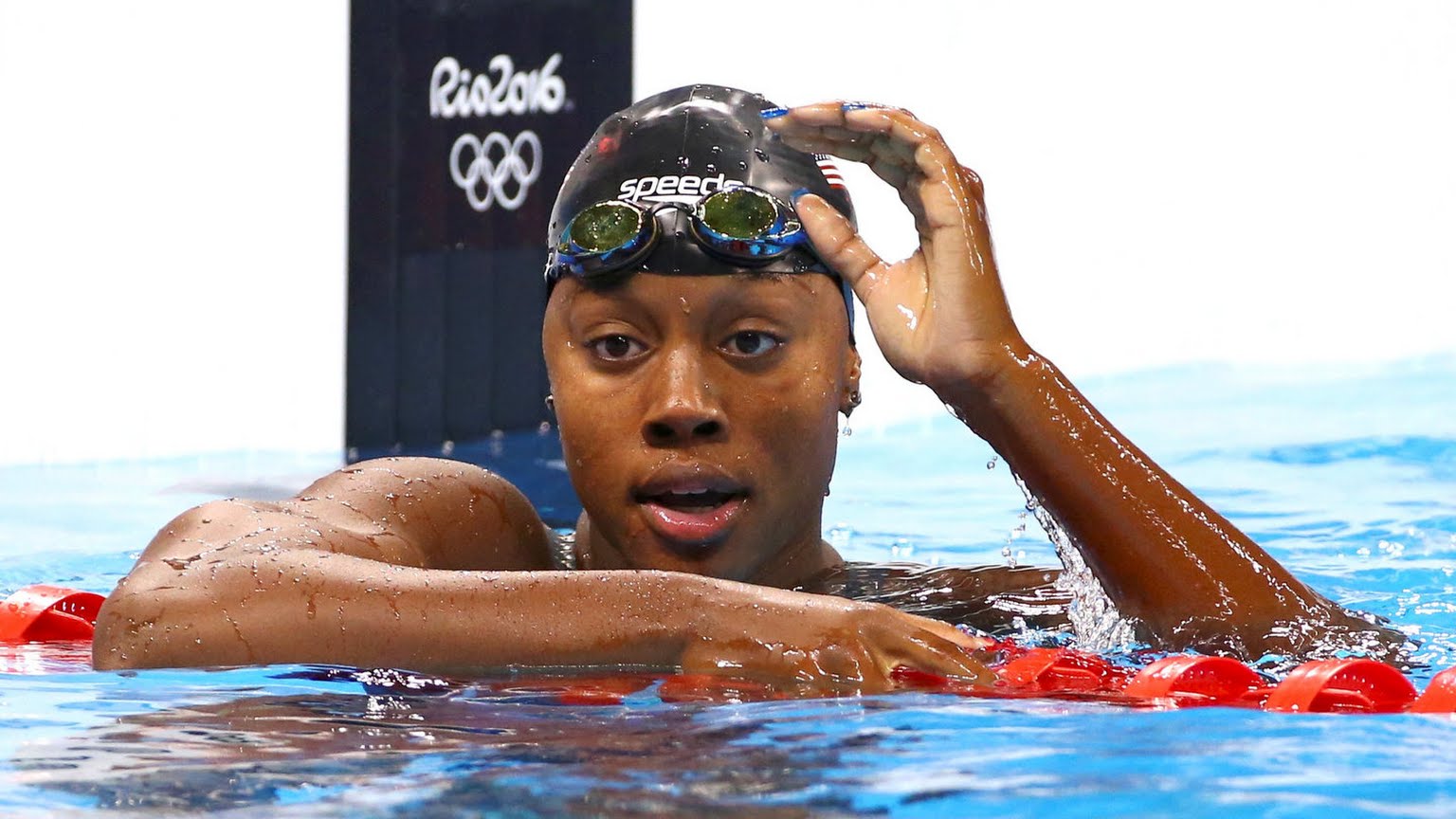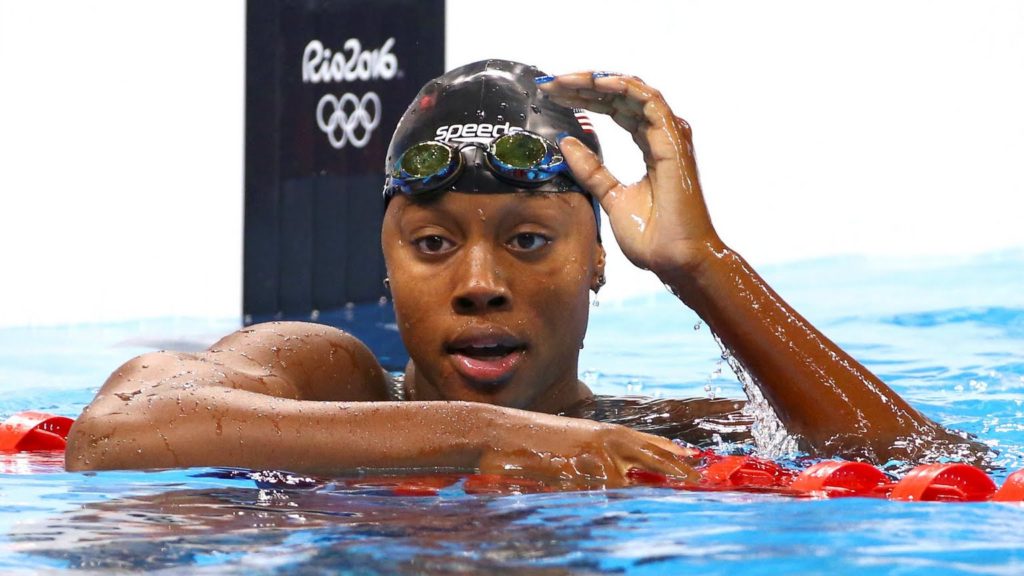 This African- American woman created history by winning 4 medals at Rio 2016 as follows: gold in the 100-meter freestyle and the 4×100-meter medley, and silver in the 50-meter freestyle and the 4×100-meter freestyle relay. She is the first African-American woman to set an Olympic record in swimming as well as an American record as well bought first gold for the country. This lady knows how to swim towards her dreams
Katinka Hosszu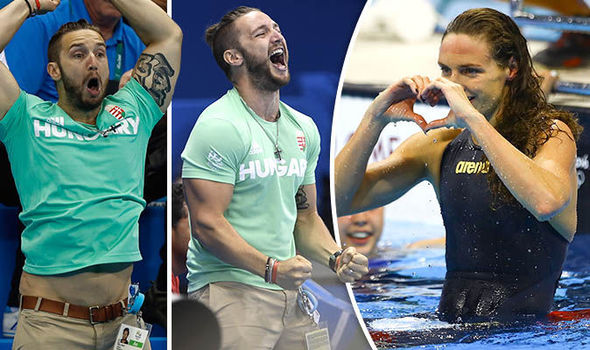 This Hungarian swimmer broke the world record in swimming with a time of 2.06:58 (200m individual). She created a lot of hiss and fuzz because of her husband and coach's reaction Shane Tusup. She proved to the world even if you are married, right partner and efforts can make you accomplish all your dreams. Not to forget she is also a holder of 4 medals at Rio Olympics 2016.
Corey Cogdell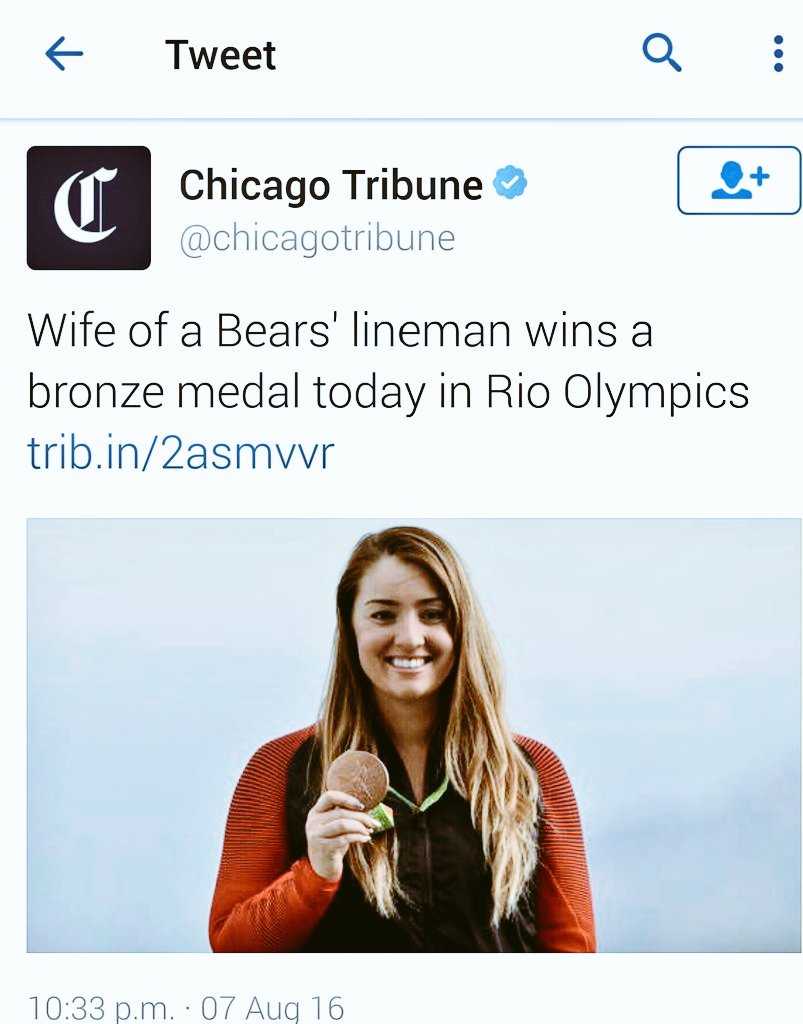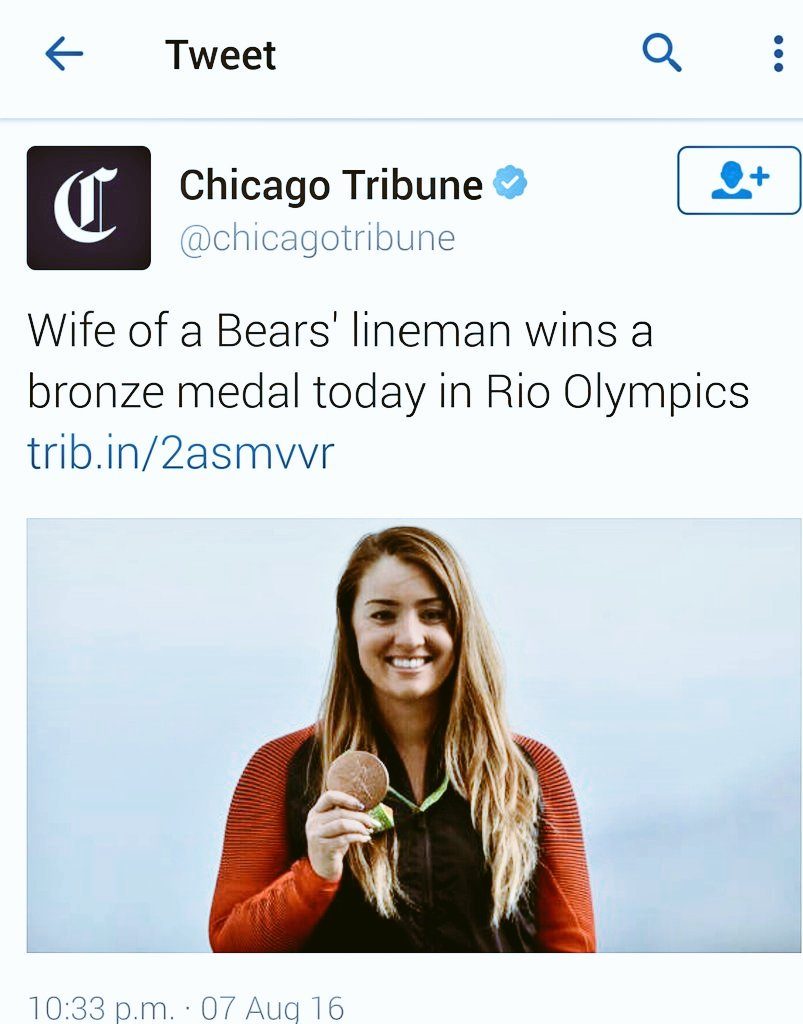 Corey Cogdell was in controversy during the Rio games due to being represented as the wife of  Chicago Bears defensive end Mitch Unrein by media. The famous trap shooter, thrice an Olympian and twice a medalist, Cogdell proved the patriarchal society that women can be known by her own name. she was a twitter trend after her achievement at games and raised concerning issues such as sexism.
He Zi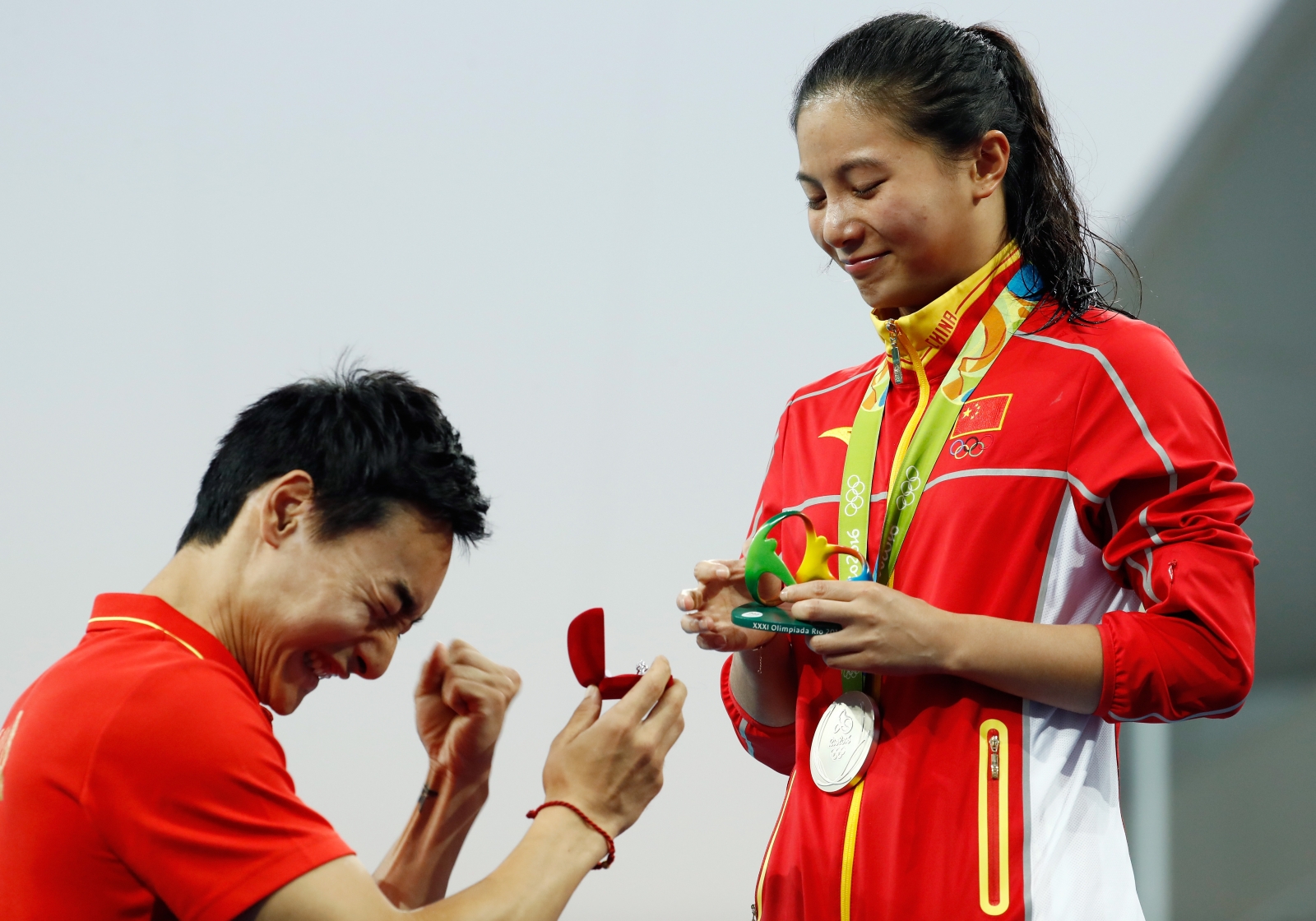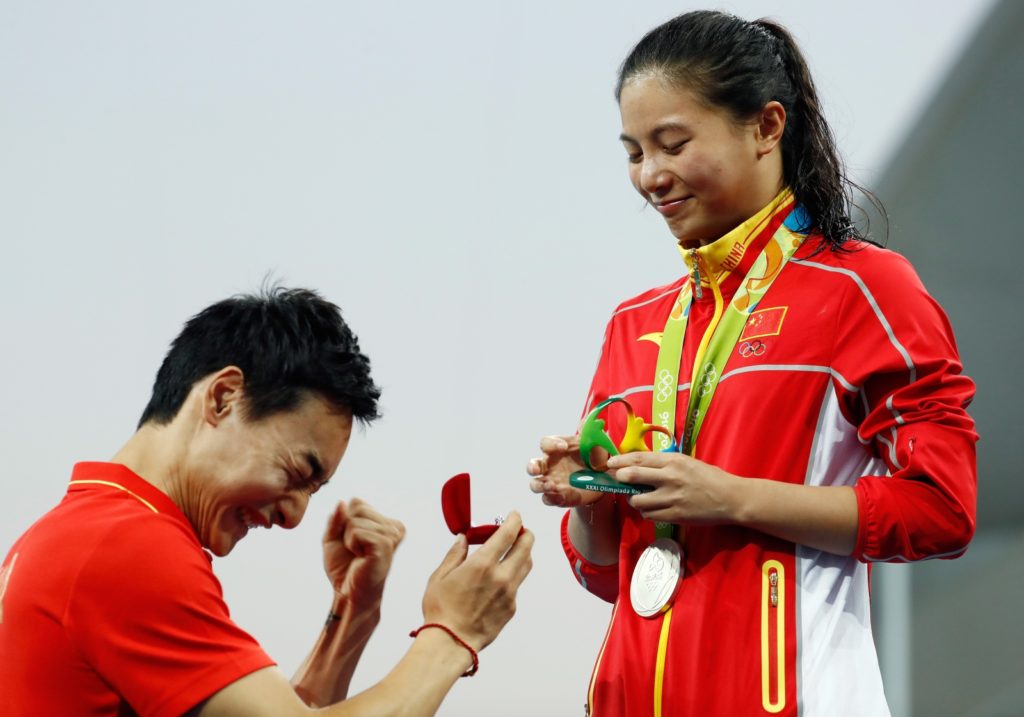 And nobody can ever forget the best proposal ever to the Chinese silver medalist He Zi by her boyfriend and fellow diver Qin Kai, whom she has dated for 6 years. That must be the best day of her life , Rio rings can be perfectly dedicated to her.
Kimia Alizadeh Zenoozi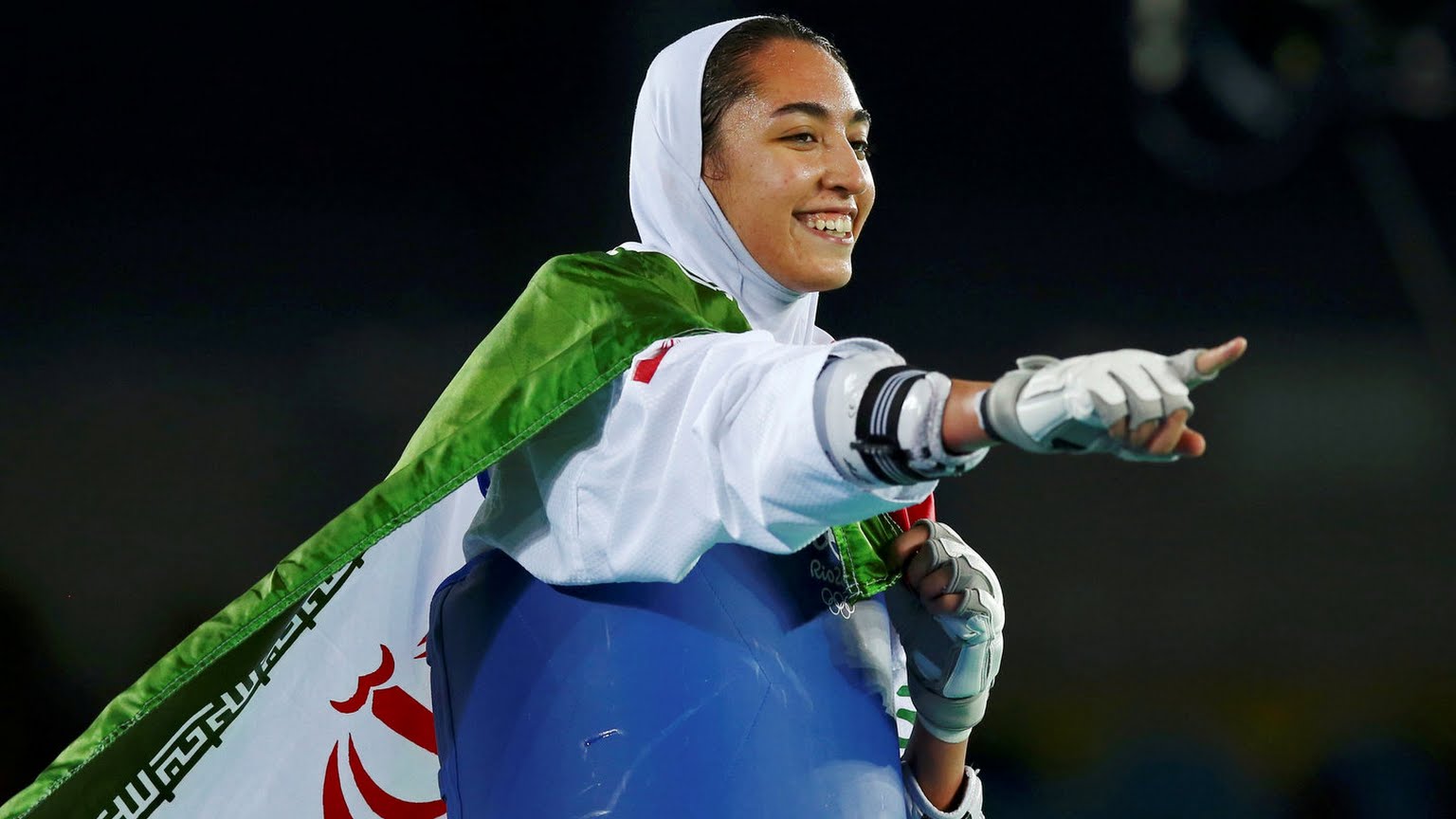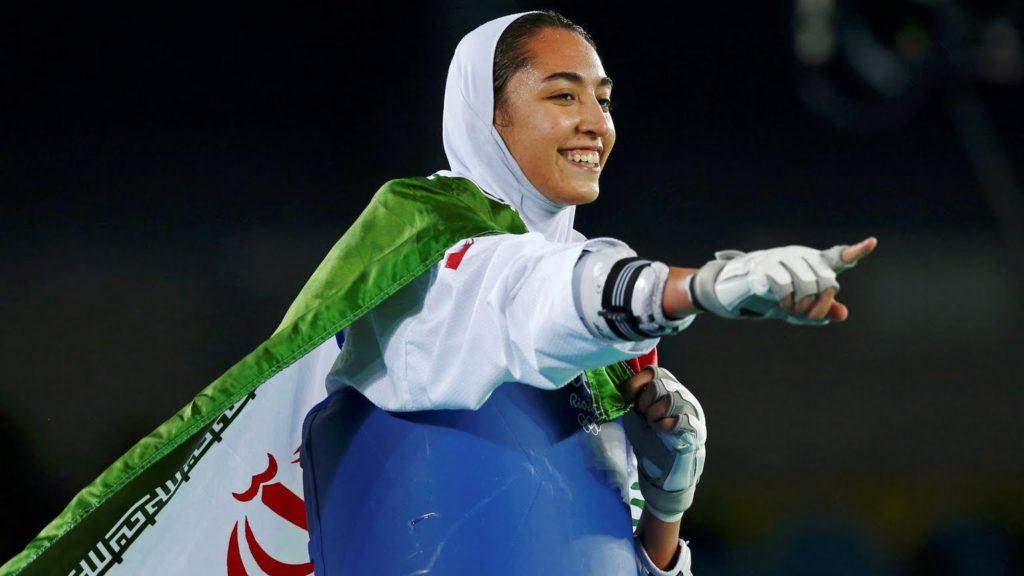 Age doesn't determine achievements perfectly suits Kimia Alizadeh Zenoozi. Being just 18 years, this taekwondo Iranian athlete won the first medal by a woman for her nation in the taekwondo 57 kg weight class at the 2016 Summer Olympic Games in Rio de Janeiro by defeating Swedish athlete Nikita Glasnović. She instilled hopes for future of Iranian women and created a place for them in the society.
Fu Yuanhui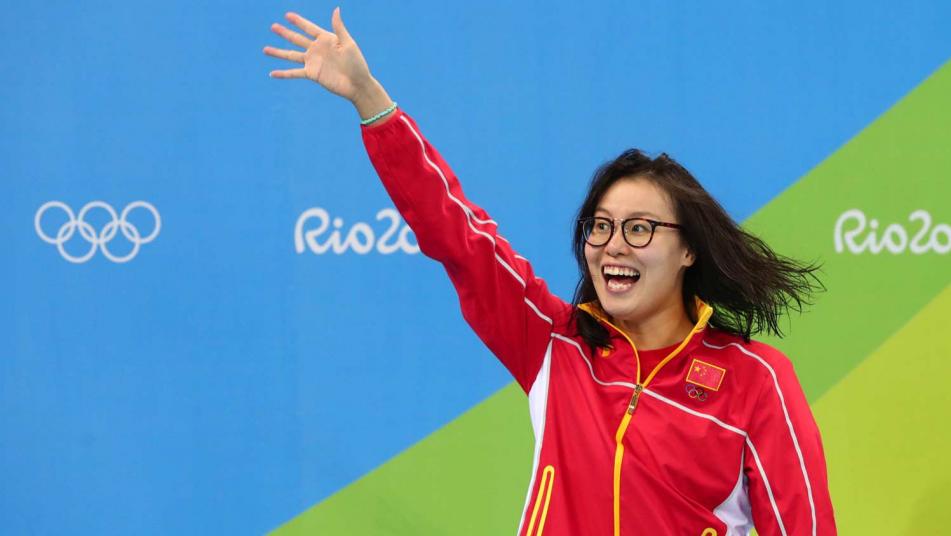 Chinese bronze medalist tore apart the taboo of menstruation by talking publically on an international platform about her periods during the competition. Full of enthusiasm and energy is a pleasure to watch.
Abbey D'Agostino & Nikki Hamblin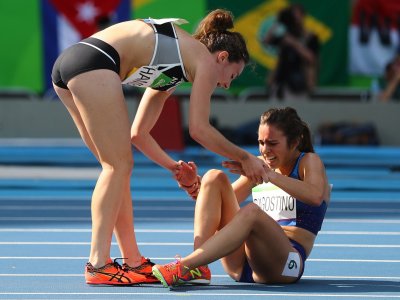 Awarded the Rio 2016 Fair Play Award by the International Fair Play Committee, Abbey D'Agostino  is an American middle- and long-distance runner while Nikki Jayne Hamblin is a New Zealander, a middle distance runner who specializes in the 800 and 1500 meters. The athletes helped each other even after being fellow rivals during the game as both fell and made the headlines. Even after they were not qualified, they were given a chance to participate further due to their sportsmanship and humanity.