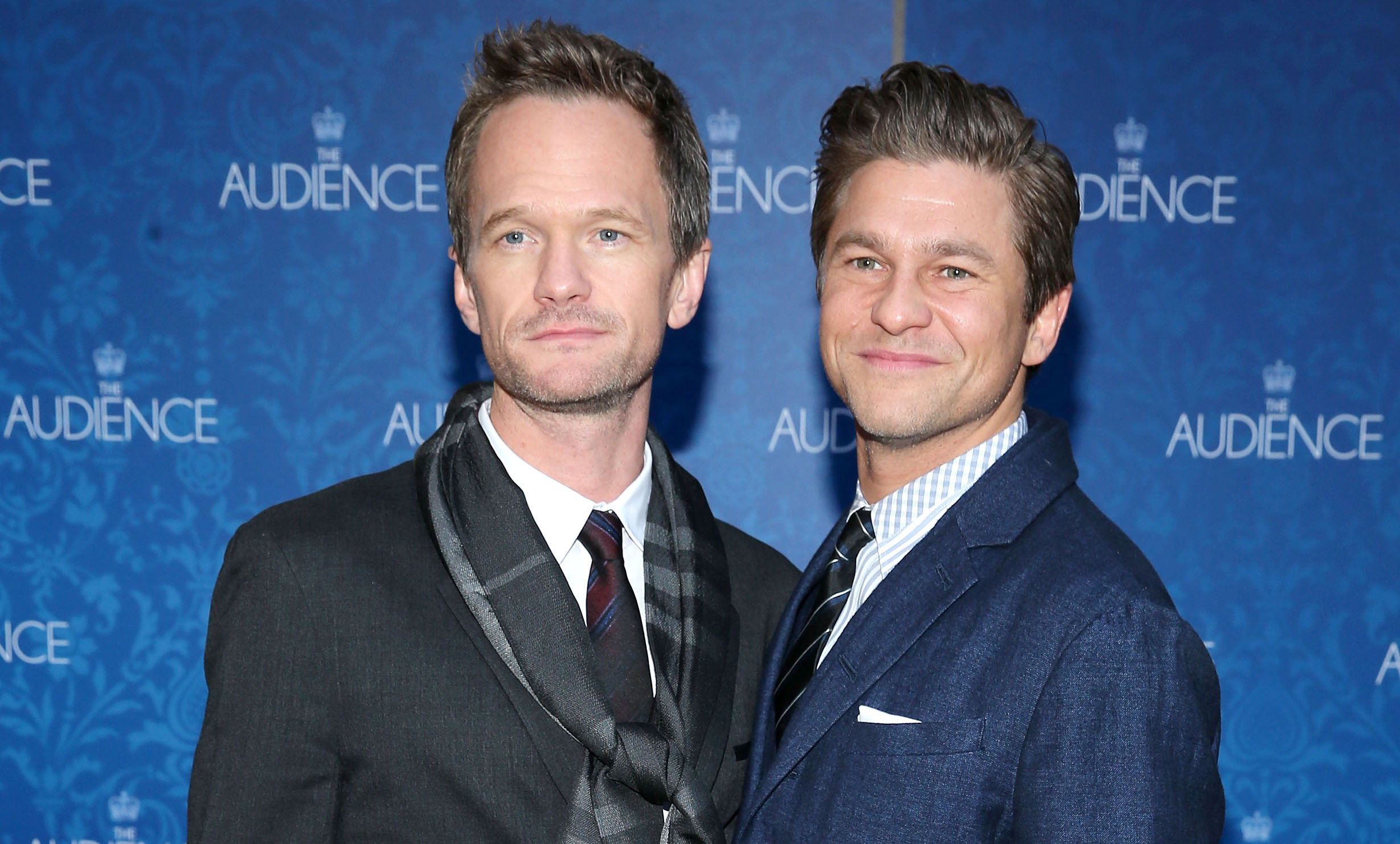 Read about these 7 celebrities who were gay and you had no clue about it. Read what they have to say about being in love and get to know about their partners.
1) Neil Patrick Harris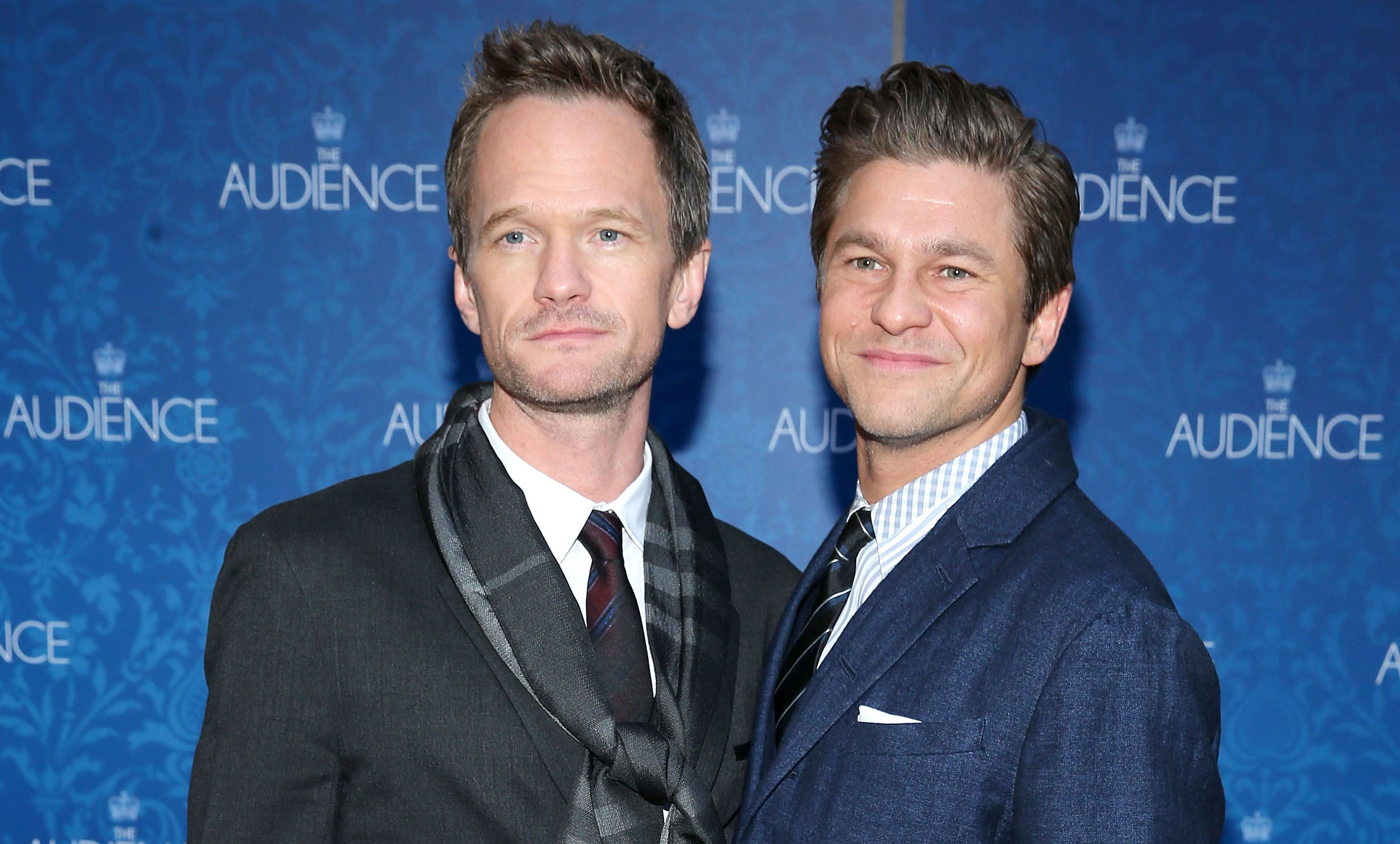 Yes, you read it right. Our Barney is gay. This guy who played a womanizer on HIMYM is actually a gay and this news has led to a lot of heart breaks.  He is a successful actor, director, and writer in the entertainment industry. He announced his homosexuality in 2006 saying, "I am happy to dispel any rumors or misconceptions and am quite proud to say that I am a very content gay man living my life to the fullest and feel most fortunate to be working with wonderful people in the business I love"
2) Jim Parsons
This Big Bang Theory has talked openly about his with his boyfriend, Todd Spiewak. He is with Todd since 2002. They met on a blind date at a karaoke bar. Since then there is no looking back. Jim Parson is happy about being gay and says life is no different, in fact, it is all the more beautiful.
3) Queen Latifah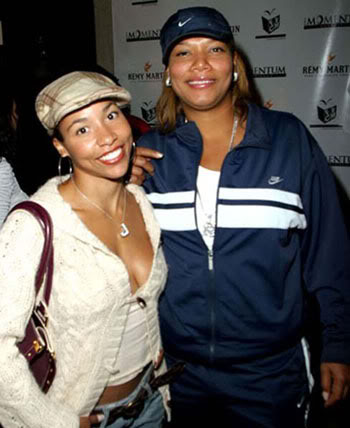 Queen Latifah was dumped by Jeanette after eight years of dating.
4) Ellen Page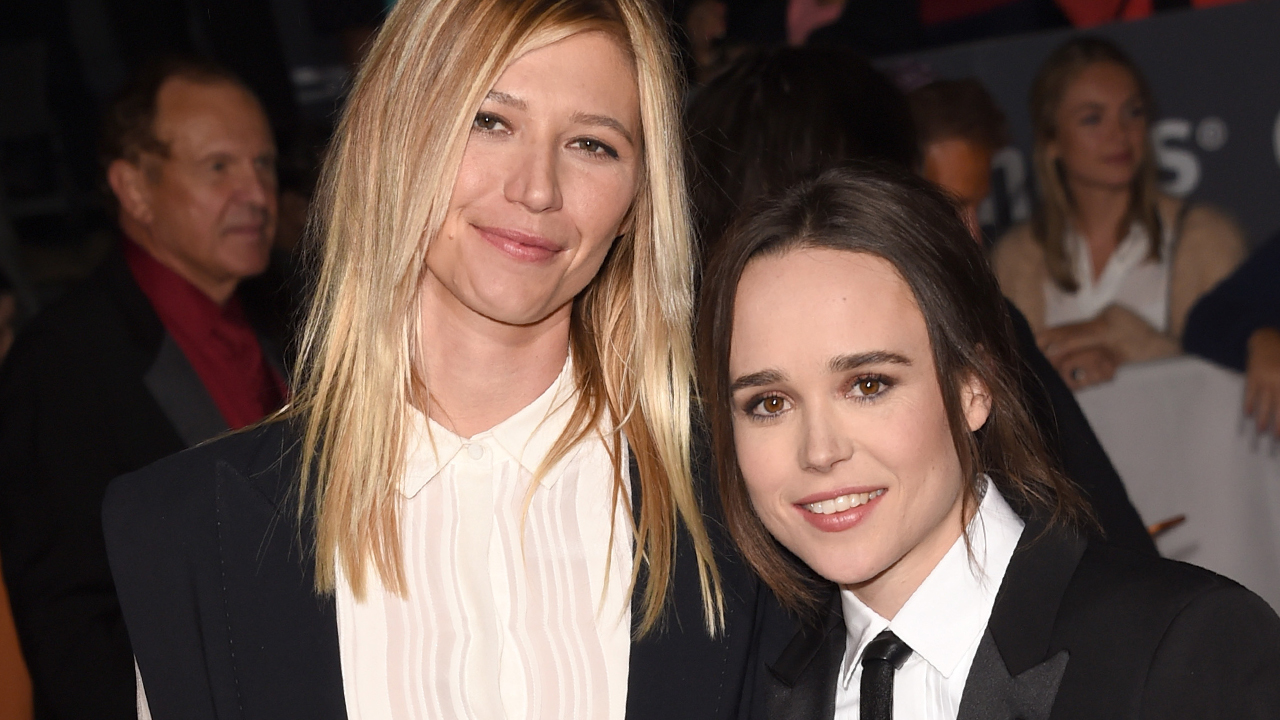 Ellen Page conducted an LGBT conference in 2014. The conference was named 'Time to Thrive' which said, "I'm tired of hiding. I'm tired of lying by omission."
5) Raven Symone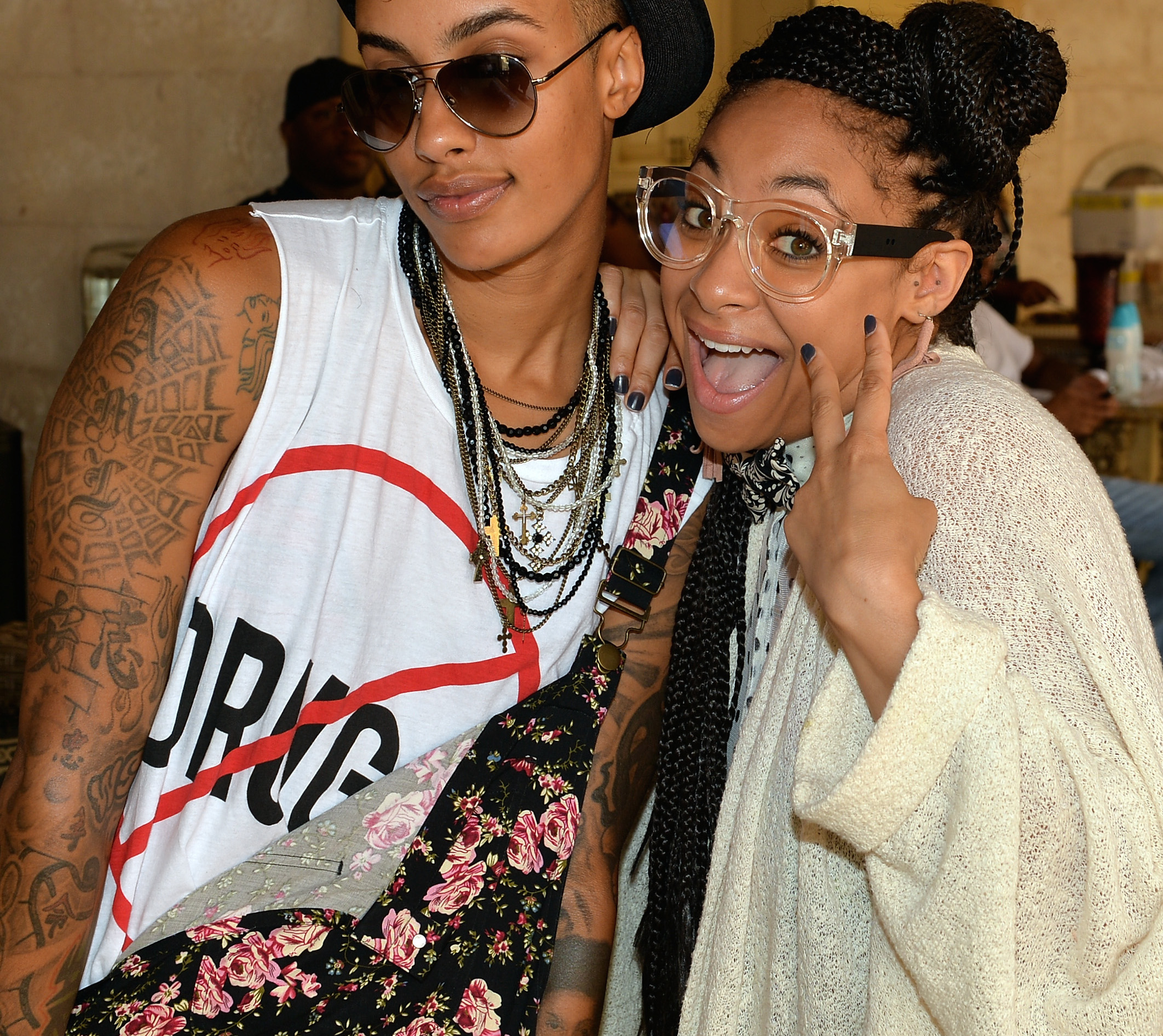 Actress Raven Symone talked about the news which talked about legalizing gay marriage. She said, "I was excited to hear today that more states legalized gay marriage. I, however, am not currently getting married, but it is great to know I can now, should I wish to".
6) Jesse Tyler Ferguson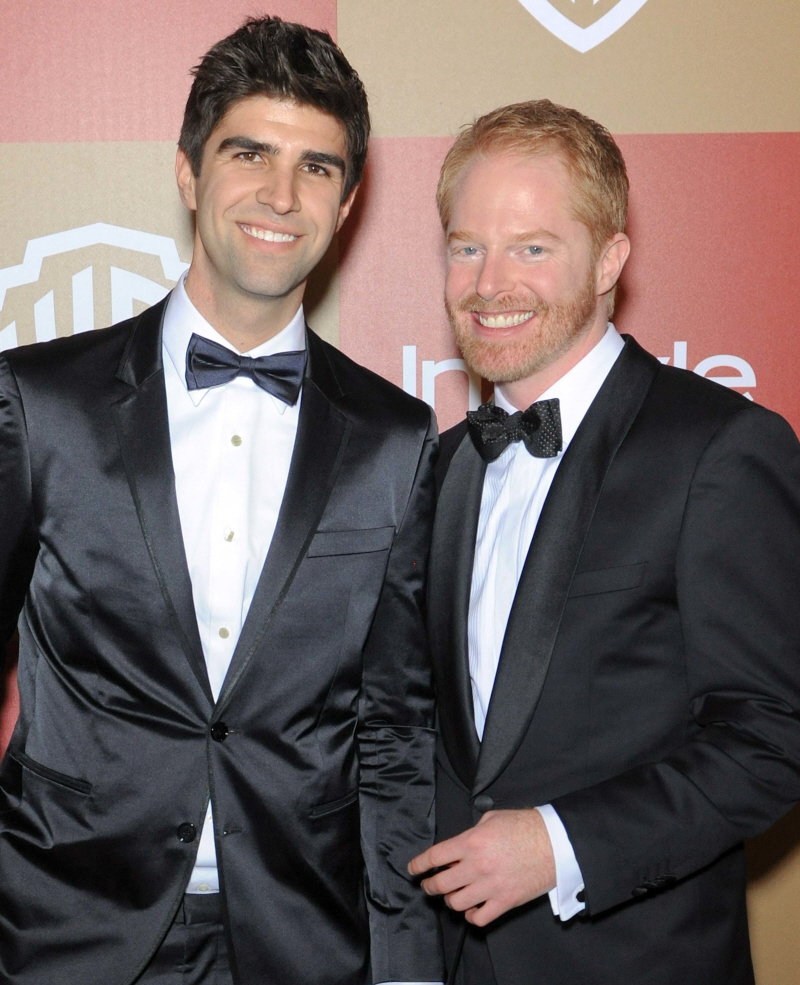 Jesse Tyler is an American actor who is popularly known for portraying Mitchell Pritchett on the sitcom, Modern Family. Jesse Tyler  married lawyer Justin Mikita on July 20, 2013.
7) Cynthia Nixon
Cynthia Nixon is known for her role on Sex and the City. Read what she has to say about being gay, " I don't really feel I've changed. I'd been with men all my life, and I'd never fallen in love with a woman. But when I did, it didn't seem so strange. I'm just a woman in love with another woman.