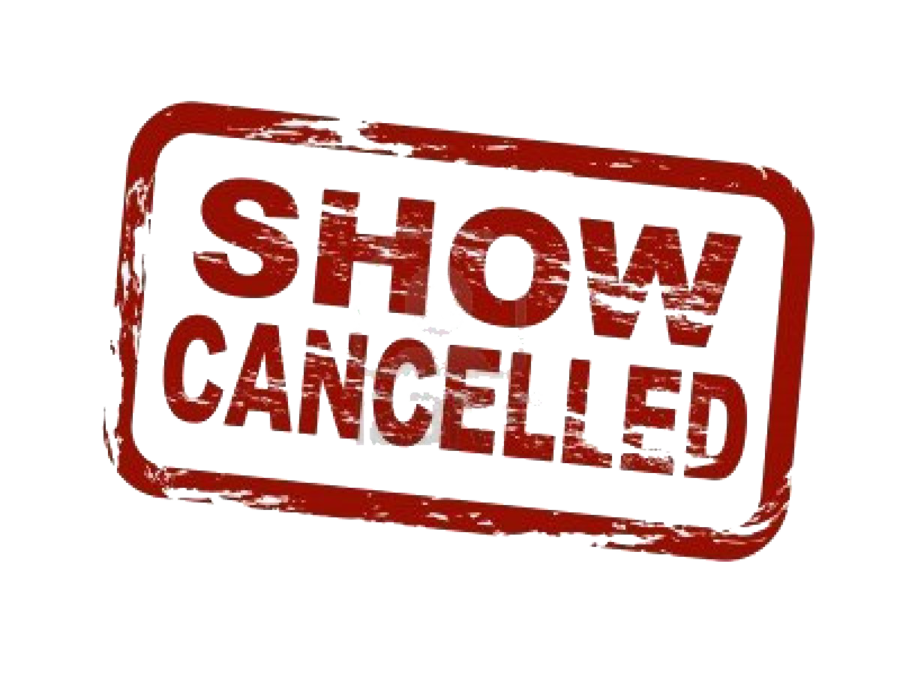 There are shows which are just so hit and then there are shows which get lost and are not recognized by anyone. But just to let you know, there are shows which got canceled because of so many reasons. Take a look at the 6 TV shows which got canceled because of controversy.
1. "Politically Incorrect"
ABC pulled the switch of Bill Maher's talk show. And why was this step taken? The reason behind the closure of the show was that the host of the show disagreed with President Bush. Yes, he disagreed and he disagreed when President Bush called the terrorists behind the September 11th attacks cowards. Read what Bill Maher had to say on this: "We have been the cowards, lobbing cruise missiles from 2,000 miles away. That's cowardly. Staying in the airplane when it hits the building, say what you want about it, it's not cowardly." Now you yourself can make out, why the show was pulled.
2. "7th Heaven," in syndication
The WB series were pulled from UP TV. This happened because the show's star Stephen Collins was accused of child molestation.
3. "Buckwild"
MTV suspended this reality series after the death of Shain Gandee, cast member of the show. The 21-year-old was found dead because of accidental carbon monoxide poisoning.
4. "Flip It Forward"
This could have been possibly one of the best shows of the Twin brothers Jason and David Benham. They had plans of working on their own series. But then, why was the show shut even before airing? The reason was that the network came to know about their rough statements made on about homophobic, anti-Muslim and anti-abortion.
5. "Here Comes Honey Boo Boo"
This show was abruptly canceled by the TLC. And you need to know the reason for the cancellation of the show. The reason was that June Shannon, mother of the young star of the series, was actually dating a convicted child molester. This is the reason why the show was canceled.
6. "All My Babies' Mamas"
An online petition to cancel the show forced the cable channel to abandon it. It was about rapper Shawty Lo and his family of 11 children from 10 different women.