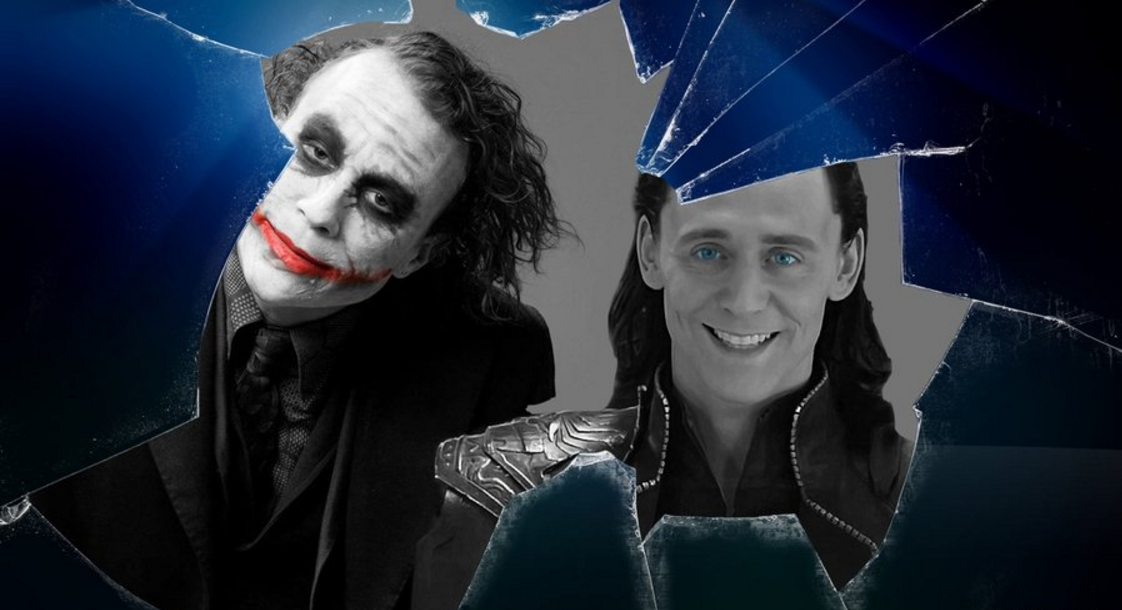 5. Heath Ledger from The Dark Knight (2008)
The comic book world owes a lot to Heath Ledger, the one who played the most iconic role of Joker and totally nailed it. He bagged an Oscar award for Best Supporting Actor. And it was the first Oscar that a comic book movie ever won. Initially, Ledger was not ready to play the role but then he stepped up to it and then rest is the history. Before he was signed as the Joker in The Dark Knight, Ledger was approached for the lead role of Batman but was refused by the director.
6. Lee Pace from Guardians of the Galaxy(2014)
Before Lee Pace appeared as Ronan The Accuser, where he was seen choking Drax the Destroyer in the film. Before he was signed as the main antagonist in the film, he along with other actors auditioned for the role of Peter Quill, also dubbed as Star-Lord.