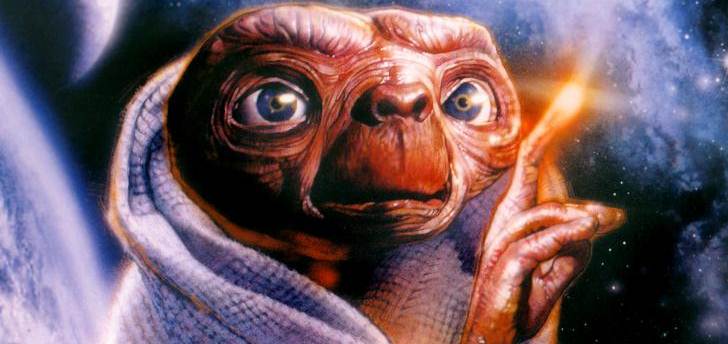 Movies are the best form of entertainment. A form of escape from the real world to a virtual world. It captures the hearts and imagination of everyone. But some movies can be way too fucked up. Here are 5 movies that you are not able to watch in your childhood.
1) Coraline (2009)
Coraline is an animated 3D horror film based on Novel "Caroline" by Neil Gaiman. The film was directed by Henry Selick. The movie is about a girl who is quite adventurous when she finds a secret door in her new home and eventually she walks through it and discovers strange things in her home, but it has sinister secrets.
2) The Wizard of Oz (1939)

The Wizard of Oz is a musical comedy-drama film base on the novel written by L. Frank Baum and the starting of the 20th century. The movie is about a dreamy young girl who wants to have a better life, and she lands in the fantasy Oz world.
3) E.T. the Extra-Terrestrial (1982)
E.T. the Extra-Terrestrial is a science fiction film directed by Steven Spielberg . The Extra-Terrestrial became popular largely due to the bond between Elliot and E.T. The two helped each other in several ways, and that made their goodbye all the more emotional.
There is some solace in the fact that there will not be any remake of this movie.
4) Spy Kids (2001)

Spy Kids is a science fiction action-adventure comedy film directed by Robert Rodriguez. The movie is about two secret agents who fell in love and decides to raise a family. Later, they disappear mysteriously and their children rescue them.
5) Matilda (1996)

Matilda is a black comedy film directed by Danny DeVito. Matilda, a small genius girl who lives with her parents and brother, but they don't appreciate her. She uses her telekinetic energy against her principal who tortures a kind-hearted teacher.