Television
3 Crazy Animated Series You Can't Afford To Miss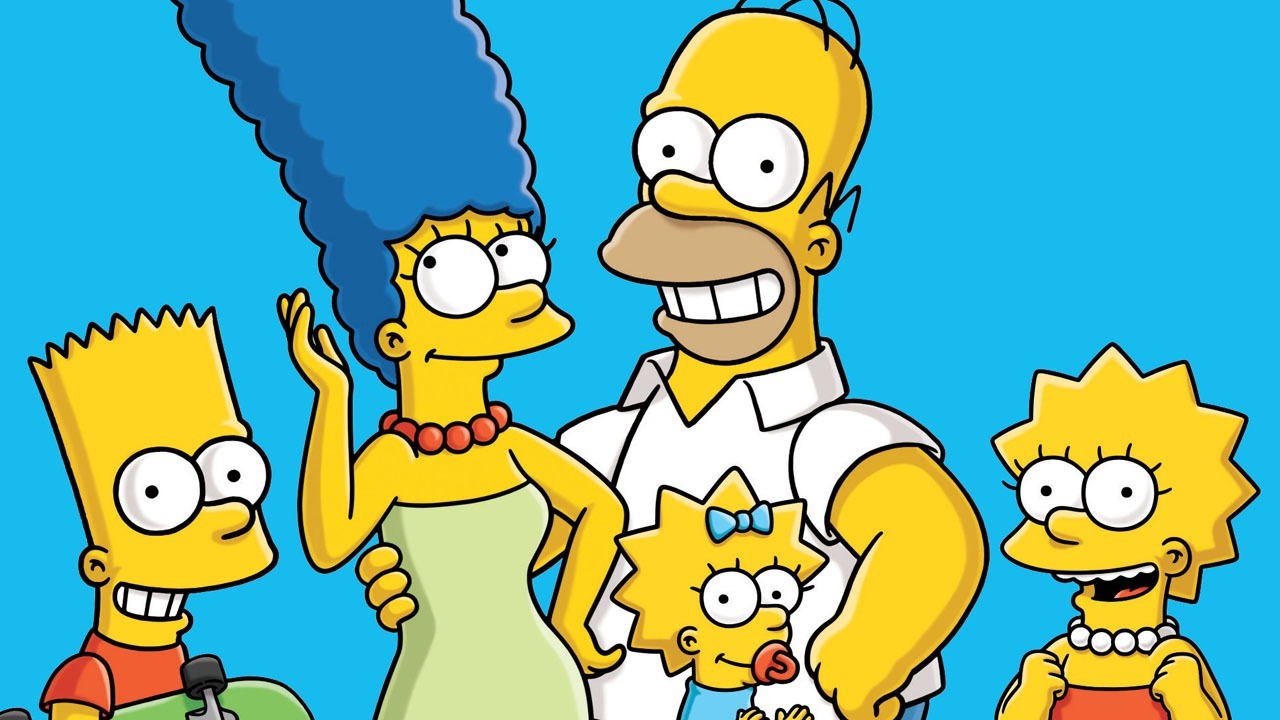 The world of animation has grown to a different level. The quality of work which we get to see nowadays is incredible. Be it television or movies, animation has been showing its magic almost everywhere. Take a look at these comedy shows and see how they have made us addicted towards them because of their amazing animations.
Comedy is much more than punch lines and gags. It is very difficult to make someone laugh and these comedy shows are doing a great job by giving all of us the reason to laugh.
1. The Simpsons
The Simpsons is an American animated series set in the town of Springfield. The series is a humorous portrayal of a working class lifestyle personified by the Simpson family. Obviously, all the Simpson fans know about the family members: which consists of Homer, Marge, Bart, Lisa, and Maggie. The concept is conceived by Matt Groening.
2. Archer
Archer is an adult animated spy comedy television series. This animated series is created by Adam Reed. Sterling Archer is supposedly the world's most precarious spy. He basically works for an agency which is run by his mother. His pranks are only defensible because at the end of the day, he still somehow always manages to prevent the crises that were threatening mankind.
3. Family Guy
Family guy is an American adult animated series set in the city of Quahog. This sitcom is conceived by Seth MacFarlane. The series revolves around the voyages of Griffins: a family entailing, parents Peter and Lois; their children Meg, Chris, and Stewie; and their anthropomorphic pet dog Brian. This series has got a lot of Emmy and Annie awards nominations.
You can obviously have your pick when it comes to the animated shows. But one thing is for sure, one needs to watch it at least once because you need to see where the world of animation has gone. This has been a beautiful journey, both for the creators as well as the viewers.