Bitter and painful but true and real. Celebrities are admired by many of us. Sometimes this liking reaches to an extent that we start imitating their lifestyle.
I WARN YOU!
I warn you on the ground that celebrities who lives ideal life on screen are not ideal in real life.
If you don't believe me then I DARE YOU to refute following facts.
Corey Miller (also known as C-Murder)
 In January 2012,Platinum Club in Louisiana experienced a squabble with Steve Thomas. The fall-out resulted in the death of Steve Thomas at age of 16 years.
Two court trials were required to hold him responsible for the death. After trial one and during trial two, Miller was house arrest.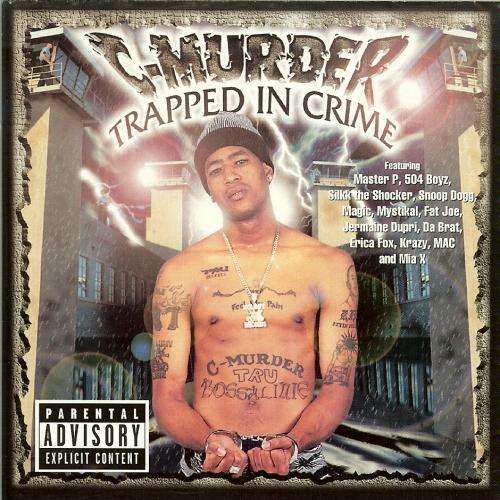 The event that took place in the year 2002 took nine years to reach a conclusion. Miller, along with his brother, Master P, was convicted for the loss of a teen's life. Both of them were awarded lifetime imprisonment for the conduct.
John Beverly (also known as Sid Vicious)
A bass player of Sex Pistols, English punk rock band, was found guilty of killing his girlfriend, Nancy Spungen. Vicious and his girlfriend, both were under the influence of heroin.
He died at his girlfriend's place in Greenwich Village. He died due to an overdose of drug supplied by his mother.
Phil Spector
A music producer was guilty of killing actress Lana Clarkson who was found dead at Phil's home.
She was found collapsed on a chair with a gunshot to her mouth. It took six years for the case to reach the jury, although verdict came in just nineteen days.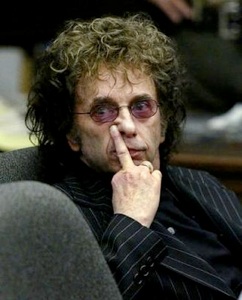 For the crime, Phil spent close to two decades in prison.
Having an ideal or role model is good, but a mistaken being done in this may lead life to where you cannot come back from.