Celebs
Thor and Loki visited Ailing Children in Brisbane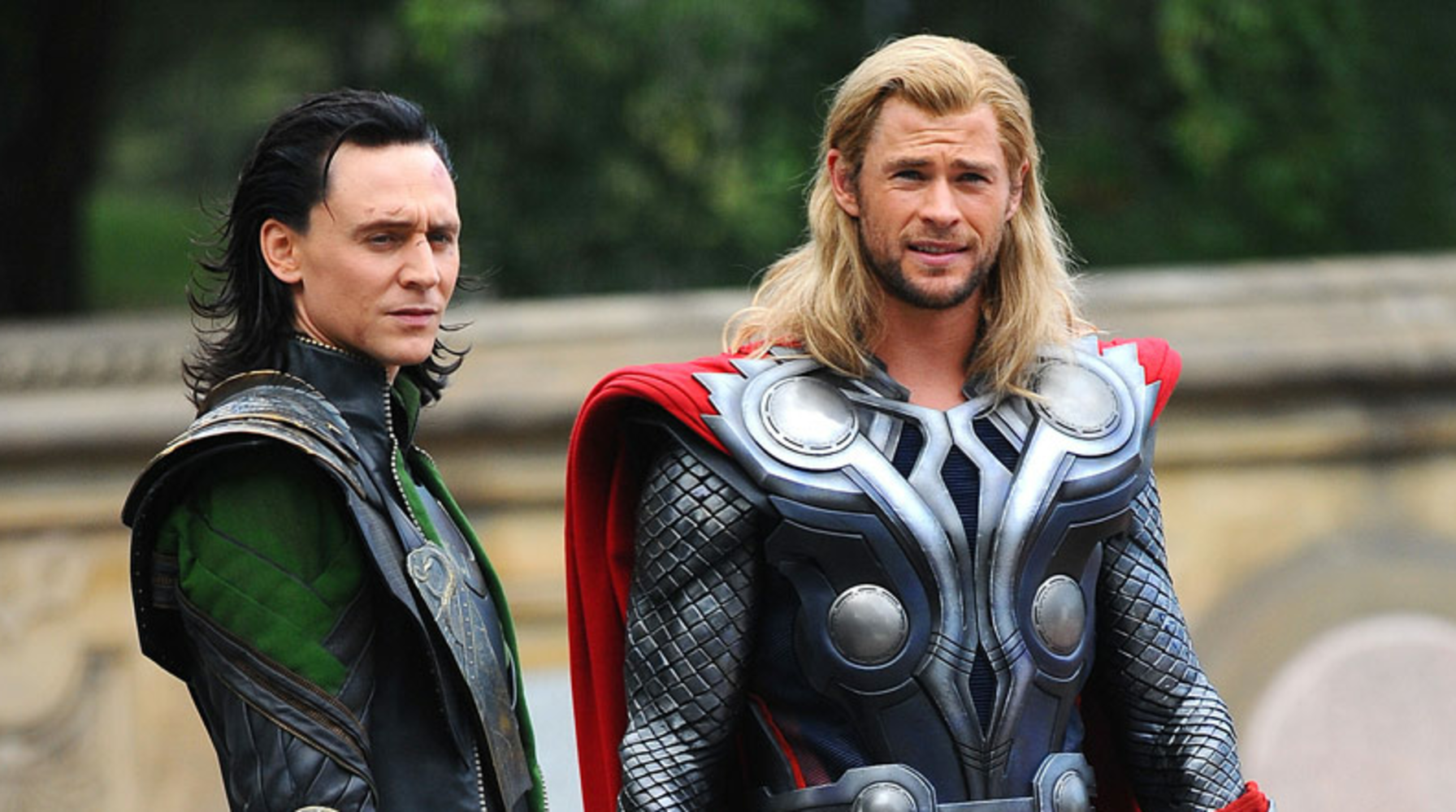 Marvel's Chris Hemsworth and Tom Hiddleston are real life heroes too, they visited some sick children.
From their busy schedule, the duo visited Lady Cilento Children's Hospital in Brisbane, Australia, both were dressed in their respective characters of Thor and Loki, interesting thing is that Chris even brought Thor's magical hammer Mjolnir along.
They might not share a good chemistry on-screen, but they put their differences aside to pose for pictures with some of their biggest fans.
Chris posted the most adorable picture on Instagram, Chris wrote: "Met the real superheroes of the world at @ladycilentochildrenshospital. A huge shout out to all the brave kids who are an inspiration to all of us!"
The pair is shooting for Ragnarok down under. They joined the league of their latest Marvel heroes who took their time out for ailing children– Tom Holland, Robert Downey Jr., Chris Pratt, and Chris Evans—
In response to their gesture, the hospital posted a photo of them on Instagram: "Well, loki who visited us tonight. Thank you @chrishemsworth and @twhiddleston for creating some superpowered memories for our patients! And a shoutout to the Children's Hospital Foundation and @juicedtv for making it happen. "
The star didn't forget to visit Calyn Hood, a bravery award winner for pushing his younger brother out of the way of an oncoming car in 2013, he is battling bacterial meningitis.
Calyn's mother Sharna Hood said it was a magical moment for her son.
"It was so awesome. Calyn's face just lit up. It was just magic, absolute magic," she said.
"I can't express it any other way than saying it was magic. What brilliant men to come down."
According to Ms. Hoad pair spent nearly five minutes with them.
"They did say to my little man 'hope you get well soon, hope you get better'.
"They weren't with us they weren't very long … there were so many other sick kids."
Hemsworth paid tributes to the young patients by posting a picture on the social media: "Met the real superheroes of the world at Lady Cilento Children's Hospital."