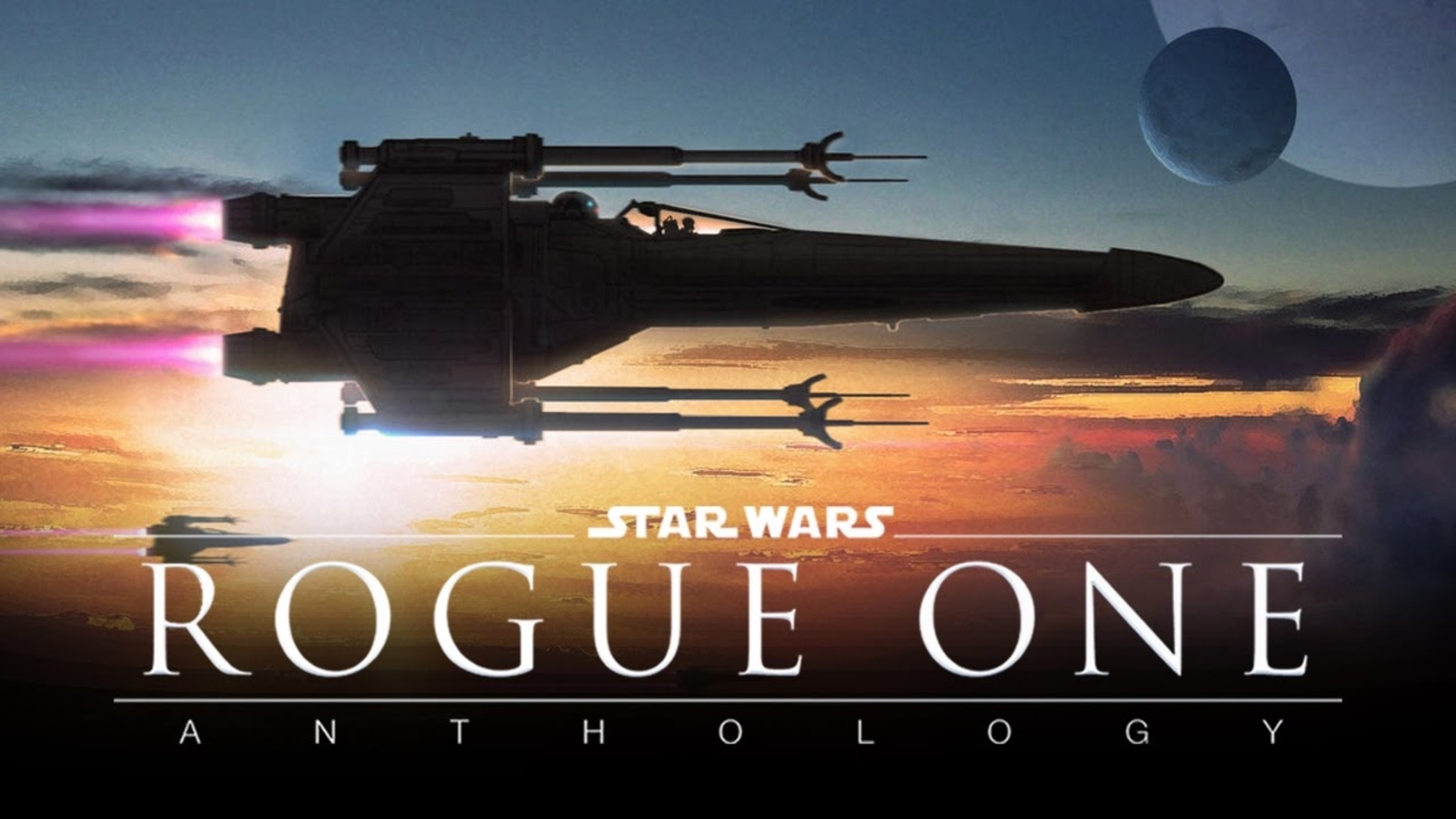 The first trailer of "Rogue One", an upcoming "Star Wars" anthology film, made its debut during NBC's primetime Rio Olympics coverage. Although Lucasfilm has tried to keep plot details locked down, more information has escaped about the new 'Star Wars' spinoff.
A Star Wars Story is set to release in December.
The official synopsis of the movie tried to keep the suspense: "In a time of conflict, a group of unlikely heroes band together on a mission to steal the plans to the Death Star, the Empire's ultimate weapon of destruction," it explains. "This key event in the Star Wars timeline brings together ordinary people who choose to do extraordinary things, and in doing so, become part of something greater than themselves."
However, they had revealed the "group of unlikely heroes" at July's Star Wars Celebration Europe. The leaders of the team are Felicity Jones' Jyn Erso — whose father, Galen, is a scientist who's of interest to both the Rebellion and the Empire because of an invention that is, in actor Mads Mikkelsen's words, "so beautiful, so fantastic, that it might change the universe" — and Diego Luna's Cassian Andor, a Rebellion intelligence officer who helps build the team.
The cast of characters includes a reprogrammed Imperial droid (K2SO, voiced by Alan Tudyk), an Imperial pilot Bodhi Rook (Riz Ahmed), a grizzled fighter who originally debuted in the animated Star Wars: The Clone Wars series (Saw Gerrera, played by Forest Whitaker; those interested in watching the character's early days should check out the episodes "A War On Two Fronts," "Front Runners," "The Soft War" and "Tipping Points"), a freelance assassin (Base Malbus, played by Jiang Wen) and a devout believer in the Force (Chirrut Imwe, played by Donnie Yen).
In an accidental slip-up at Celebration we might also know that Chirrut will die during the mission, leading to Base being inspired to do… something "better," although quite what that is remains to be seen.
Here is the official trailer of "Rogue One":