Celebs
PV Sindhu: The Golden Girl with a Silver Medal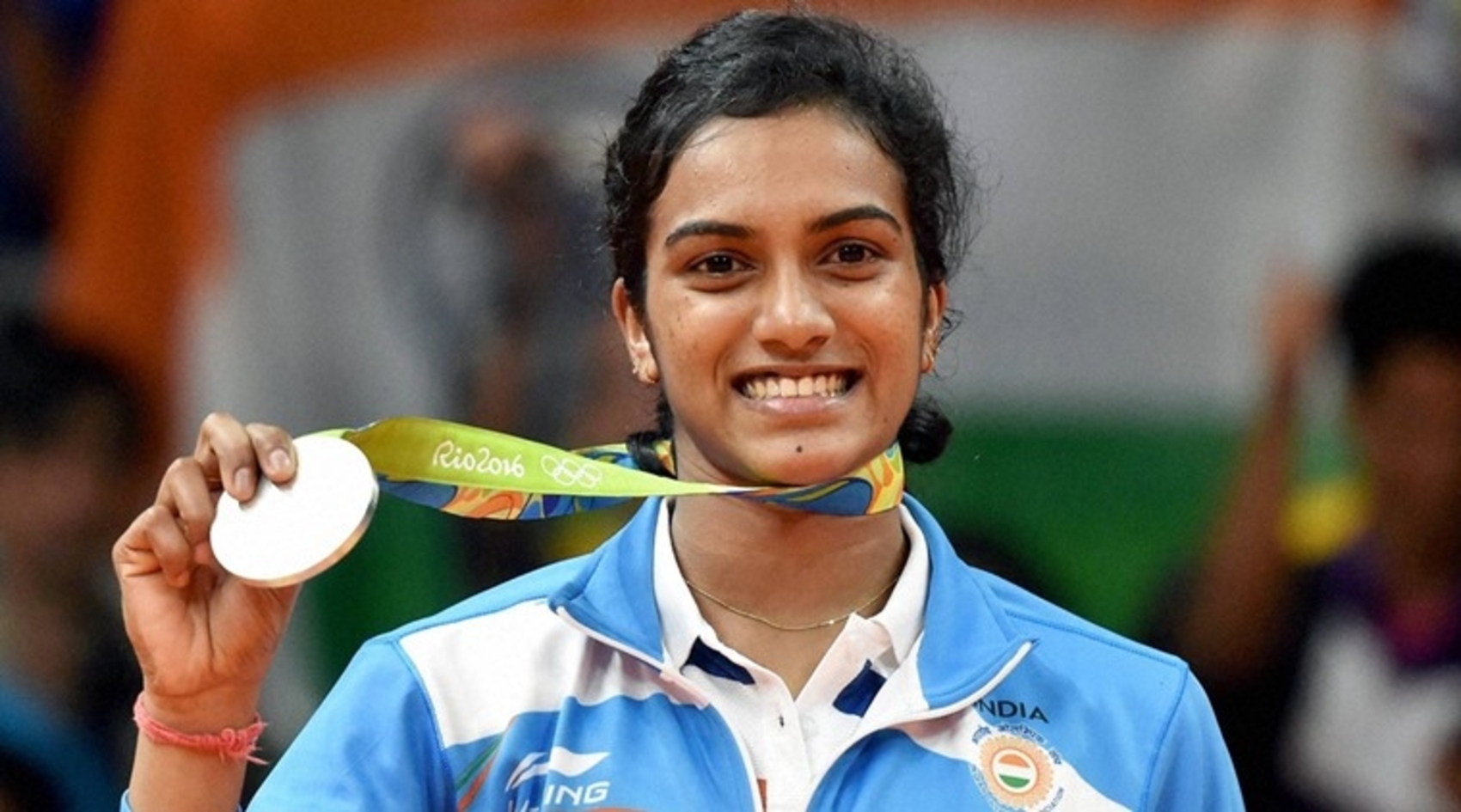 [lazyimage]
[/lazyimage]The final match for the Gold medal between PV Sindhu and Carolina Marin was played for 83 minutes. Marin won the match and Sindhu had to satisfy herself with a Silver medal. The score were 21-19, 12-21 and 15-21, for the three rounds. She turned the first round and finally won with 21-19.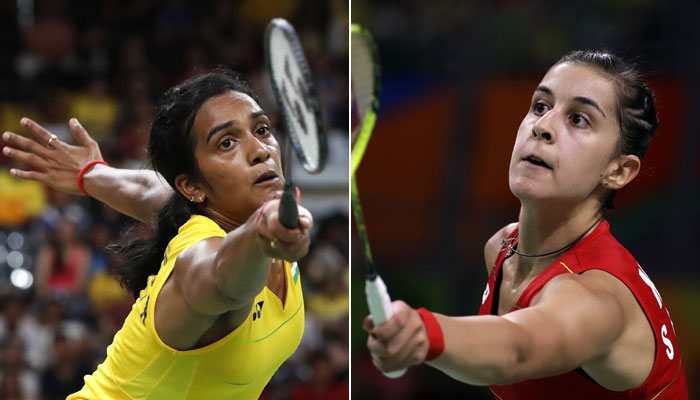 Those 83 minutes of the most passionately followed badminton match in the history of India generated an outcome that none of us liked. However, we salute her courage and persistence in which she played the finals. She is the first Indian to win the Silver Medal in badminton.
She has given us a commendable match at the young age of 21. In the first game, when almost thought she has given it to Marin, she proved all of us wrong. She turned the match to her side by clinching 5 straight points. She played like a tigress as if she owned that place. However, in the second game, Marin played beautifully right from the very beginning. She truly proved why she is at no. 1 position and that place so belongs to her. The second game ended with the victory of Marin. The third game was neck to neck, Sindhu played her best, but maybe it wasn't her day.
She was definitely not happy with a Silver, but look at the brighter side, she got us something which we have never got in our history. She created the history. She is definitely a golden girl with a Silver Medal.
We often forget the coaches who have put an equal effort or maybe more in training the players. Gopichand truly deserves an applaud and respect for giving us the golden girl. It is his dedication and commitment towards Sindhu that has brought her to this level.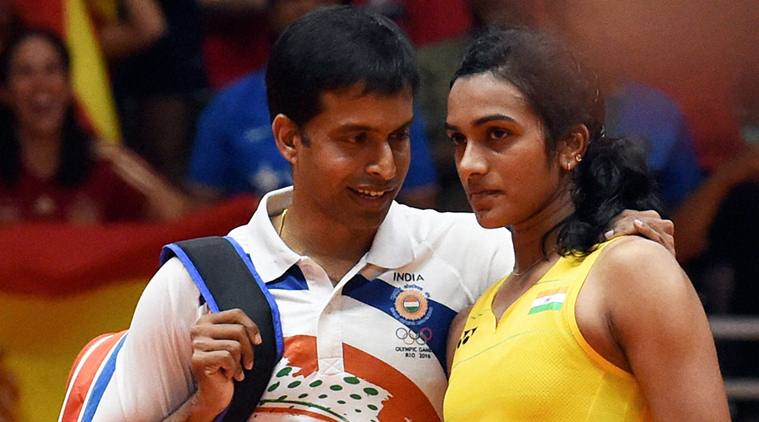 Sindhu definitely is happy, her 3-month ban on the phone has been uplifted. Her coach finally returned her phone after 3 months and she has now got the chance to ice cream as and whatever she feels like  that too after a long time.
We are so proud of you Sindhu.