Celebs
Did Johnny Depp Commit Suicide?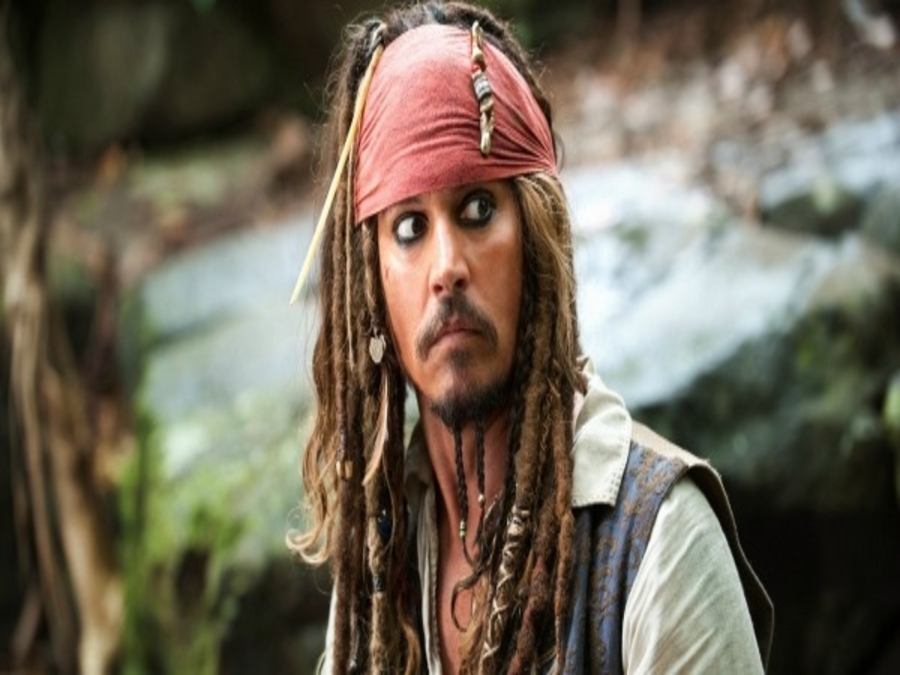 Social media sometimes just spread a hoax information and many of us believe in it. Yesterday only "# Johnny Depp dead" started trending on the twitter, but later it came out to be a hoax.
The Pirates of the Caribbean actor allegedly tried to commit suicide by drowning himself during filming, the exact reason of the incident is not known but it is speculated that he did this due to his divorce woes with ex-wife Amber Heard that cost him $7 million dollars.
According to E! Online's who reported that Depp's suicide attempt is a hoax, "someone did actually die due to drowning. A crew member working on the Disney film suffered a heart attack while he was working inside a large water tank on set. They reported his cause of death as drowning."
The movie 'London Fields' starring the estranged couple Amber Heard and Johnny Depp will be released this year.
According to the reports, this movie sparked the tension in their married life after Depp reportedly flew into a jealous rage over Heard's scenes with Billy Bob Thornton and accidently cut off his fingertip.
Heard had accused Depp of domestic assault. Meanwhile, the couple settled all the differences between them and Heard withdrew the case of domestic violence against him.
In a joint statement to PEOPLE, the actors agreed, "Neither party has made false accusations for financial gain." They added, "There was never any intent of physical or emotional harm" and, "Amber wishes the best for Johnny in the future." In addition, Heard has dismissed her domestic violence case against Depp, who will pay the actress $7 million in settlement money to end their 15-month marriage, TMZ reports.
This month only, Heard, received $7 million from Depp in an out-of-court settlement. Which she donated to a charity that supports victims of domestic violence and a children's hospital.