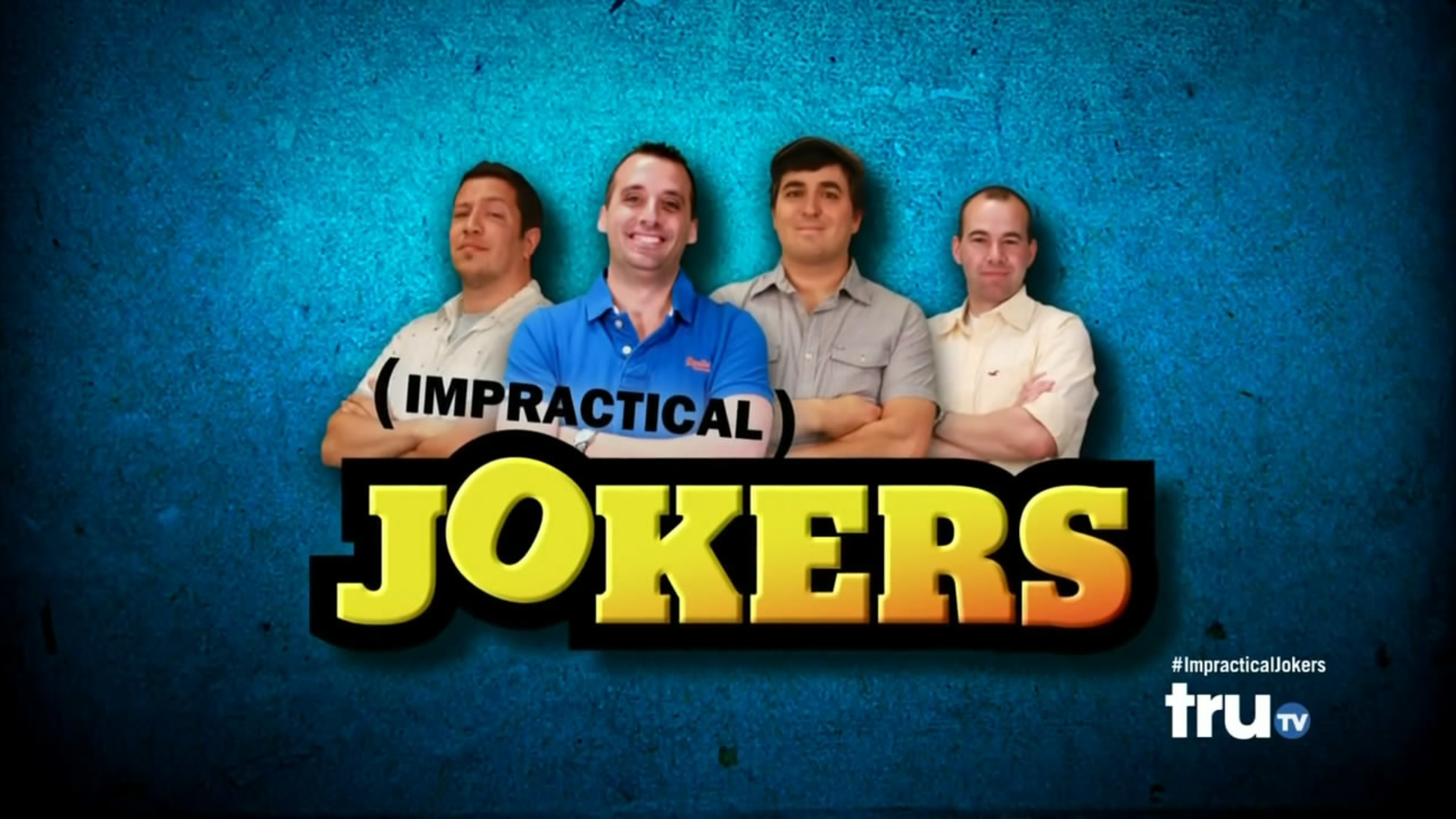 Impractical Jokers is a show about life-long best friends Joe Gatto, Brian Quinn, Sal Vulcano and James Murray. The chemistry of these best friends is just so amazing that it is truly appreciable. It looks like as if everything is coming out just so naturally.  They entertain us by making giving each other hilarious challenge.
Let's have a look at 3 funny challenges from Impractical Jokers. You might feel that other episodes are hilarious too, and I completely agree. It is difficult to select best from the best.
The Freeze: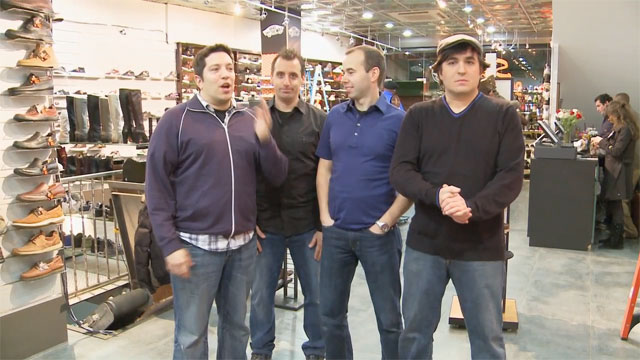 Remember the situation when Q was told to shut down a white castle? He was handling a customer's money. He was actually made to stare into space while the innocent patron did nothing. It was actually full minutes of him staring into space. If you have seen this episode, you would remember there was no reaction in the front and the rest of the jokers were dazed.
Permanent Punishment:
Joe was the king when Murr, Q, and Sal all lost the challenge. So, he decided that all of them should get tattoos. And by the way, do you know who picked these tattoos? I am sure you do know it. Of course, it was hilarious to Joe, but for others…..I doubt.
Packed Concert: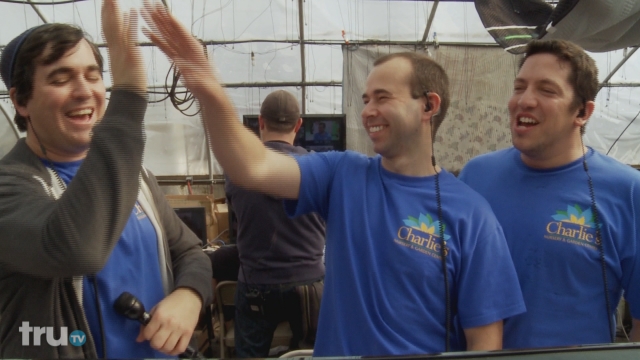 After Joe and Sal were given the tag of dual losers, they were forced to perform at a concert. It was not "just any concert", it was the opening act at a local Imagine Dragons concert. Also, one important thing to be noted was that neither of them plays any instrument and they can't sing. As expected, their faux band "Senora Lanza" got booed on stage. Do you guys remember how it ended? Well, let me help you with that. It ended with a risky crowd dive.
This crazy friendship and the special bond they share is just so evident in the show and it is hilarious. (No doubt about it)