News
Television
Which Character is Tom Felton Playing in Flash Season 3?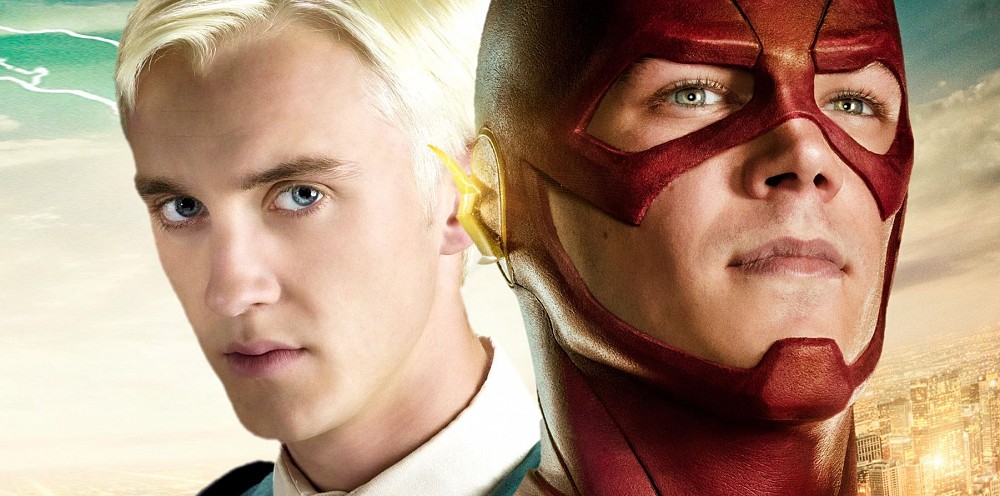 Recently, the Flash show-makers added Tom Felton a.k.a Draco Malfoy from the Harry Potter into the ensemble cast of season 3. According to TVLine, he will be playing Julian Dorn who is a Central City Police Department crime scene investigator who doesn't trust the high regard in which everyone holds Barry Allen. He is a slightly older, slightly geekier officer, a guy who is as smart as intuitive who doesn't buy Barry's nice guy routine while keeping some secrets of his own.  He will debut in the first few episodes itself and he will be a series regular. He would have a lot of time to connect the dots and unravel the Barry Allen's secret identity.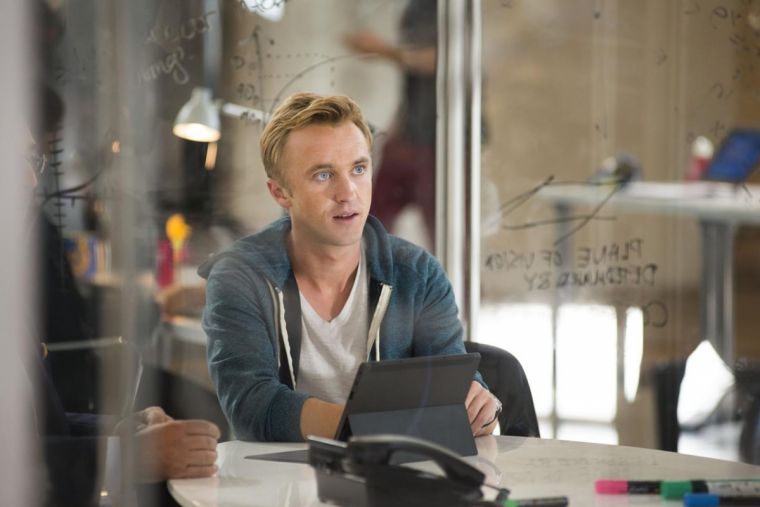 After reading the description of his character, it is clear that he will play an antagonist to the Flash, now it's confirmed that he is none other than Dr. Alchemy who worked with Barry Allen inside the CCPD crime lab. In the recent conversation with IMDb, Tom Felton was asked about his character and in a major slip-up, he revealed that he is playing Julian Albert. But we have been told that his name is Julian Dorn, well it's safe to assume that Julian Dorn is hiding his real identity which is Dr. Alchemy, in fact in DC Comics Albert Desmond was the name of Dr. Alchemy. Moreover, at San Diego Comic Con 2016, the show-makers released a teaser trailer for the Flash season 3, which had a name of Alchemy, basically confirming his appearance in the upcoming season.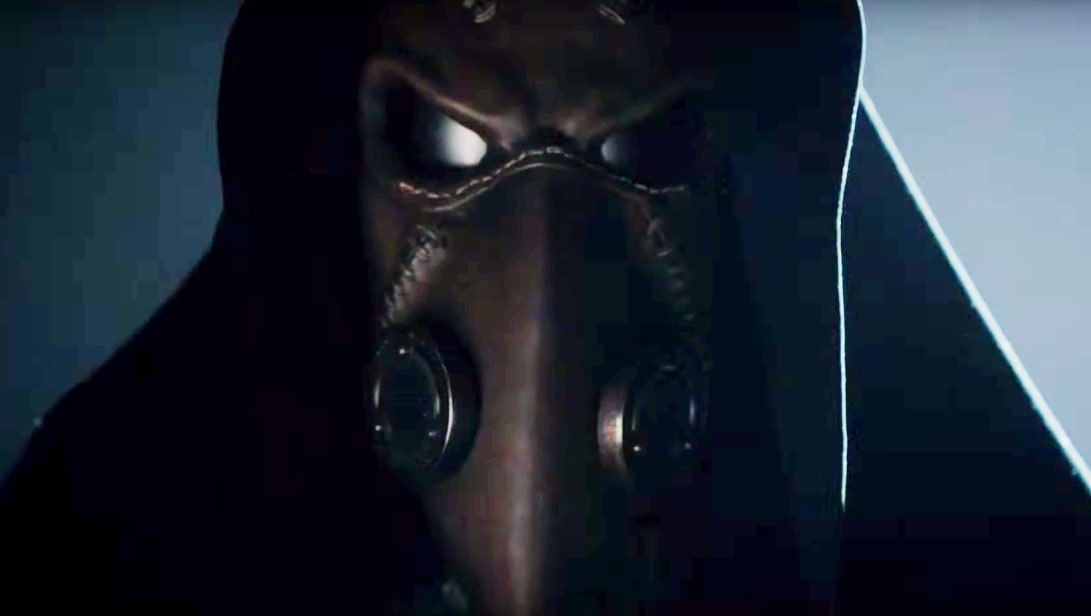 The fact that Tom Felton is series regular lends credence to this theory, also he is a heavy-weight who will not accept a minor role in a TV show after the massive success of Harry Potter movies. The season 3 will premiere on the CW network, Oct 4, 8 p.m.