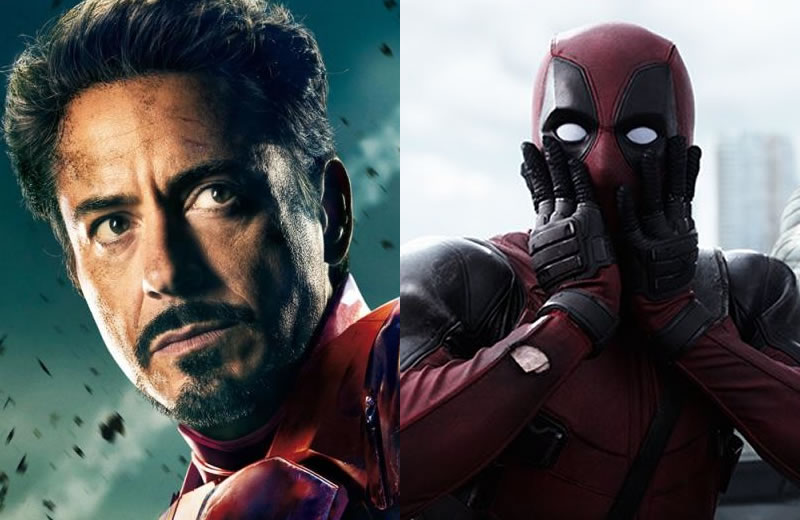 Movies are meant for fun and entertainment. The makers and actors are giving their level best to satisfy us. In each movie, we use to see so many cool stuff (props) used by the actors. A lot of films are being made each year and have you ever wondered what will happen to those props after the completion of film shootings? Well, we don't know what they would actually do with that stuff, but we do know some actors who steal the props from the sets after shooting. Surprised?! Let's have a look at 5 actors who stole props from the set.
Ryan Reynolds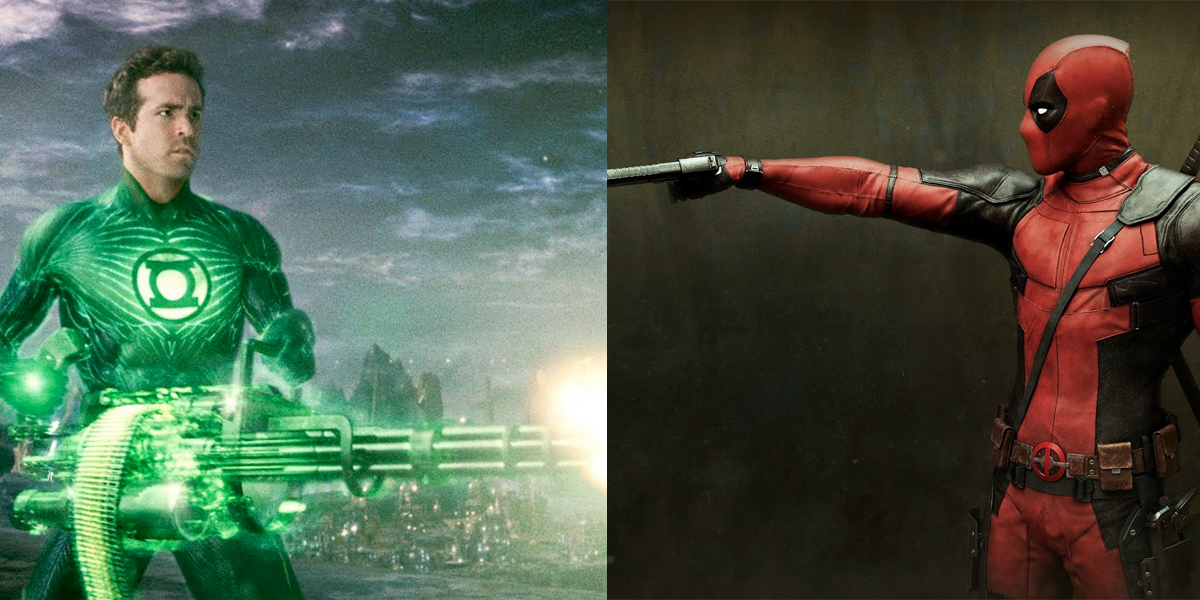 Ryan Reynolds is everyone's favorite after the release of Deadpool. We have seen him in more than one comic book movie, but all of them were not successful ones. However, he has a habit of keeping something of it to remember those movies and that's why he took home the ring that he used in Green Lantern movie and the Deadpool costume (full). The only thing about the Green Lantern costume that wasn't CG was the ring and the Deadpool costume won't fit anyone else other than him. He wears it at hospitals while visiting sick kids.
Simon Pegg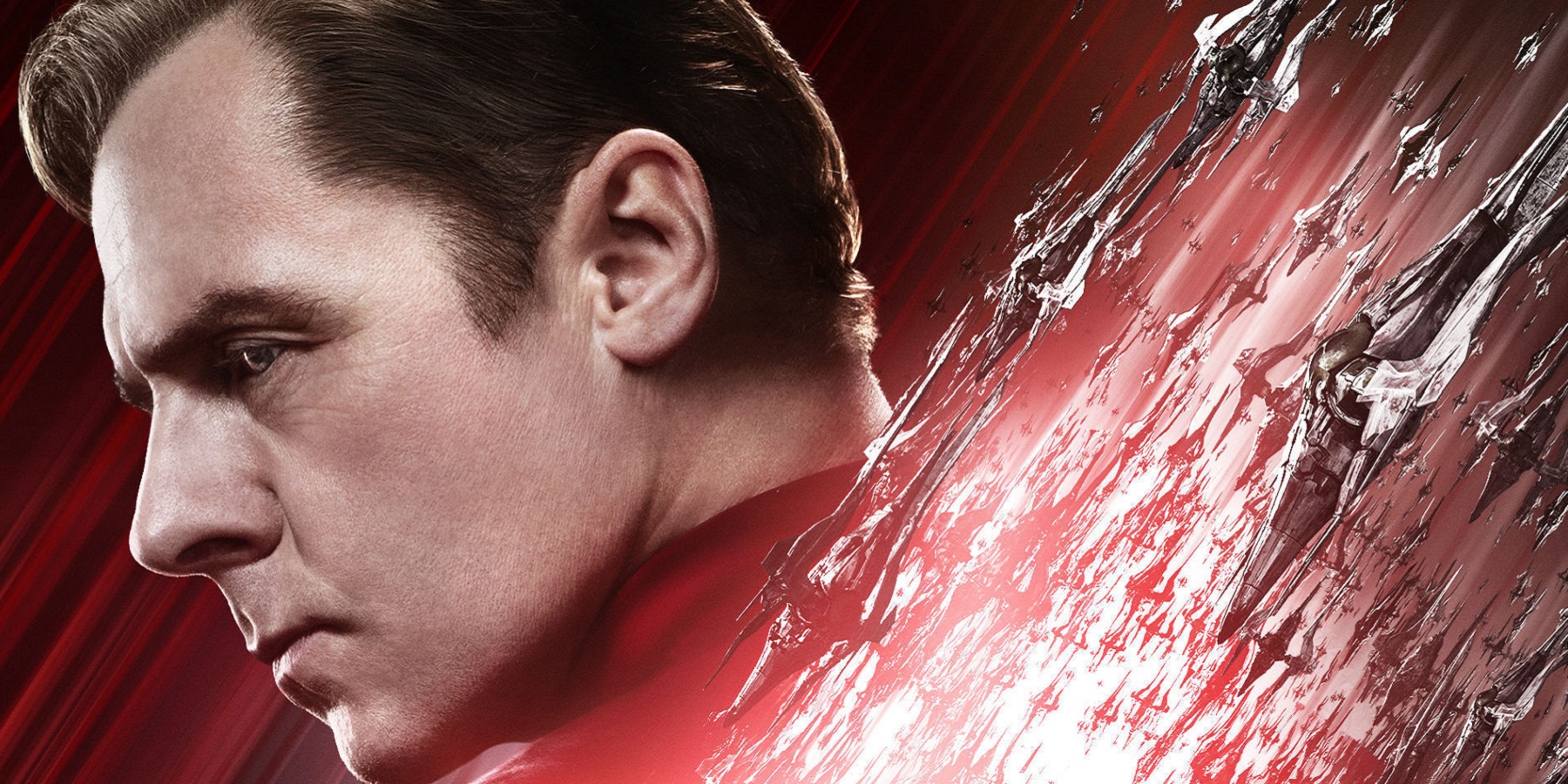 Simon Pegg is a hilarious guy both in the films and in real life. There are so many props in the Star Trek movie franchise, which makes them special and iconic. Simon Pegg has swept something from the Star Trek Into Darkness (2013) set and he is still holding to it. You guys know what it is? It's nothing other than the Starfleet Badge. It's a dream for every Star Trek fan to have one of those and being a huge Star Trek fan, you can't blame him for what he has done.
Chris Pratt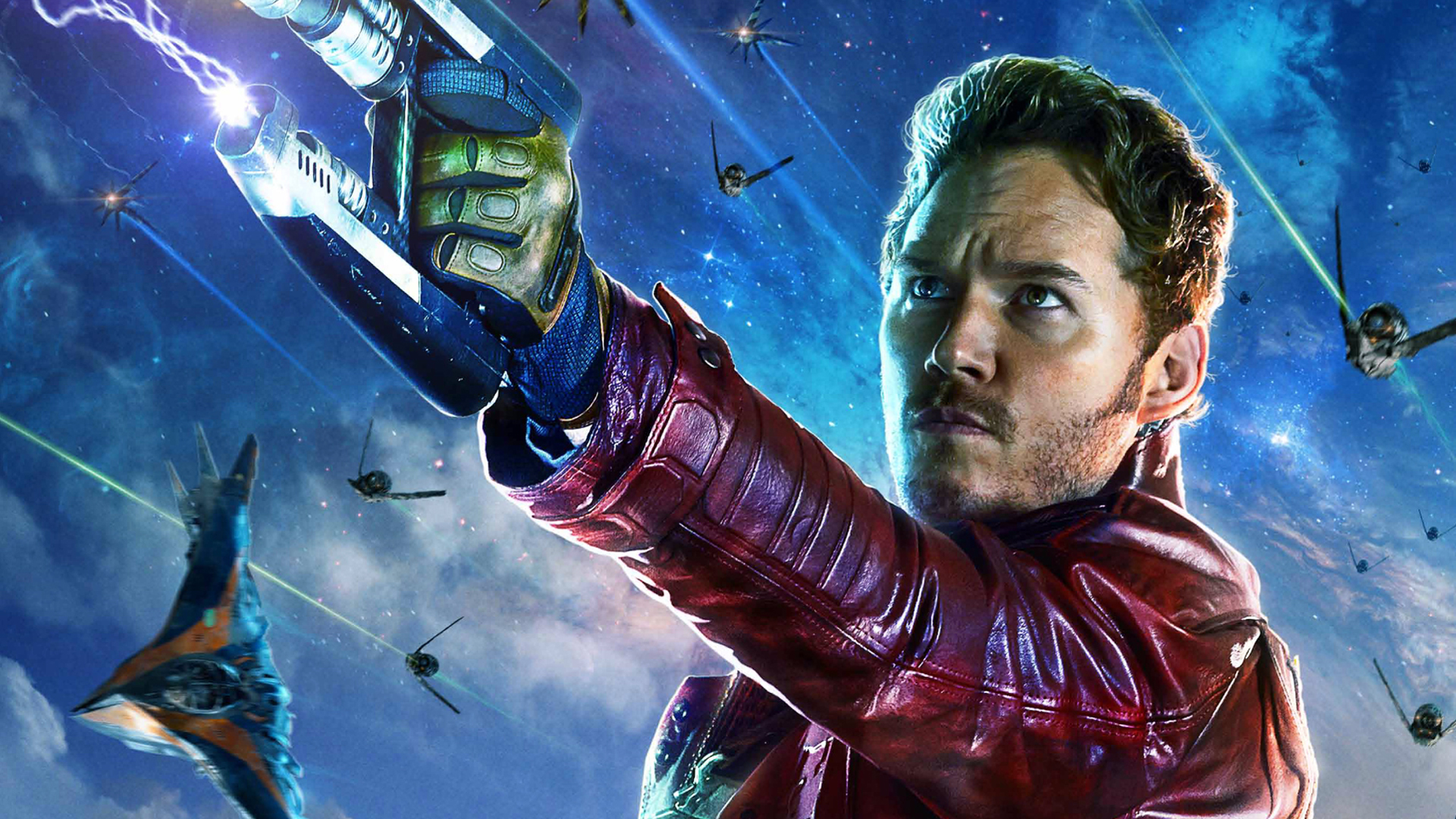 Chris Pratt is an actor who is gradually growing to superstardom with his movies. He was part of the 2014 superhero blockbuster, Guardians of the Galaxy. He was looking super-cool and badass in the Star-Lord costume and he also knew that and that's why he took the costume home after completing the shoot of Guardians of the Galaxy. Just like Ryan Reynolds, Chris Pratt also wears it at hospitals, while visiting sick kids.
Robert Downey Jr.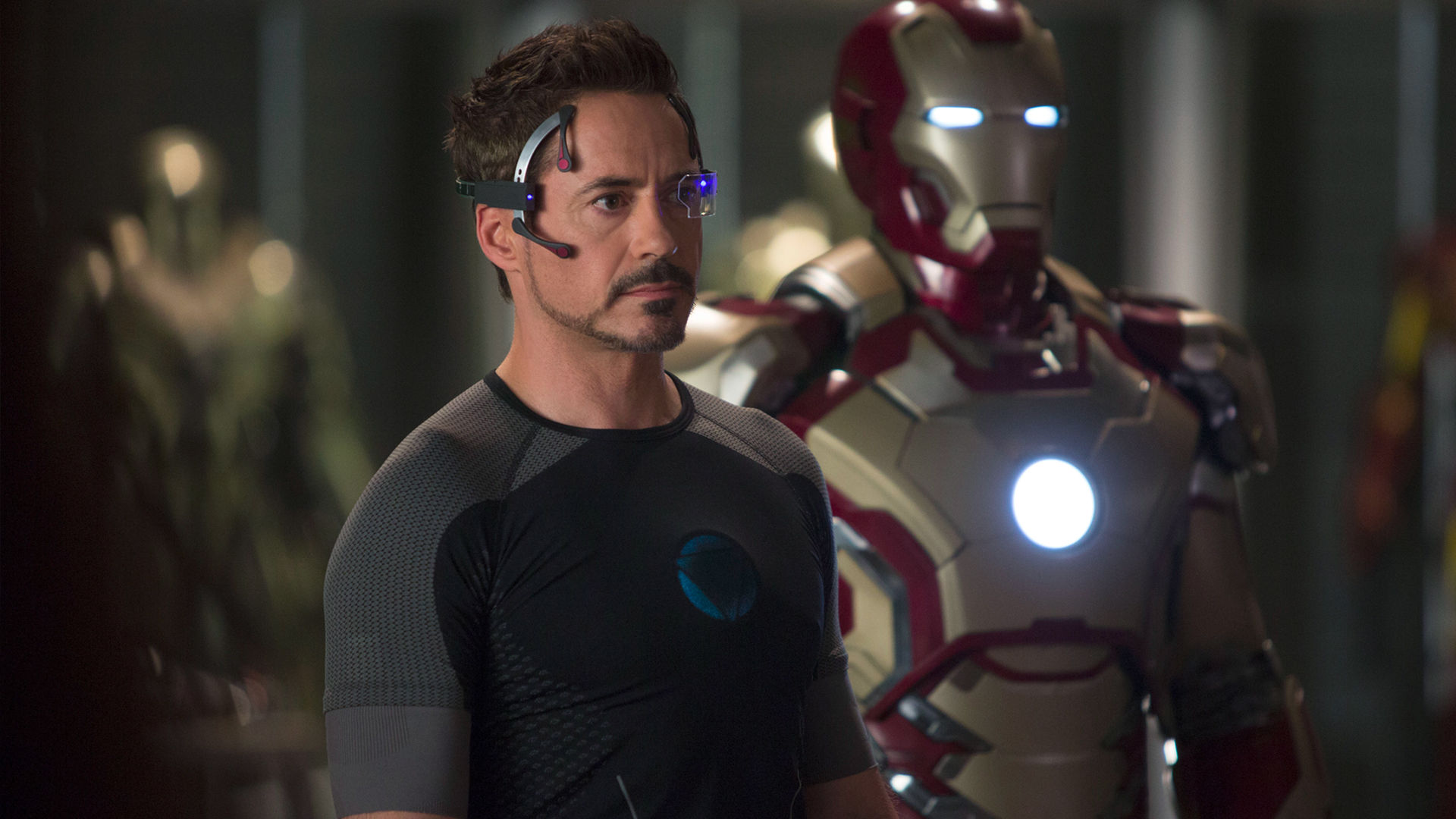 Robert Downey Jr. is one of the biggest stars in Hollywood and has a huge fan following all over the world. Even though he has done a lot of memorable characters, Iron Man gave him a career breakthrough. The market for Avengers Superheroes is booming like anything. Once the Avengers actors were asked about whether they were ever tempted by any of the props used in the movie. They said that there were many, but none of them had the guts to ask for Marvel's Inventory other than Robert Downey Jr. He asked for the gigantic 'A' outside the Avengers Headquarters and he shipped it from England to Los Angeles (his office) after the shooting of Avengers: Age of Ultron. Well, you can't categorize his act under stealing, but it's a bit odd, isn't it?
Jennifer Lawrence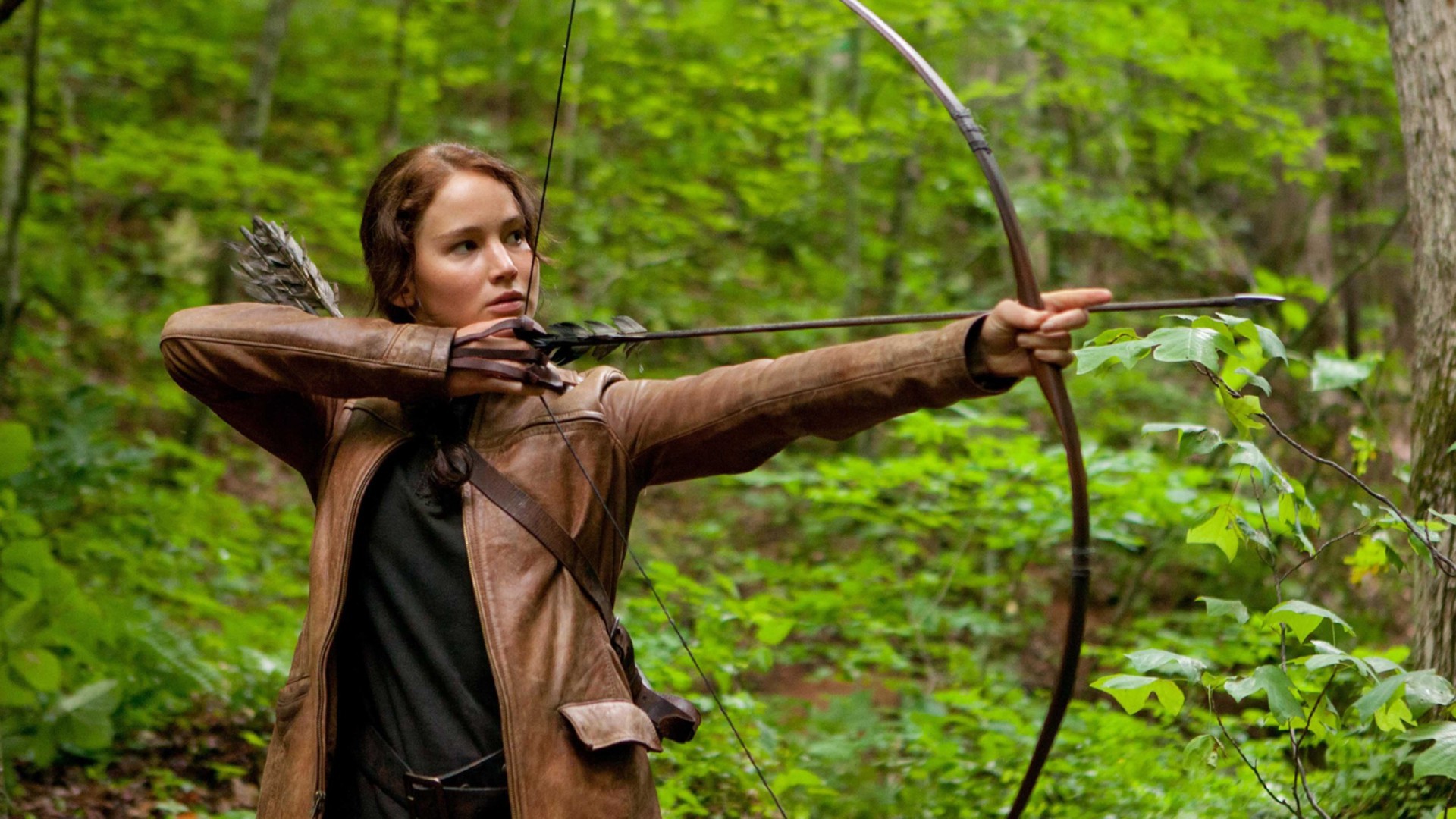 The Hunger Games franchise definitely helped Jennifer Lawrence in building up a strong career and she is now the highest paid actress in the world! Her character in the franchise, Katniss Everdeen, is extremely beautiful. She is very much fond of her character and she took something home from the movie set. The jacket and leather boots that Jennifer Lawrence used in a movie made their way into her private collection. The production doesn't seem to have a problem with it as the movies were highly profitable.