Comic books and comic book movies have always been a fascination with fans all over the world. Here we've compiled a list of best anticipated comic book movies of 2017.
Untitled Fox Marvel movie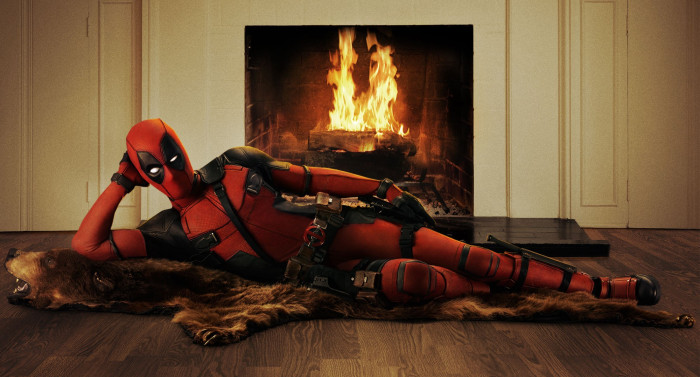 Though we have no idea what this movie is all about or what character is being covered, but we do know that Fox has been talking a lot about it.
If our guesses are right, then this could be Deadpool 2. But then it can be a Channing Tatum candid movie. Do we have a choice, but to wait and watch?
Wolverine 3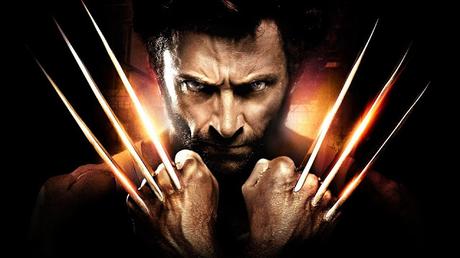 Marking the end of Hugh Jackman's reign as the Wolverine, based on the Old Man Logan storyline. It should be pretty exciting to see this movie with a release of March 3, 2017.
Lego batman Movie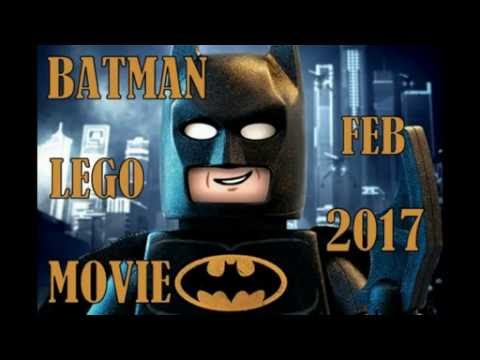 One of the biggest surprises of 2014, was the release of Lego movie. Adding to the excitement is the Batman Lego movie scheduled for February 10, 2017, release date.
We can bet that this movie would turn out to be one of the best movies of 2017. The movie would be a refreshing break from the dark Batman with a much lighter side to it. In short Batman, Lego movie is hilarious, interesting and visually exciting to watch.
Spiderman Homecoming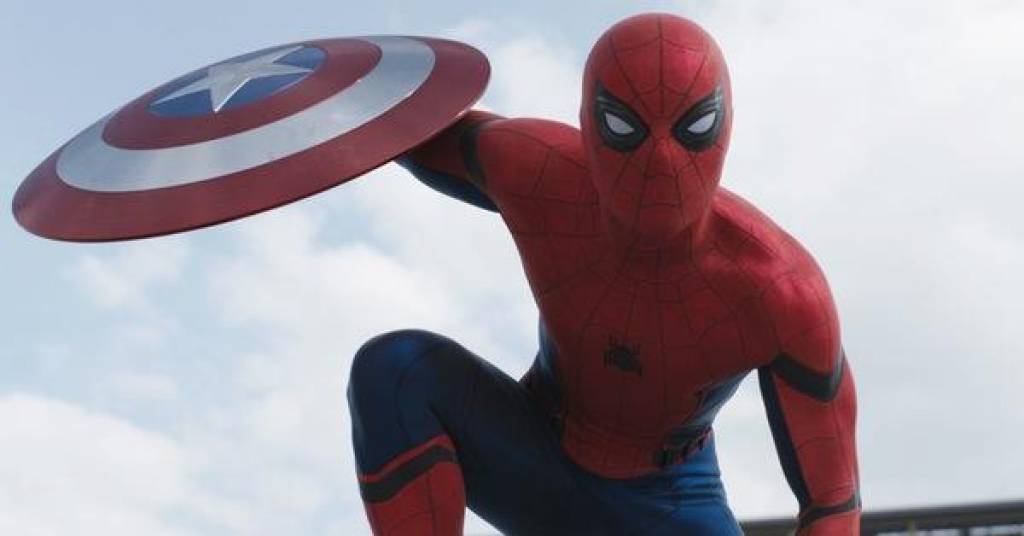 Having appeared in Captain America: Civil War, fans are already looking forward to the solo movie of Spiderman in 2017.
Apart from the fact that we would get to see Robert Downey Jr playing the iconic role of Iron Man. With this, Michael Keaton would be bringing the villain Vulture to the big screen for the first time.
Wonder Woman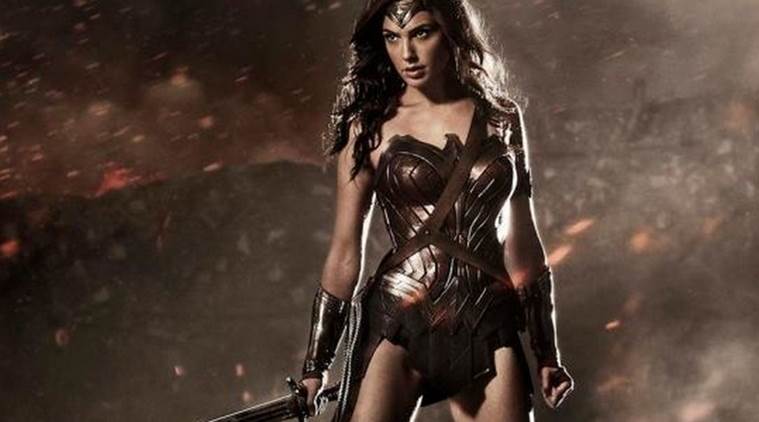 Gal Gadot taking the film's bright spots in Batman V Superman, we can all agree that she would do some awesome stint in her solo Wonder Woman movie.
Being a bonafide hit with critics and fans, this would be the first we would see of female superhero movie.
Thor: Ragnarok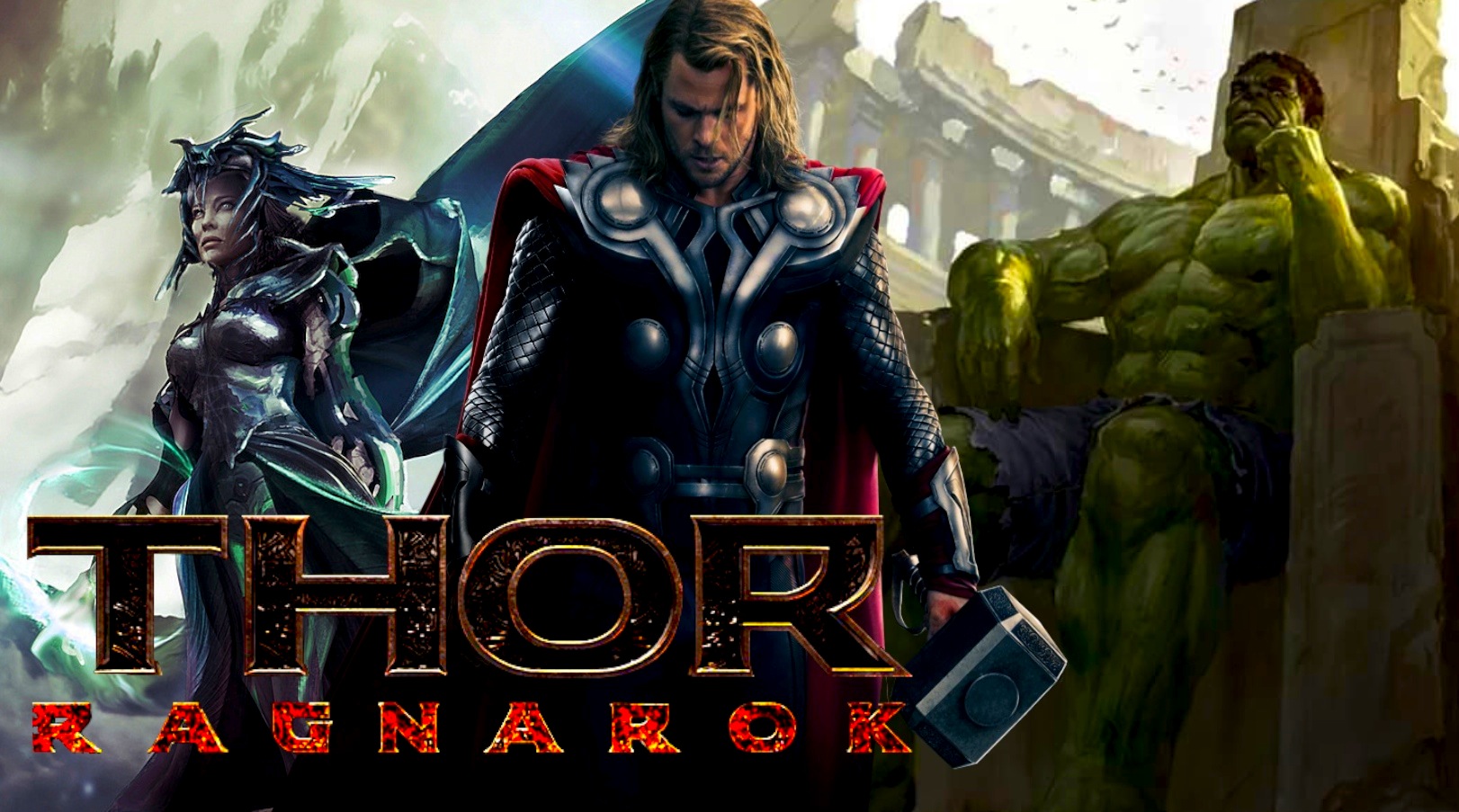 Now here's combo I would love to see any given day. Thor and Hulk. Learning from its past mistakes, we can be sure that the creators have really worked hard to get the Thor movie right this time.
By the looks of the trailer, we can say that the movie would deliver more than promised. Fingers crossed!
Justice League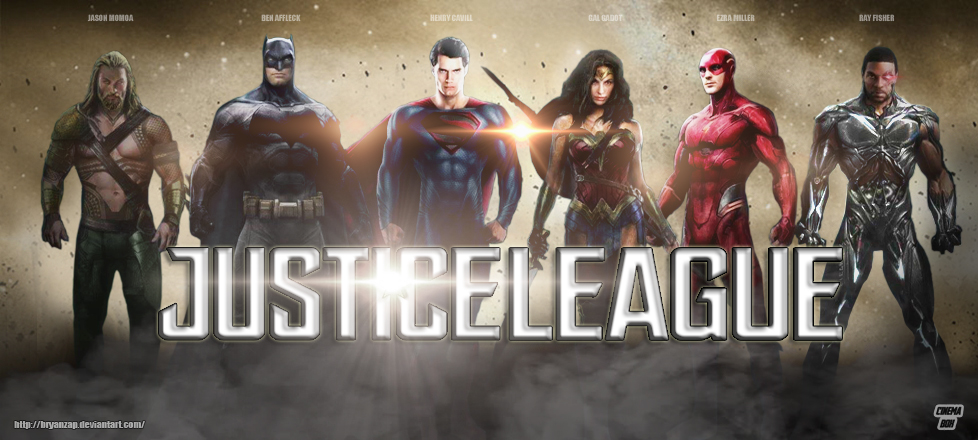 Going to the Comic-Con, the movie promises to show a lighter side of the Justice League. With not so good reviews on Batman V Superman and also with Suicide Squad bombing in theaters. We hope to see some strong comeback of Justice League in 2017.
Guardians of the Galaxy 2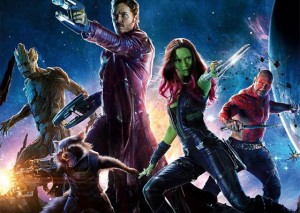 After the super hit of 2014 Guardians of the Galaxy 1, we are already looking forward to GOG 2. Leaving the audience guessing who Star Lords father was, well it won't be for long before the suspense reveals.
Featuring a star-studded cast by Chris Pratt, the movie is all one can hope for. Not to forget the amazing Mix Tape.
Gossip is my first name… I love to talk and socialise, anytime anywhere… Drawing is my passion… Daughter is my love… My cat is my life and my husband is my soul… Together they make Bhanumati Madhwani… A work from home mom.
I can watch animated movies or TV shows for hours. SpongeBob is my kind of character and enjoy watching him the most. My all-time favourite TV series is House MD, I can watch him over and over again. My favourite movie series is X-men and Avengers. Harry Potter was my child passion.
Quirky Byte is my new relation. That's me for now!