News
What is The Real Relationship Between Harley Quinn and The Joker?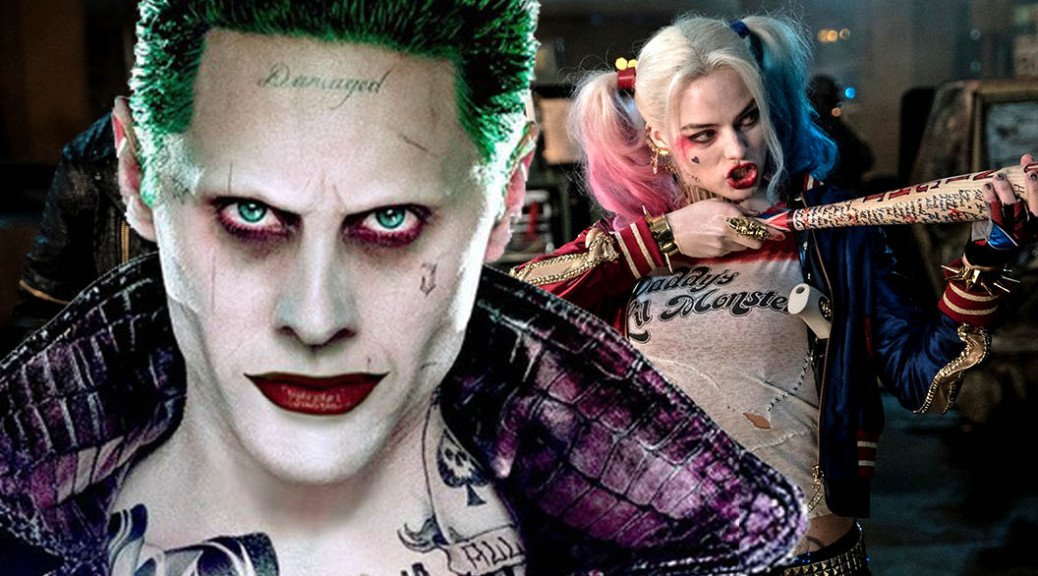 The Suicide Squad saw a breakout star in Harley Quinn, the wacky sidekick of Batman's nemesis The Joker. Many were fascinated to see the psychopathic Joker trying to rescue his lady love throughout the film, even deeming it a #relationshipgoals. Suicide Squad showcased the start of the relationship, one manipulated with bodily experiments and violence. But will it continue to show the Joker and Harley relationship in a rose-tinted light?
Harley Quinn is set to be featured in a Suicide Squad spin-off for DCEU, Gotham City Sirens. The comics for the upcoming film focus on Harley Quinn's life after she leaves behind her relationship with The Joker. Will the film do the same or will it feature the reason for her leaving for reasons audiences will finally get to see?
Harley Quinn was introduced in the Batman animation series which showed her more as a comic relief to the darker tones of the film. She was also as equally psychotic like her lover, but that has changed over the years. Comic readers have seen in many issues how Harley has been abused both physically and mentally by the Clown Prince. The Joker has beaten her up, tried to kill her on countless occasions and even framed her for things he had done. But Harley, like a typically abused victim, keeps making up excuses and goes running back to him after Joker spews a few flowery words.
As audiences have shown interest in the relationship, Gotham City Sirens should definitely flesh out the amount of abuse and suffering that Harley goes through with The Joker and make it a definite reason for her joining Sirens. Quinn seeks solace and ends herself with the help of her fellow Sirens teammate Poison Ivy. DCEU has been criticized for many things, so it would be a good step for the studio to show the power of a woman's will in the superhero world with the film. Wonder Woman is not the only character who can be a role model for young girls and women.