Celebs
14 Hollywood couples with big Age Gap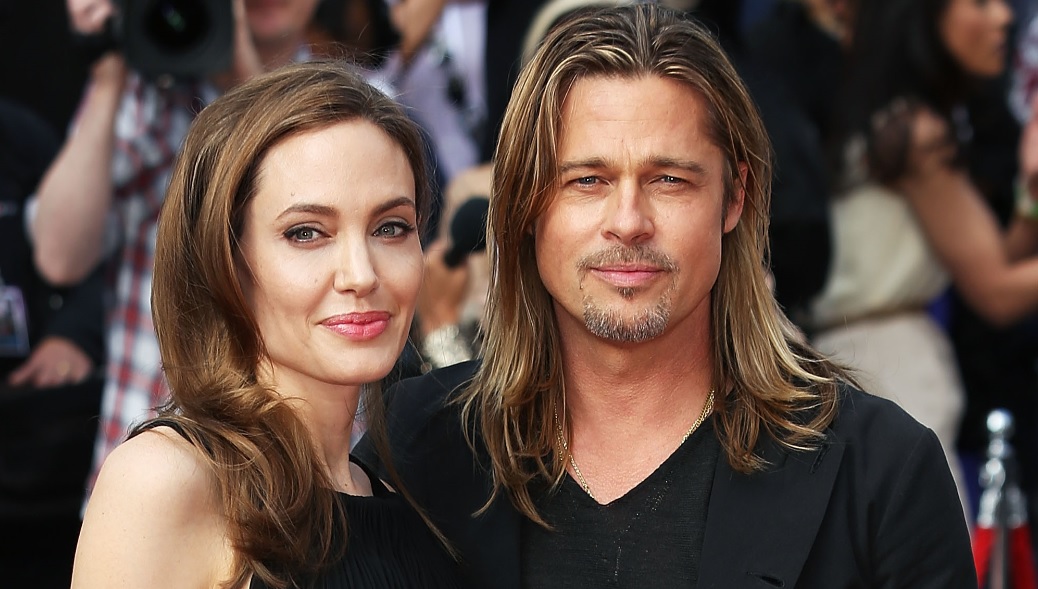 When you are in love, everything looks just so perfect. You start liking everything about our partner. Others might feel it hard to digest certain things, but their flaws never bother you. And the reason for all this is LOVE. Love knows no boundaries. We have seen successful love stories where people fell in love with someone from a different caste, religion, or age. Nothing can stop you if you feel what you doing is right. Let's talk about "age gap". The ideal age gap is 2-5 years or may be less or more. But who decides all this? Who decided that the guy you are marrying should be of your age or should be elder to you? How does age impact one's love life? Is there anything like ideal gap or this is just our conventional way of thinking?
Well, if you are also among those who feel that the right gap is 0-6 years, then think again. I am gonna take you through the list of 14 celebrity couples, who have a wide age gap and are together. I guess some of them might have chosen different paths, but not because of the age gap, but because of some other practical reasons. Take a look at 14 Hollywood couples with big age gaps:
Stephen Moyer and Anna Paquin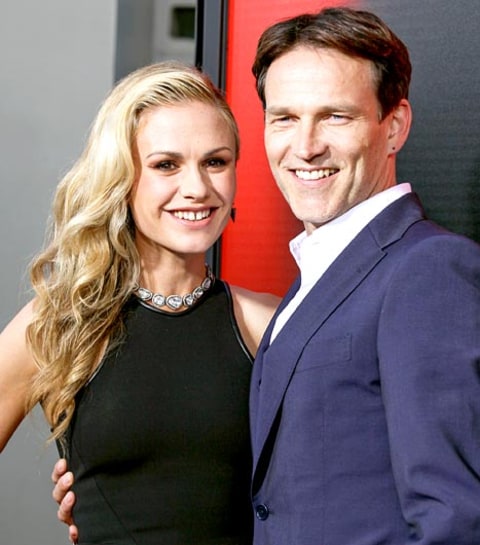 Age Gap: 12 years.
Charlize Theron and Sean Penn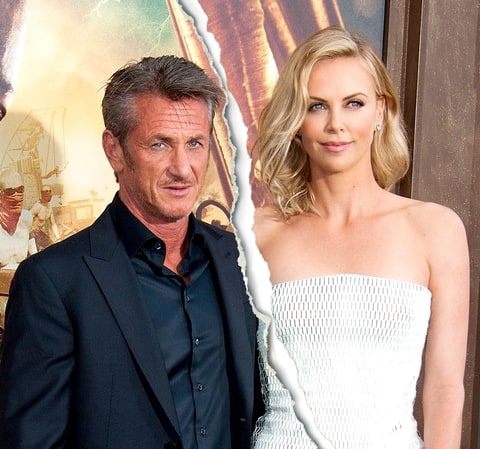 Age Gap: 15 years.
Behati Prinsloo and Adam Levine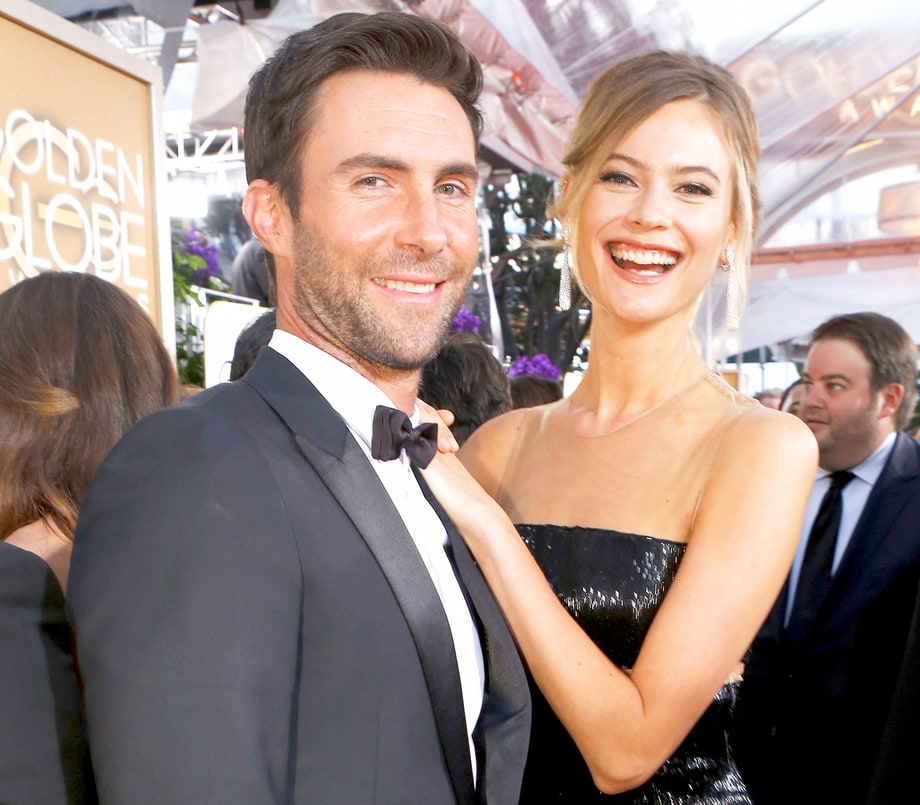 Age Gap: 10 years.
Bradley Cooper and Suki Waterhouse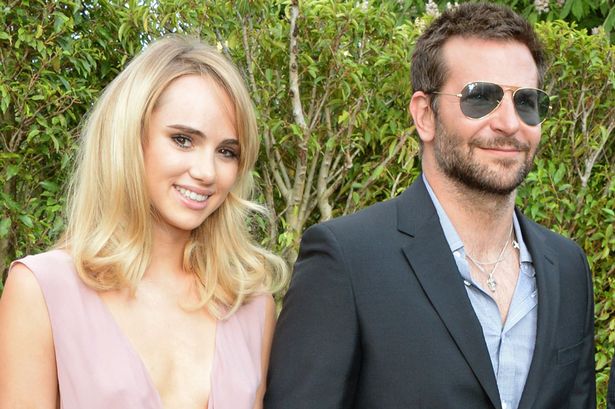 Age Gap: 17 years.
Michael Douglas and Catherine Zeta-Jones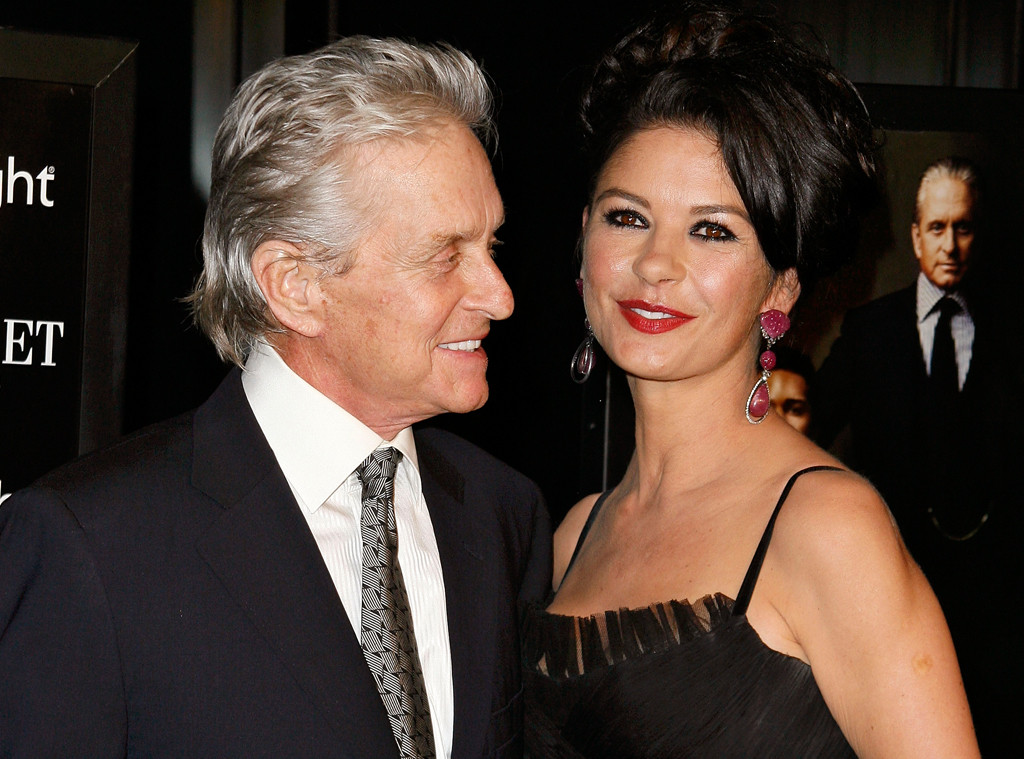 Age Gap: 25 years.
Jason Statham and Rosie Huntington-Whiteley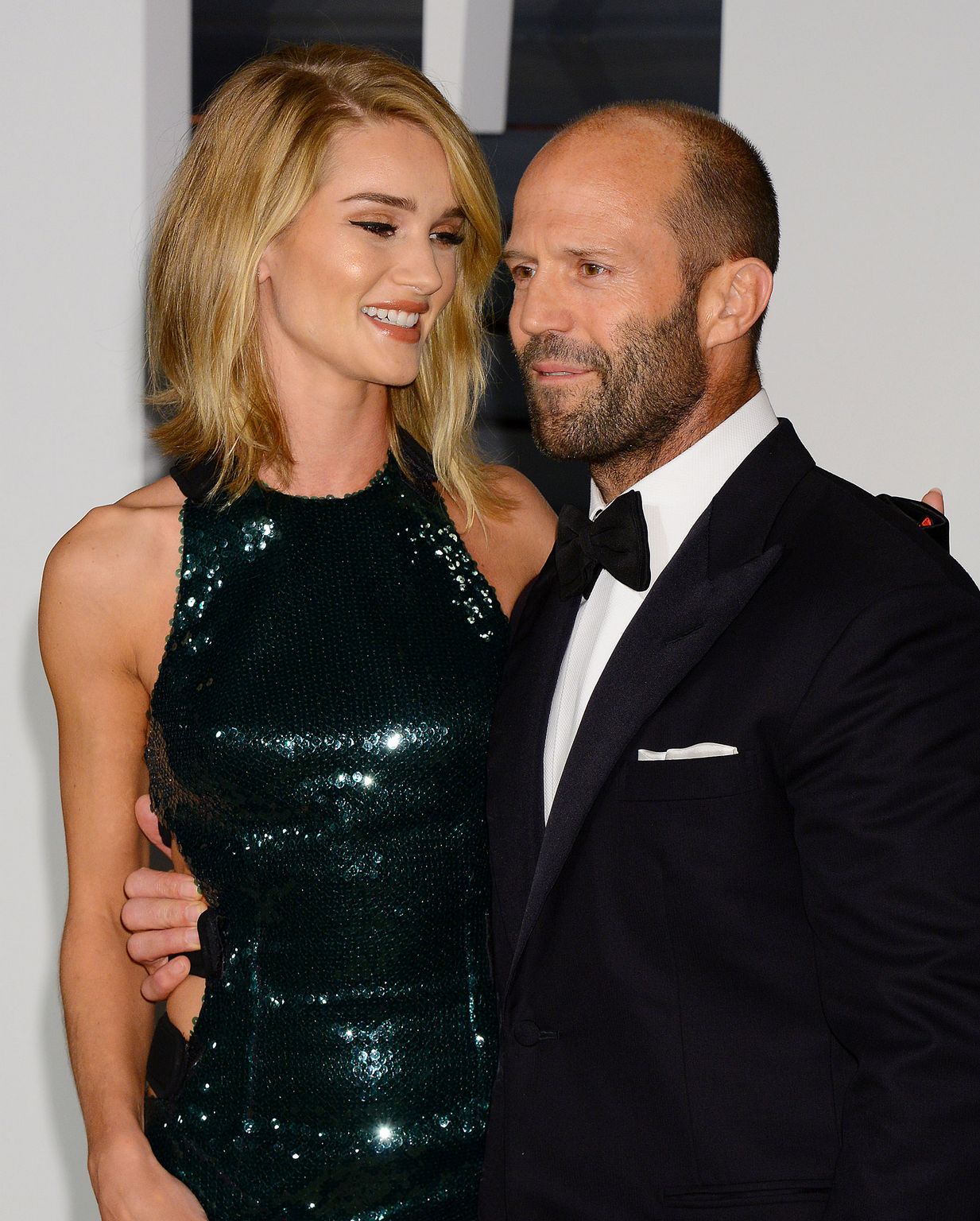 Age Gap: 20 years.
Angelina Jolie and Brad Pitt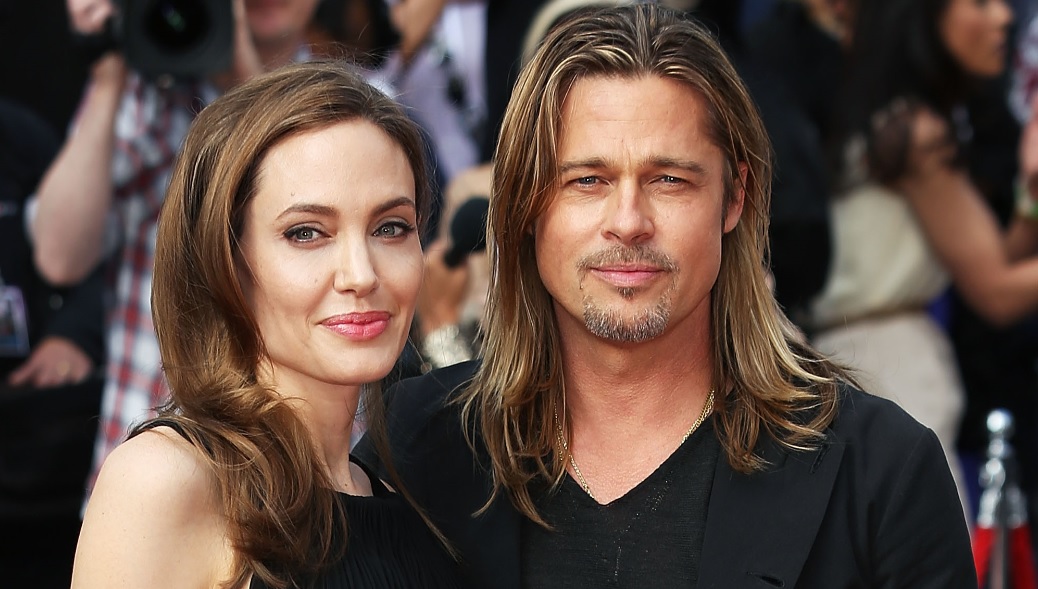 Age Gap: 12 years.
Beyoncé and Jay-Z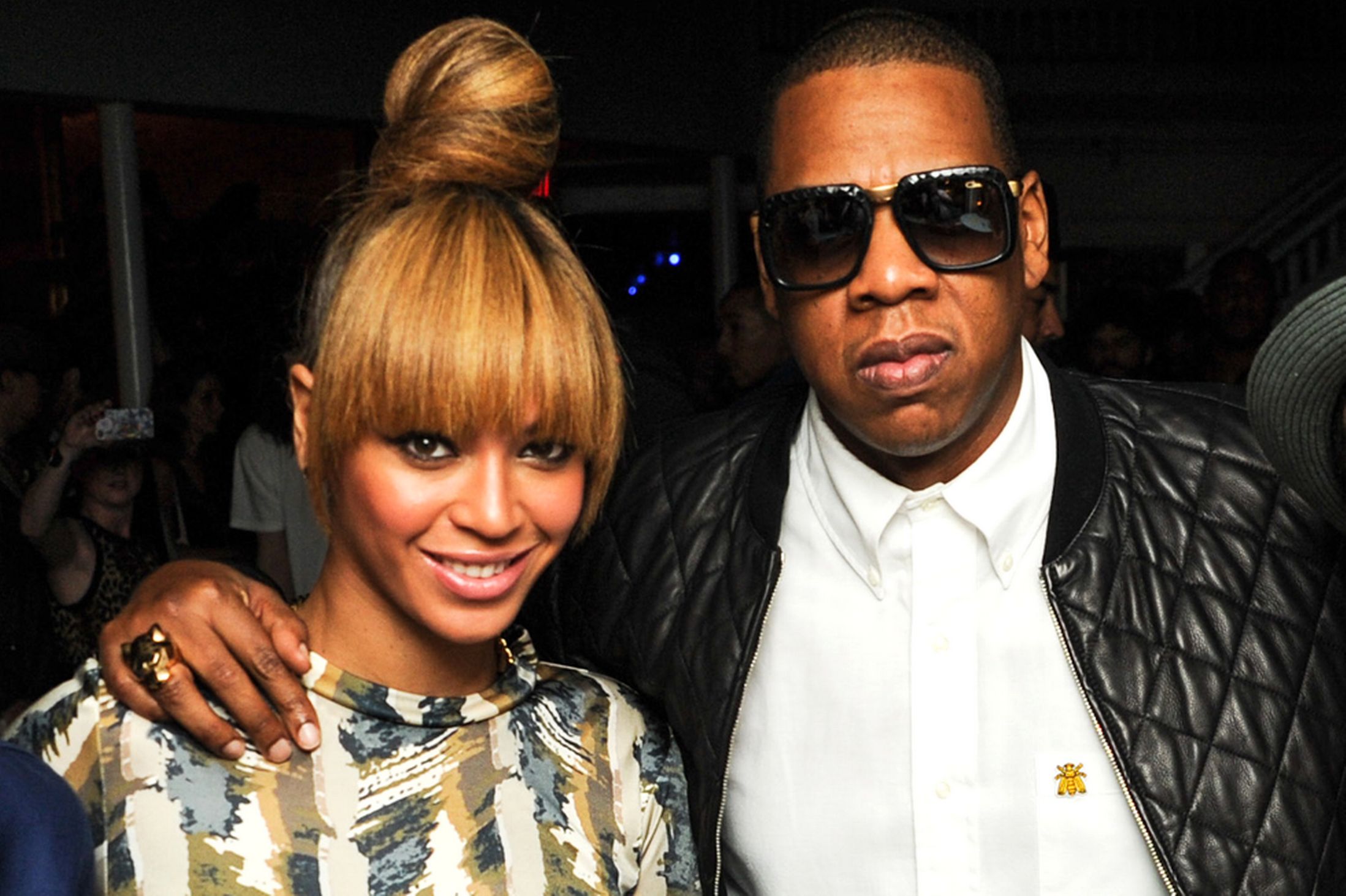 Age Gap: 12 years.
Johnny Depp and Amber Heard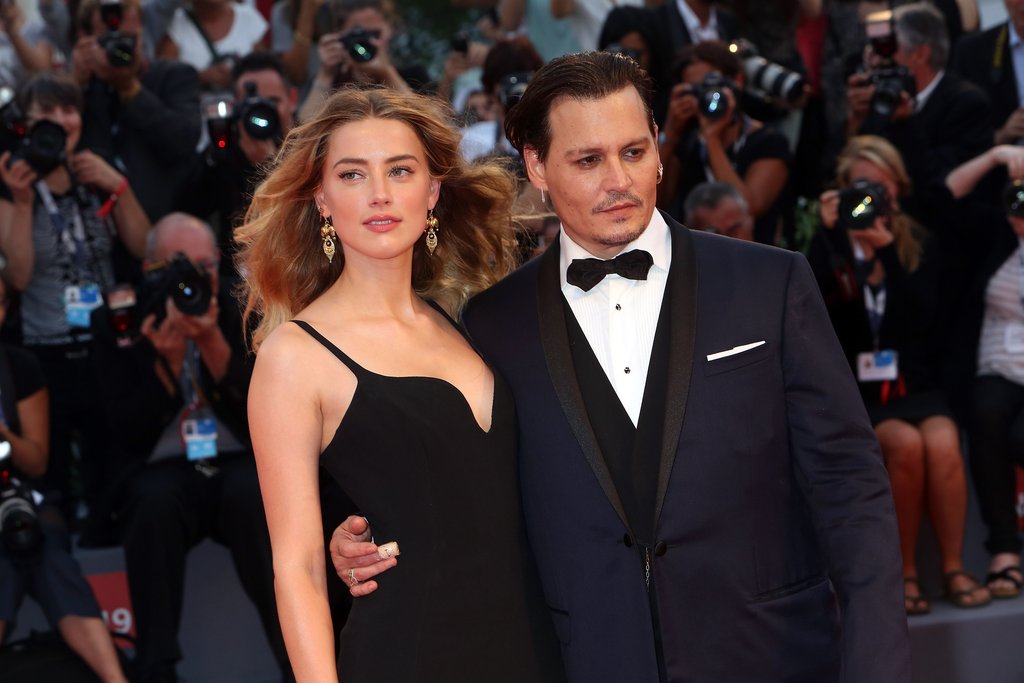 Age Gap: 23 years.
Blake Lively and Ryan Reynolds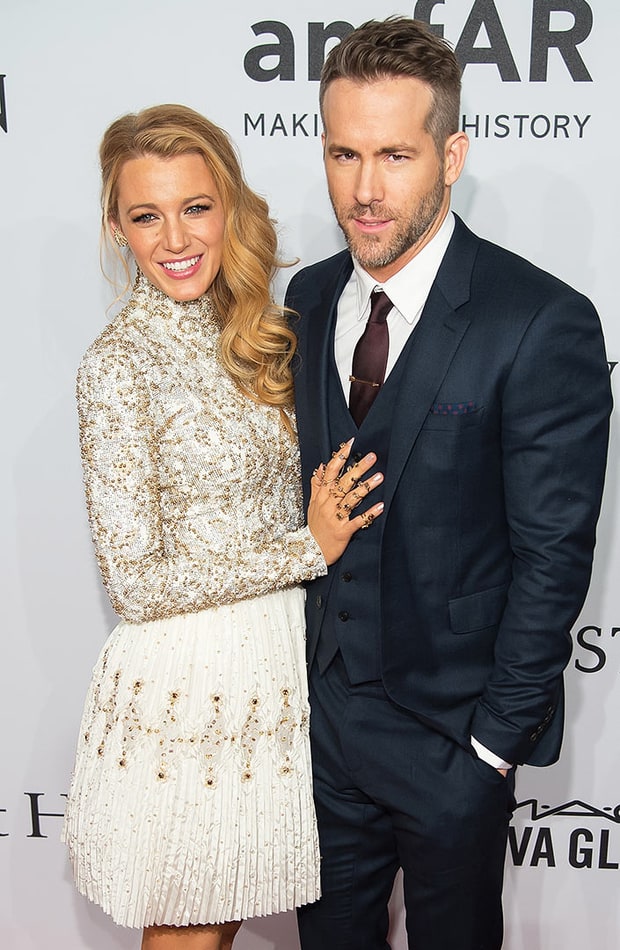 Age Gap: 11 years.
Henry Cavill and Tara King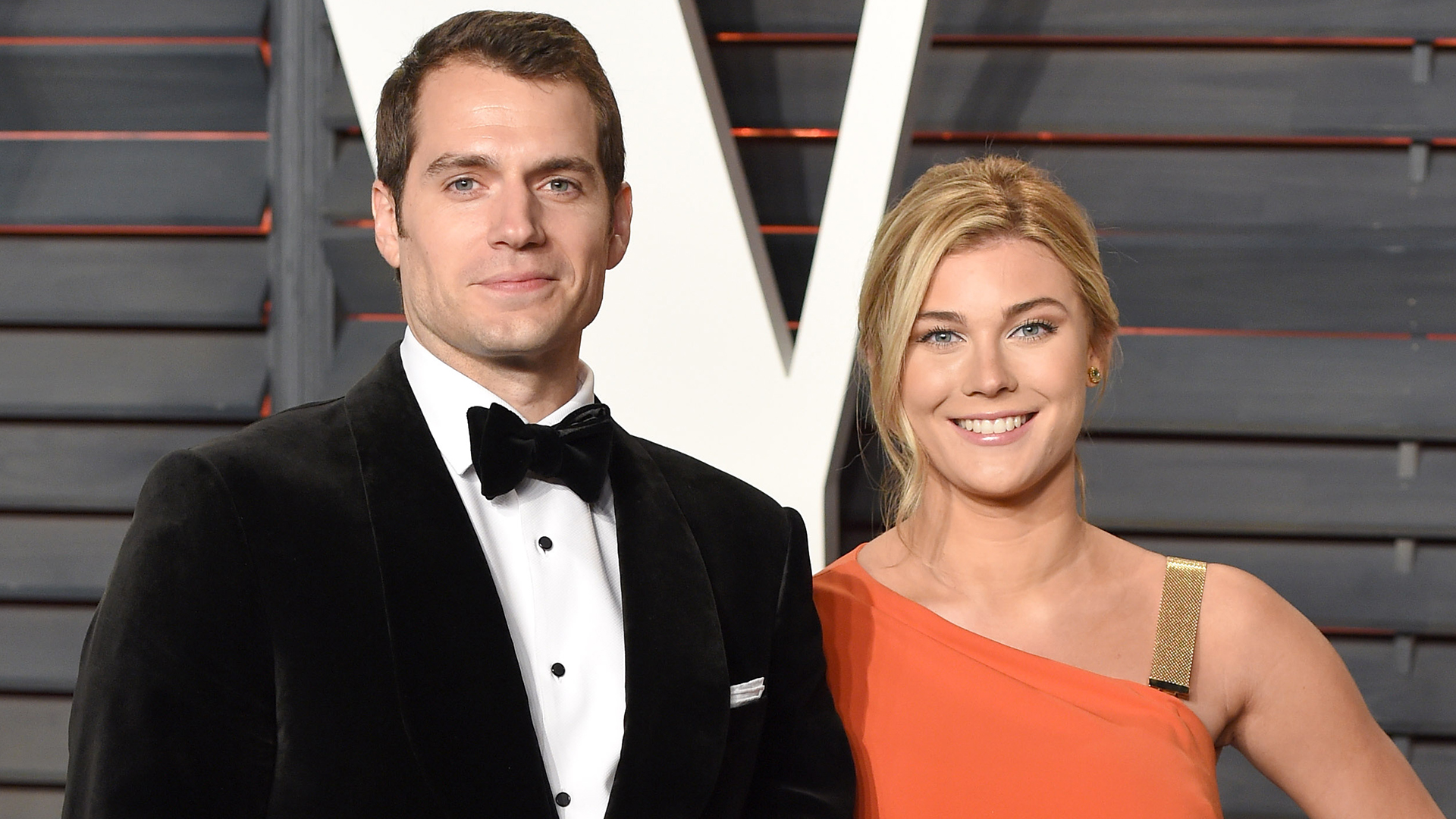 Age Gap: 13 years
Rupert Murdoch and Jerry Hall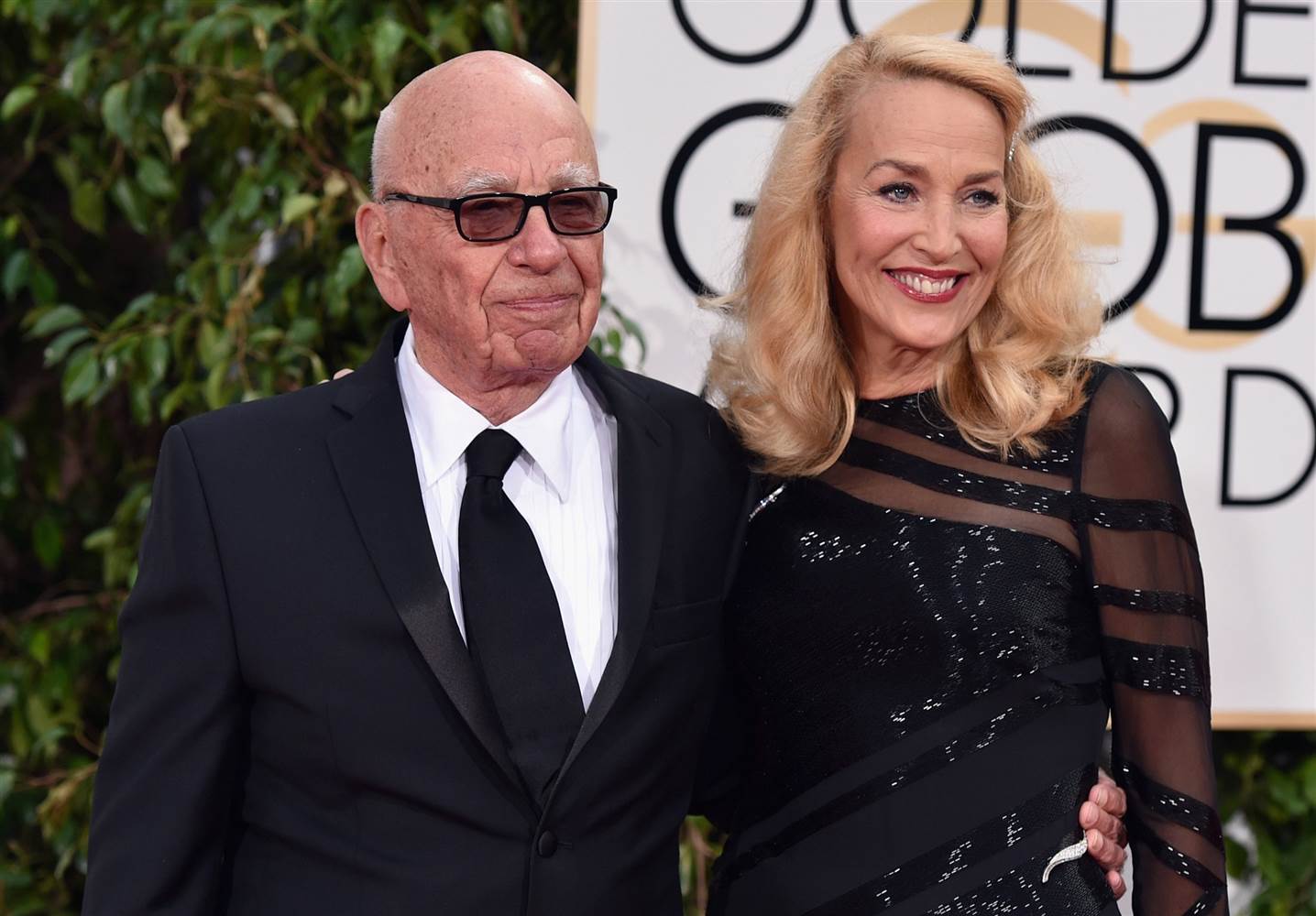 Age Gap: 25 years
Peter Andre and Emily MacDonagh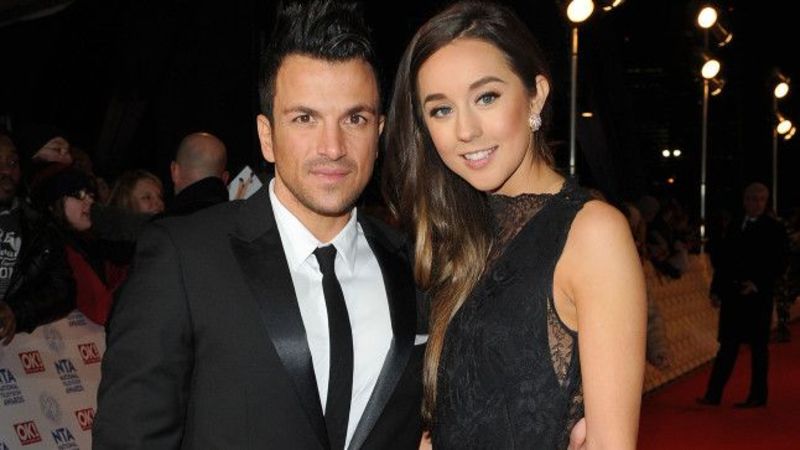 Age Gap: 17 years
George Clooney and Amal Alamuddin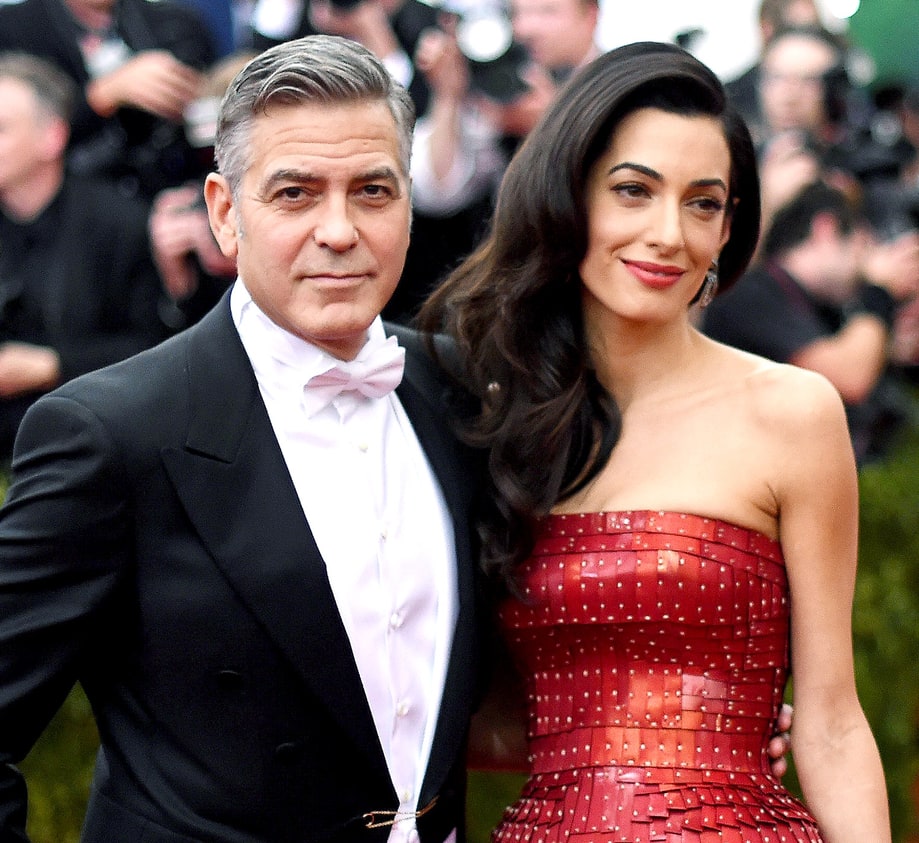 Age Gap: 16 years