News
Are X-Men Endangered With This Deadly Mist?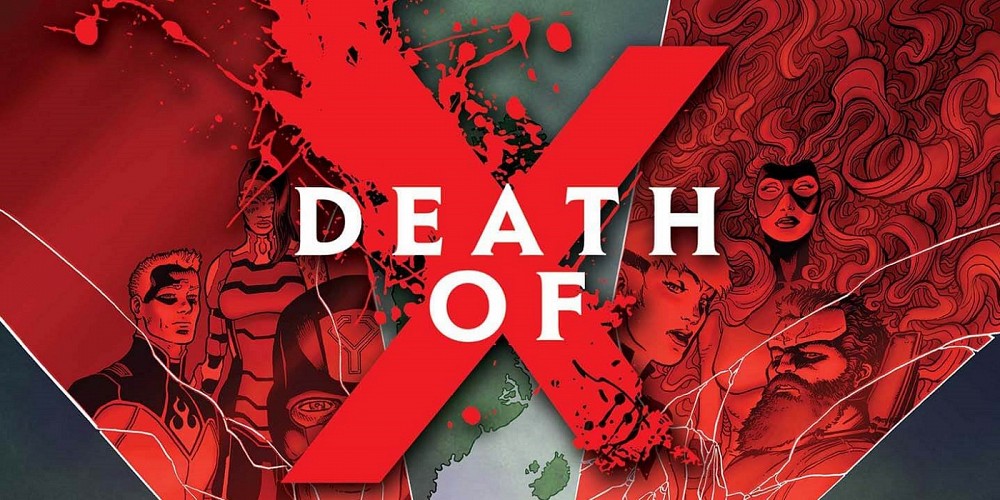 Here's a theory that we've been hearing for quite some time now, but wasn't revealed until recently – the use of Black Bolts Terrigen Bomb against Thanos created a deadly mist, endangering the X-Men. While elder Cyclops was a part of it and in his search Storm and other X-Men uncover a rather twisted plot of Mr. Sinister, the psychogenetic engineer.
"We'll definitely see some characters who have been missing in action since the series launch. We'll answer the question of where certain mutants have been, and what's happened to them. Cyclops is the big one, he's the one we've said was dead and that's all we've really said. His death was very controversial, so obviously that'll be a big part of the story we're telling here."
Here's the back story – a new four-issue series is being launched called the "The Death of X". Written by Jeff Lemire and Charles Soule, along with artist Aaron Kuder, a provocative tale that promises to change the course of Mutant kind and Inhumanity alike, where X-Men and In-Humans are on Collision course.
The main question that concerns is, where is Cyclops? Is he dead or just gone away in a missing timeline? The deadly mist is said to create In-Humans across the Marvel universe, which are a major threat to the X-Men. And from what we know, The Death of X would give us some highlights on what happened to Cyclops.
Things are certainly not looking good for X-Men. As per writer Lemire: "Right now things are not good for mutant kind. On the flipside, Inhumans have been growing and becoming more prominent in the Marvel Universe. There is a lot of tension between these characters about that."
We are hoping that the series would be interesting and on the plus side, it might shed some light on what is to come with the X-Men. Would the "Death" signify for a particular mutant or the whole of X-Men comic book series?
The final decision still lies with the Fox, if they wish to discontinue the whole series of X-Men owning to the recent downfall with the last couple of movies not doing so well. Though it's highly unlikely for Marvel to remove this project, but one can just wait and watch.