News
[WTF] Tony Stark Will Not Be the Iron Man in Marvel Comics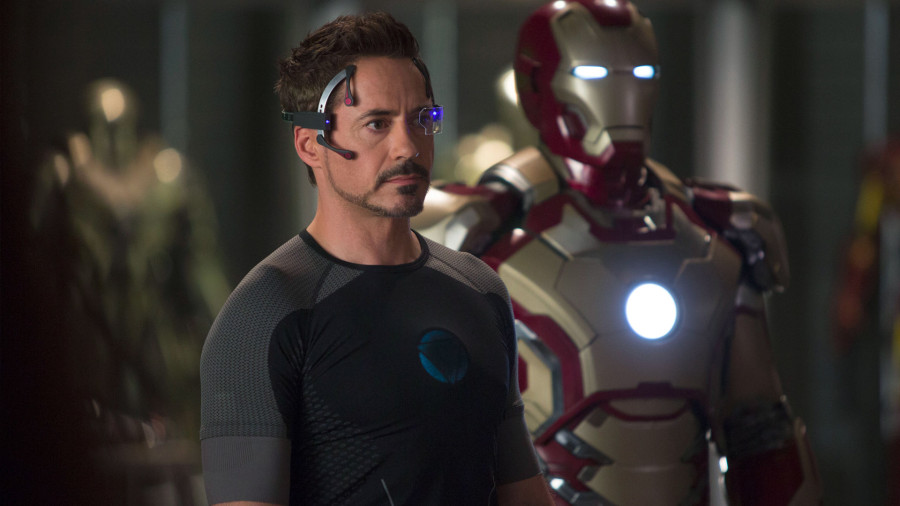 Robert Downey Jr. is one of the most expensive actors working in Hollywood, topped Forbes list of highest paid actors in 2012 with an estimated $75 million earnings. He has it all – money, fame, power, massive fan following..u name it. But his life had its fair share of trials and tribulations. He faced legal tangles in his life, he was addicted to drugs and got arrested for the same. After securing his release from state prison, he joined the cast of a popular TV series "Ally McBeal" for which he won a Golden Globe award for Best Supporting Actor in a mini-series. But that's not the reason of his street fame, he turned into a high-powered celebrity with his iconic portrayal of a Marvel superhero Tony Stark/Iron Man in the Marvel cinematic universe. He played a lead actor in several Marvel films, but four of his projects – The Avengers, Avengers: Age of Ultron, Captain America Civil War and Iron Man 3 earned over $1 billion on global box-office.
But guess what, at the end of comic-book title Civil War II, Tony Stark will be stepping out of his Ironman suit and a character named Riri Williams who is a black teenager will be taking over the mantle. She is a science prodigy who went to MIT on a scholarship at the age of 15, reverse-engineered Iron man suit in her dorm room and came to the attention of Tony Stark through an AI. He came to know about the fact that Howard Stark is not his real father, Rhodey/ War Machine has just died, Starks Industries is bankrupt, his personal life is imploding and it is inhuman on the loose.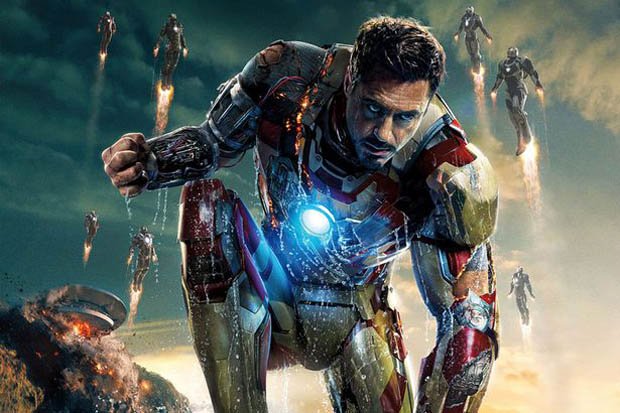 This is another bombshell from Marvel comics after Captain America Hail Hydra controversy or female Thor, and will soon be demystified in the subsequent issues.