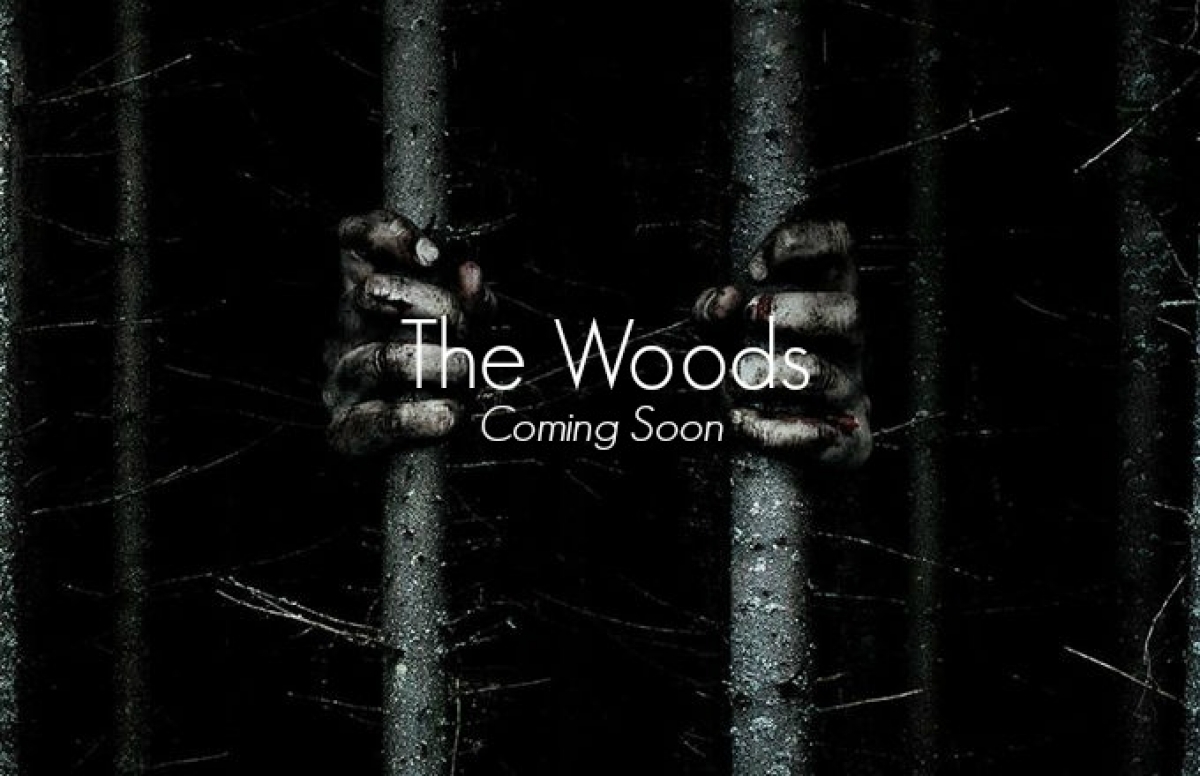 A big surprise and revelation happened at the recent San Diego Comic-Con. Lionsgate Entertainment's new film "The Woods" directed by Adam Wingard was about to get premiered publicly in the San Diego Comic Con and the Lionsgate authorities revealed a big secret that nobody ever would have imagined. They started off by saying about the 1999 blockbuster hit The Blair Witch Project and revealed that The Woods is actually a sequel to The Blair Witch Project and the name of the film will be changed to Blair Witch! Really surprising, isn't it?
The most interesting part is the even most of the people in the production were given fake scripts so that they could never find out what they were actually shooting. But the actors were well aware of what they were shooting. An extreme level of secrecy was maintained during the shooting and they succeeded like anything. Another interesting fact is that most of the topmost Lionsgate people were also unaware of that fact that The Woods was actually Blair Witch.
During a recent interview given to Entertainment Weekly, Jason Constantine, who is the President, Film Acquisitions & Co-Productions for Lionsgate  said: "It really has been fascinating, all the CIA-level security that we have put around this project, from the very beginning. I've been at Lionsgate for 16 years, and I've had the privilege of working on a lot of movies that I love, and are a lot of fun: horror movies, and action movies, and Oscar movies. But never have we ever set out to make a reboot movie, and keep it in total secrecy, with a brand that's as well known to the public as this one. It's incredible to think about how many people needed to know about it to bring this movie to life… and yet we ended up not having any leaks in that regard."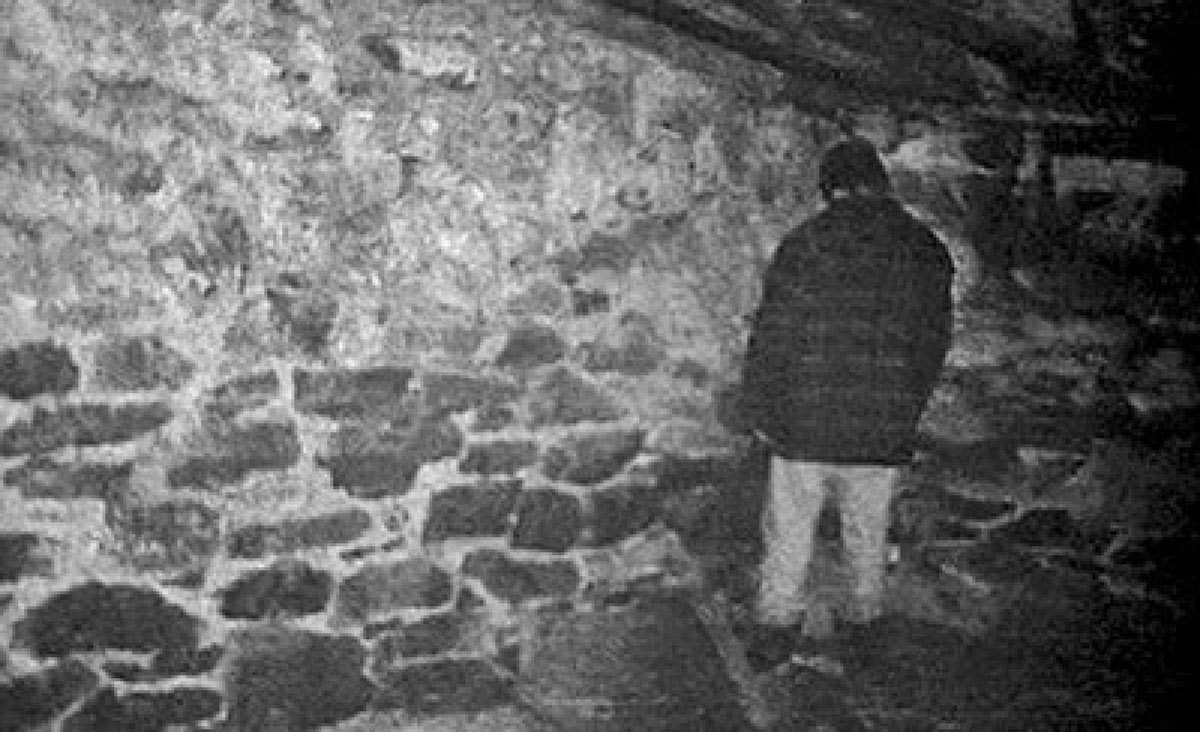 The Blair Witch Project, which has actually been a found footage horror film was made with a budget of just $60,000 and collected about $250 million worldwide. The movie is directed by Daniel Myrick and Eduardo Sánchez starring Heather Donahue, Michael C. Williams, and Joshua Leonard.  In the year 1940, Rustin Parr kidnaps seven children and they were tortured and brutally murdered in his house. He later turns himself to the police and reveals that he murdered the children out of fear. The spirit of a witch named Elly Kedward who was hanged in the early 18th century had been haunting him and the only way to save him from the haunting was to murder the children. Years after this incident, three film students set out a journey in search of the legend of the Blair Witch to create a documentary about it.