News
4 Rides At The Universal Studios Every POTTER Fan Must Do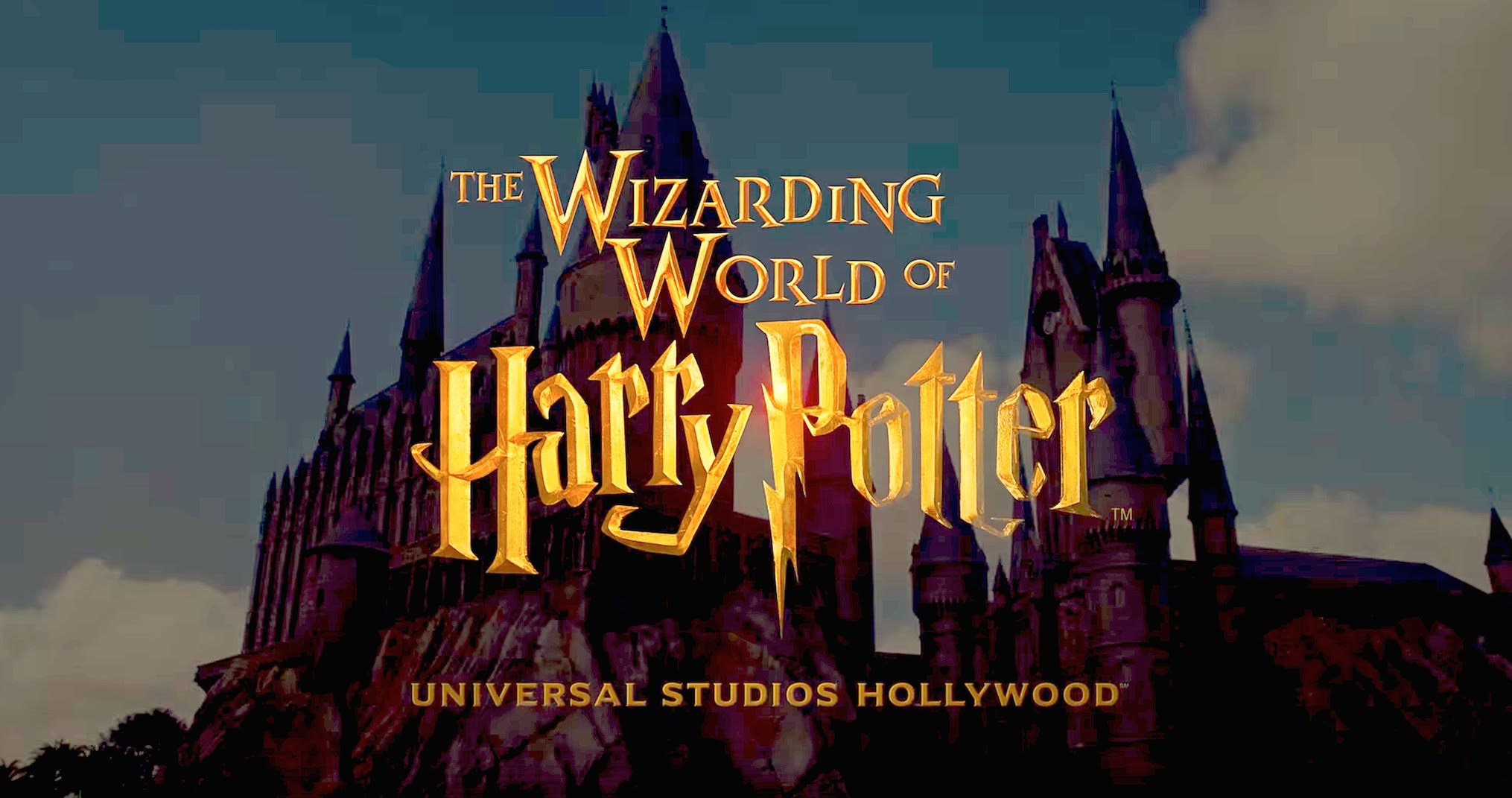 The Universal Studios, Orlando have an amazing insight for a beautiful sneak peek into the Wizarding World of Harry Potter for all the fans of Harry Potter. The experience is wonderful and the rides are way too amazing as well. All of them, one who hasn't even watched Harry Potter shall love too. However, if you're a big fan, this is where you want to be.
Sorted in the very order you need to try them in, get yourself a chance to experience this.
The Flight Of Hippogriff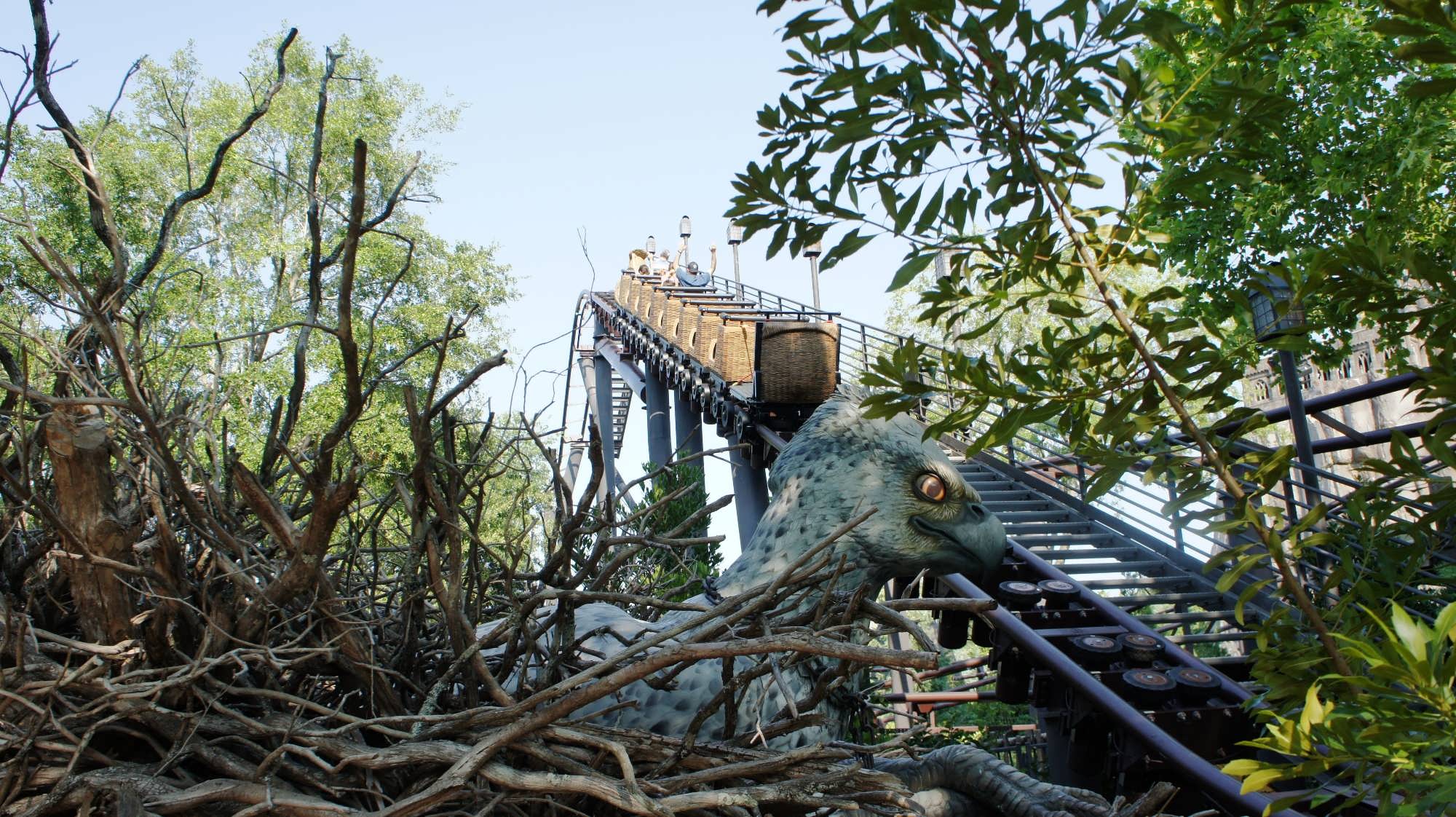 All of us love Buckbeak, that is one inevitable thing to admit. We have always wanted to see him for real. The other thing, Hagrid is one of the most loved characters and his house too, is a tempting one. Here, this little roller coaster, named as the flight of hippogriff, is the chance to see Hagrid's little pretty house and Buckbeak right in front of you. Grab a chance, fly out to Orlando and get yourself a start from this little ride.
Dragon's Challenge
Not too much of a reference as such, but this is a wonderful roller coaster, every lover of adventure will love to get their ride on. The one great thing this offers is that from this one, you will get your eyes a treat of the entire Hogsmeade around. Riding at the top of the world of Hogwarts and Hogsmeade, you will definitely love this journey.
Escape From Gringotts
Remember the escape of Harry, Ron and Hermoine from the bank of Gringotts after having found the Horcrux? The journey was a difficult one but a thrilling one. Get into this amazingly formed ride, witness the goblins working at Gringotts, see the amazingly and beautifully built Gringotts and all the vaults as well, meet Voldemort and Bellatrix once you're in and save yourself from the dementors as well. You are definite to fall in love with the experience you find here.
The Forbidden Journey
Hasn't the Quidditch game been the one single experience we have all wanted to have for once? The moment you step in you witness the beautiful castle, the talking paintings, the sorting hat, Dumbledore's chamber, the school of Hogwarts, the hall with the floating candles, the beautiful place from flying over Hogwarts. You get to meet Hagrid, talk to Hermoine, fly with harry and Ron, play Quidditch, fight the dragons, meet dementors and spell the Patronus charm over them, witness Lilly, meet Draco and win the Quidditch game. You finally have the entire experience of flying over the entire school of Hogwarts, in and out. This is one thing you will remember your entire life. This is one thing you must believe me on.