News
Deadpool New Outfit Revealed, and it's Sleek and Classy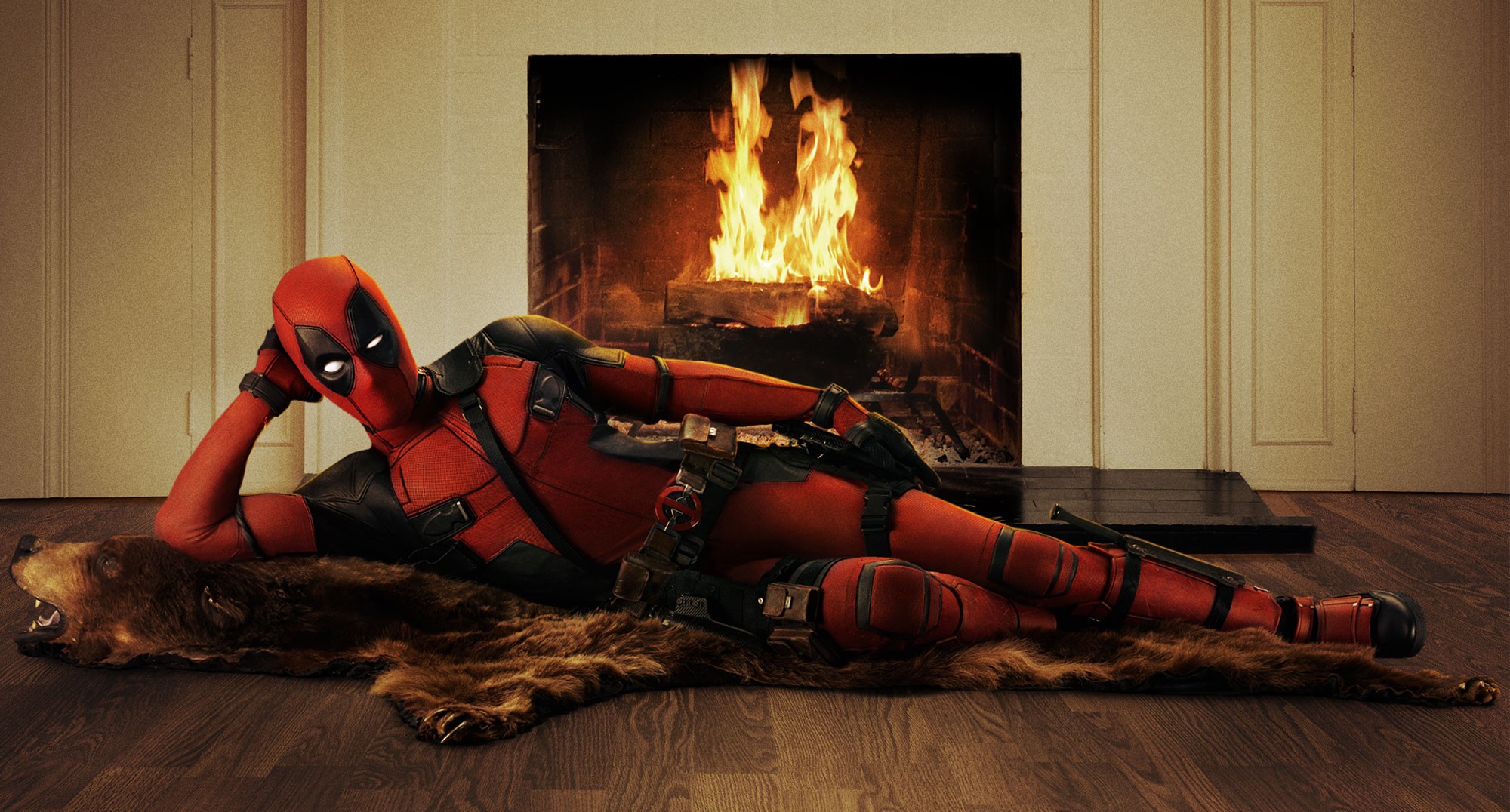 "We wanted to try a completely new direction… a self-made, makeshift suit made from motorcycle gear. As with most origin stories, this suit would go through a transition, eventually becoming something closer to the one he wears in the comics."
Said Kelton Cram in his interview with ComicBook.com when asked about the conceptual art around Deadpool's costume. Very few people would know this, it took over 12 years to develop the character of Deadpool and you can very well see the transition from the original concept art to the sleeker look in the movie.
"I'm not really sure if he had a relation to the Sinister character, but the basic idea was a merc with the ability to grow a weapon from his arm. And of course, they wanted him to be huge! (Which is why I went with Stone Cold [Steve Austin] for the reference.)"
Deadpool is one character who has who undergone some of the most absurd changes when it comes to the costume. There was a time when he had a brief stint in Comic books as a Pirate.
After its solo appearance in Activision video games in 2013 as Pirate, Deadpool changed his look to a more acceptable version, with Marvel Heroes from Gazillion Entertainment taking on a complete look from the cover of Deadpool #14, as an alternate costume for Deadpool and feeding it into the game.
If you think the transition of Deadpool stopped here, well you wrong, with Deadpool's urge to be a part of X-Men (which never happened), we get to see Deadpool wearing a similar outfit to X-Men in gold and blue with a mask.
Moving on from the gold and blue look, we have a version where we see heavy use of red and black, where black is the primary colour, and red being used frugally, Deadpool has managed to carry ninja-like elements blatantly, with the black fold that takes up the entire mouth, nose, and eye of his mask, finishing the look with a red sash tied around his waist, which we saw in the movie Deadpool.
While some of the functionalities of the suit did not do well in the movie, we can be rest assured that we would get to see some upgraded version of it, while few functionalities would be carried over from the original suit.