News
Television
American Horror Story Season 6: Get ready to be Scared!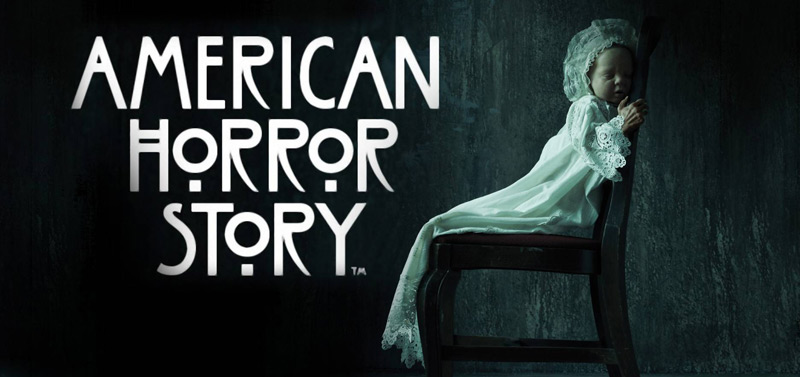 FX network has announced the premiere date for the upcoming season 6 of the popular horror show American Horror Story, it's set to begin haunting you from September 14, Wednesdays at 10:00 p.m. Although the story is under wraps, but the show-makers have promised a brand new horror story which will scare the shit out of you. According to sources, the script for season 6 is more edgy and unpredictable with full of WTF moments.
The American Horror Story franchise revealed its logo which has created a flutter over the internet. The image is a combination of number six and a question mark which raises more questions than provide answers. This season has almost been a top secret project for Ryan Murphy with little to nothing which is in public domain.
The season 5 actor Cheyenne Jackson has confirmed on his twitter handle that he is part of American Horror Story season 6. He played fashion designer Will Drake who moved into the Hotel Cortez and married The Countess (Lady Gaga).
The biggest casting news is the return of singer Lady Gaga into the next installment. She is one of the most versatile, outlandish and outspoken music celebrity in the industry. In a recent interview with New York radio station, on being asked if she would return to AHS, she said "yes" but didn't reveal the details regarding how her character will appear and when. She won a Golden Globe award for her performance in American Horror Story: Hotel. She made her acting debut in the Ryan Murphy's hit horror drama series' fifth season when Jessica Lange didn't come back after completing four seasons. According to FX Chief John Landgraf, Angela Bassett is definitely coming back and the new story will be "principally set in present".
Get ready to be scared!