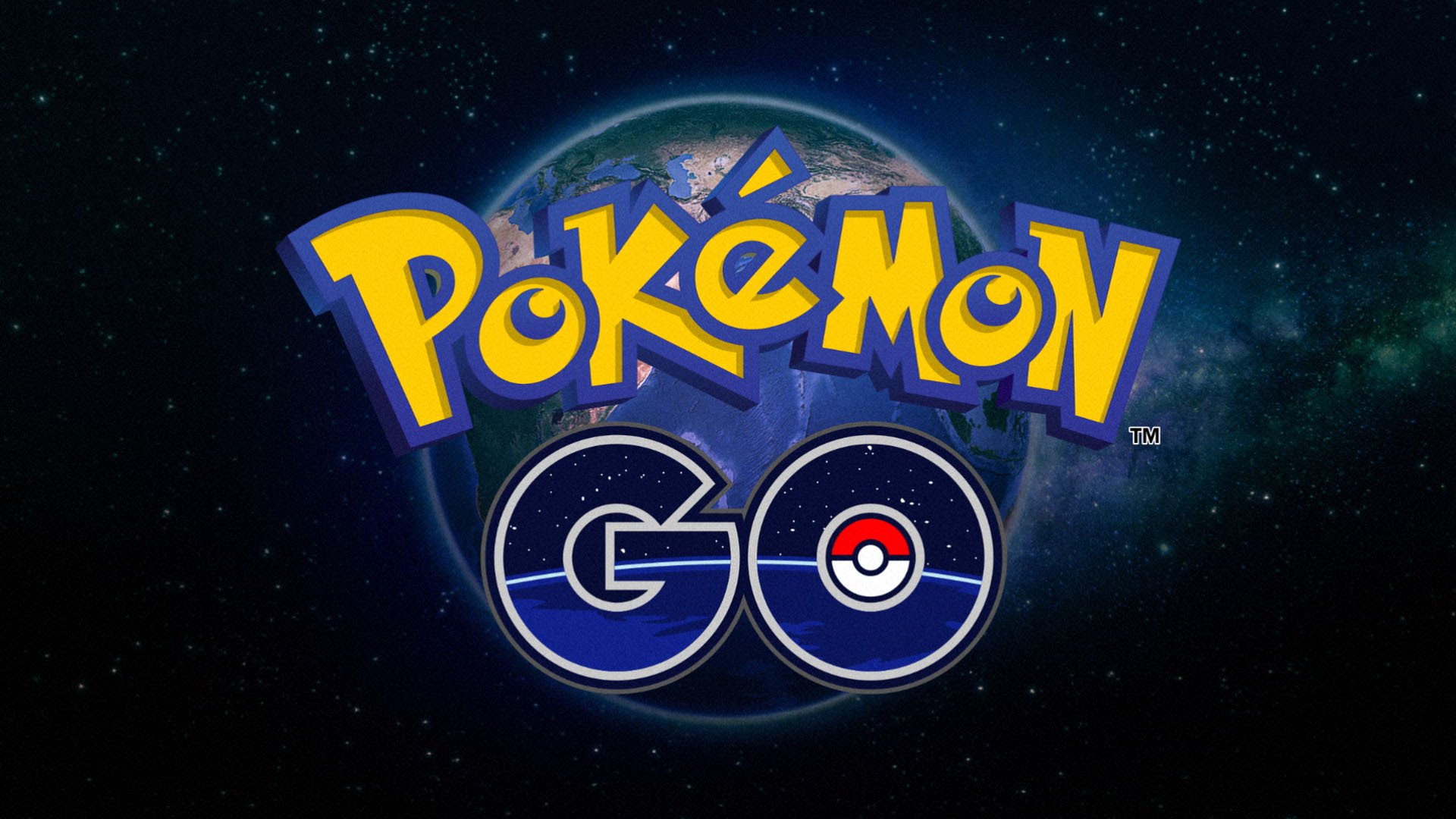 Pokemon Go is a game which has got spread like viruses in just a very minimal time. The game focuses on catching the Pokemon around the world.
Pokemon Go is a game for all those 90s generation kids  who have been waiting since eternity to catch their own Pokemon.
The game offers you 3 starter Pokemon- Bulbasaur, Charmander, Squirtle and after choosing the one you are all good to go for honing your skills.
The basic requirements of the game are as follows-
A good 3G net pack, since you have to go outside to play this game.
A good trekking spirit within you as you have to walk/run/stroll in your real life to catch Pokemon virtually.
A great spirit of calmness, yes it's needed since the game crashes at the time and you don't get to catch Pokemon easily either.
Now, let's talk about some news here, the game has been officially launched in North America, South America, East Asia and some other parts of the world and is yet to get launched in India.
As per the intended rumors from Nintendo, it's been heard that the game will be launched within next 40 hours in India. So, as you all can start up with your fitness skills and start tracking those cute beasts down.
Since we are talking about a game here, it itself comes with some hacks, pros, and cons, so let's discuss them too.
Pros:
You get to move outside your place and get to walk outside which makes you fit in some sense.
In the real outside world, we now to get to meet and make some new cool friends there.
You get to communicate with people of all castes, creed, race and since it's Pokemon, it all doesn't matter, we all are FRIENDS now.
The intentional trick of this game is that to fight your opponents or to train your Pokemon or to gather some free poke balls you have to start visiting temples, mosques, gurudwaras and churches. So, yeah that's one great move made by Nintendo to allow people revisit their old good times.
As such there are no great cons with the game but still the fewer of them are:
The battery draining issue is seriously a demerit here, once you start playing the game you realize this thing soon enough that your battery is drained out at a faster rate than ever.
Some days back, a major accident had occurred on a highway just because people wanted to catch a Dragonite there.
A very basic detailing about the game is- the type of atmosphere around you, the same type of Pokemon surrounds you.
When it's raining outside, you are more likely to get a water type there and so when it's thundering a thunder Pokemon can be found easily. In a hot sunny day, fire types are more common out there and yeah near the ground fields it's more common to find some grass type.
Now, what are you waiting for?
Just go, download and catch them else, I GOTTA CATCH 'EM ALL!