News
Television
Game of Thrones S06 Finale: 4 Major White Walkers Predictions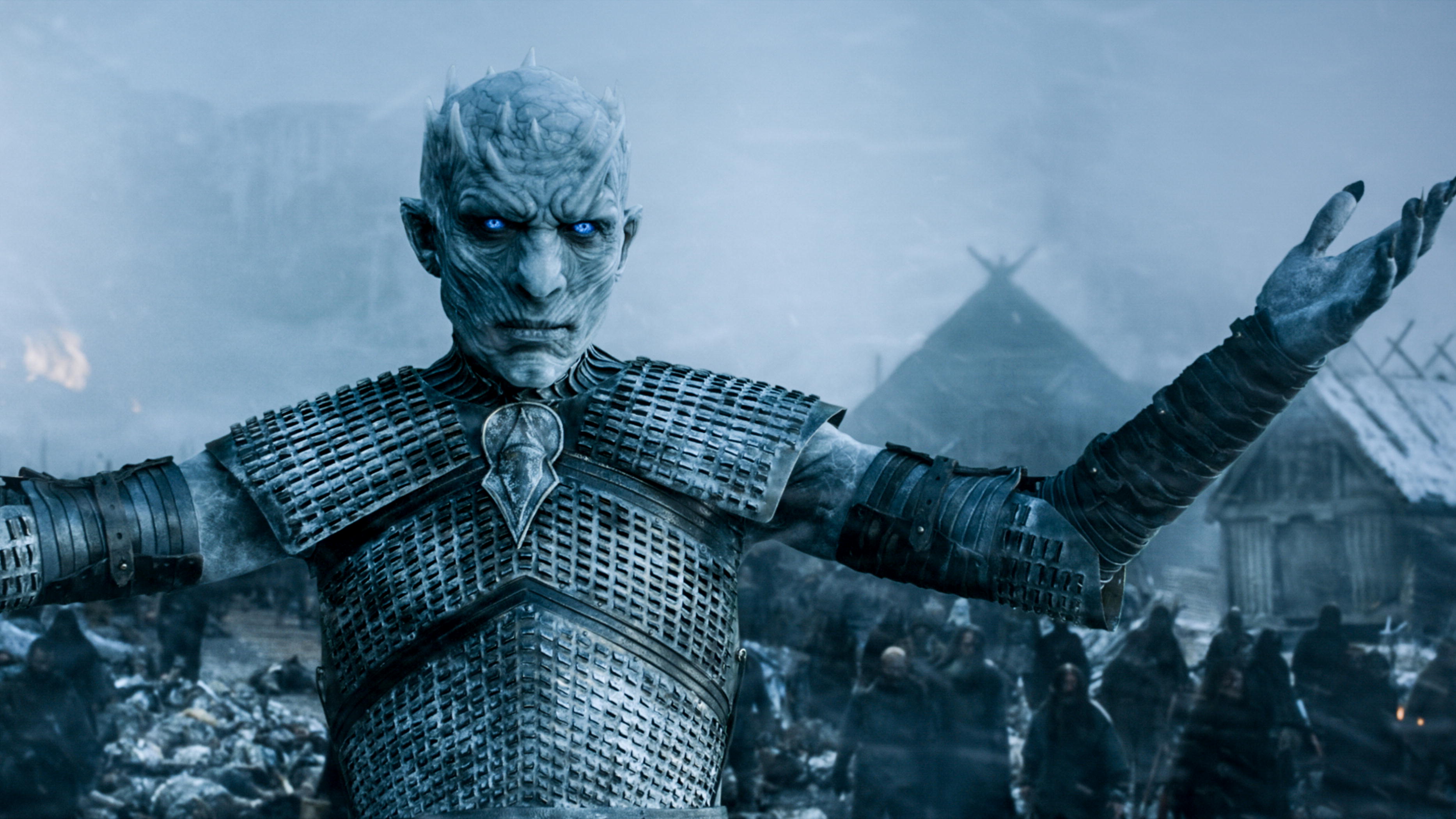 Finally, we will have Bran back in the season's finale. It was exhilarating to see Daenerys riding on Drogon and burning Masters ships to the ground, Yara and Dany instantly hitting it off with each other, Ramsay Bolton being fed to his own hounds, Sansa Stark showing signs of being Lady Stoneheart when she laughed in the end. But everyone is now waiting to see a giant white-walker standing behind Bran Stark, another vision of Bran which gives a sneak-peek of the past or guides us to the future.
Till now if you are not a fan of "Song of Ice and Fire" books, you don't know much about the powers of white walkers, their motives and the god they worship "The Great Other". Here is a list of predictions for White Walkers in the upcoming season 6 finale:
A Possible Battle sequence:
We learned from the production leaks that the crew that shot the "Hardhome" episode in the season 5 has returned to shoot another big battle sequence with the white walkers. In fact, there is a separate technical team comprised of action choreographers, cinematographers, cameramen etc who are responsible for presenting white walkers onscreen in the best possible way.
White-walkers language:
In the show till now, we have never seen White Walkers talking with each other, in the George R.R Martin's Song of Ice & Fire Books they do have a language, it's called "Skroth" which means cracking of ice. Maybe we will finally learn more about their language and culture.
Night's King Necromancy:
Not every white-walker has necromancy abilities, but Night's King has the power to raise the dead and add it to his army of white walkers, as they come closer to the Wall he would have raised by the thousands and built a giant army. Can we see this army in the finale?
White Walkers reaching to "The Wall":
It's very much possible that horde of White-walkers led by Night's King crush whosoever comes on their way, march to the Wall and may even bring it down in the season's finale. The title of the episode is "Winds of Winter" for a reason.