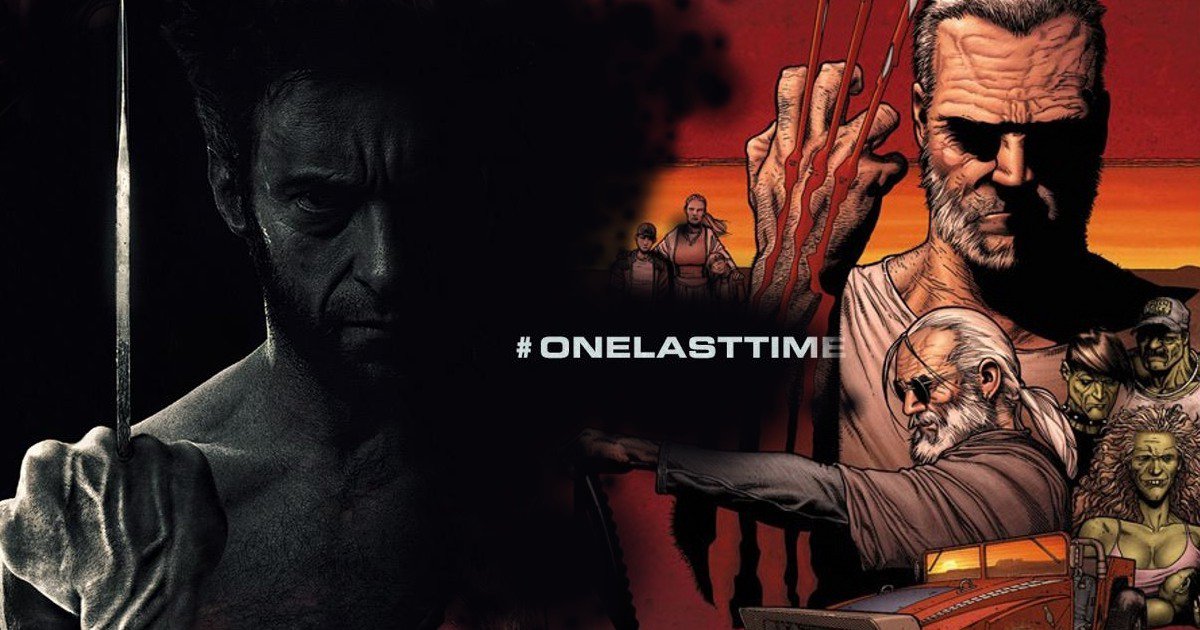 So far we have good news and a bad news. I'd rather go for good news first. The credible sources have reportedly confirmed that we would see Hugh Jackman once more in the final cut of Wolverine 3. Though there is no strong confirmation on the final movie title as yet, but so long as we get to see our very own Wolverine back in action. Yayyy!
And now for the bad news, this would be the last time we would see Hugh Jackman play the Wolverine. In Hugh Jackman's last interview he said that it was his gut that did not want to keep up the role of Wolverine as it required a lot of effort to keep that Wolverine body in shape (17 years to X-men and Hugh Jackman looks exactly the way he did as we first saw him in X-Men in 2007). In Hugh words "It was a gut feeling. I don't know how many more egg white omelet's I can eat".
We know no one can compare to the original role played by Hugh Jackman as the Wolverine, but the insights on the new Wolverine is said to be a comic book character X-23. Reportedly, X-23 is Wolverines' clone with the same powers of regeneration and the retractable claws. So once Wolverine dies (if he does know he is immortal) this new character takes over as Wolverine.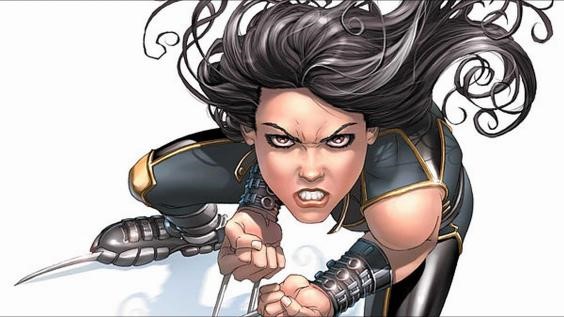 Moving onto the story line for the last cut of  Wolverine 3, the movie would be based on "The Old Logan", apparently, Logan would live a normal life in future, where the world is being ruled by supervillains. The productions have disclosed known stars to feature in this movie such as Stephen Merchant, Eriq Lasalle, Richard E. Grant and Boyd Holbrook. Though it's not been disclosed the role of each star but we are hoping it would be something big.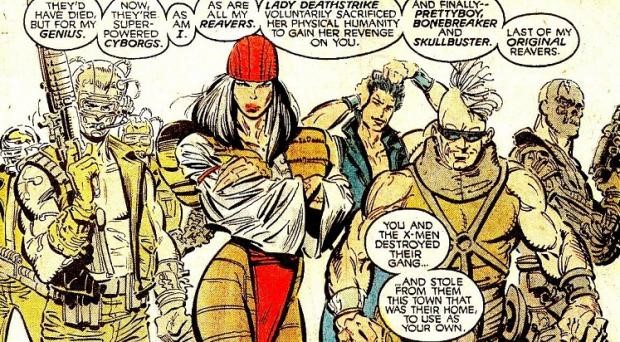 Of little that we know Wolverine would fight against the supervillains called the Reavers. Reavers are half man and half robot fascist, the leader of Reavers are cyborgs who hate mutants. The role of Reavers would either be played by Richard E Grant or Boyd Holbrook, though it's not confirmed who would play the role but it would be something to look forward to. Apart from this, we would get to see Patrick Stewart as Professor X and the villain played by Narcos's Boyd Holbrook.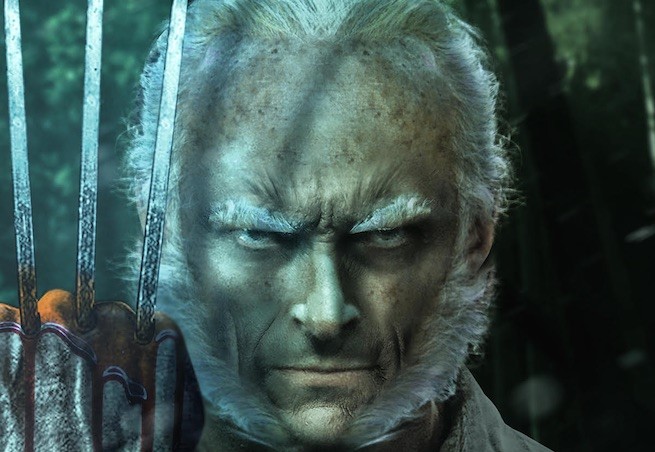 Fans all over are so looking forward to all the action scenes and the graphics that make you sit on the edge, with nail-biting scenes that keep you guessing for what comes next.
The movie is directed by James Mangold and starring Hugh Jackman, is currently shooting in New Orleans, for a release on March 3, 2017. Wolverine can next be seen in a cameo role in X-Men: Apocalypse on May 27, 2016.