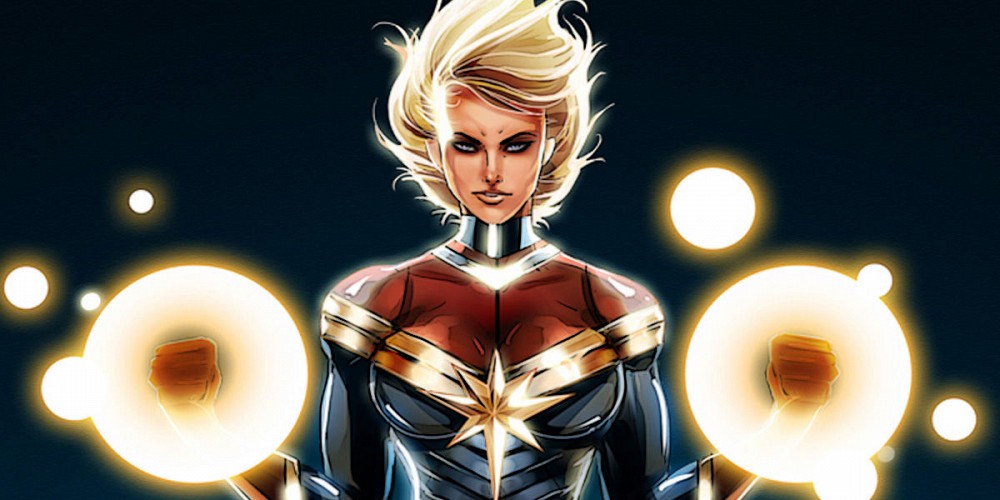 The executives at Marvel studios earlier confirmed that Marvel Cinematic universe will systematically expand to include 68 characters who will appear in Avengers Infinity Part 1 and 2, this has set off a kind of competition among every major character now wanting to get more screen time before it becomes outdated.
There has been a lot of pressure on Marvel studios to launch a female superhero franchise after DC greenlit Wonder woman standalone movie. But Marvel could'nt go all the way, but partially responded to the demand of its fans. Recently, the Russo brothers during the conversation at Smithsonian Institute almost made it clear that Captain Marvel/Carol Danvers will be in Infinity wars movies to be released in May 2018 & May 2019. But later they backtracked saying they meant Captain Barvel with 'B' which is an entirely different character. There was speculation that one of the superhero characters in Marvel cinematic universe could be a lesbian or transgender. What if Captain Marvel is shown to be a lesbian/transgender, it could possibly set an awesome trend in the superhero genre.

It wouldn't be unprecedented that a major comic-book character is introduced into the universe before it gets its own solo movie. In fact, Black Panther and Spiderman are good examples. But there has been a reverse trend in Marvel, first the solo movie launches the character, and then it is brought into the ensemble, for instance Ant-Man, Thor, Iron-man, Hulk, Captain America etc. Now, Dr. Strange will first be introduced to audience and then he is likely to appear in Infinity wars.

Kevin Feige (president of Marvel studios) said that it's only a matter of time before we get a Black widow solo movie. In a recent poll done by an entertainment agency Fandango at the behest of USA Today, it was revealed that Marvel fans overwhelmingly are in favor of an independent Black widow solo movie (48%), way ahead of Vision (15%), Falcon (12%), Hawkeye (10%), War Machine (8%) and Scarlett witch (7%). But given the Marvel calendar, it's possible only in phase 4 which would commence from 2020.