News
Television
GOT Show-Makers Apologized to Fans for the Last Episode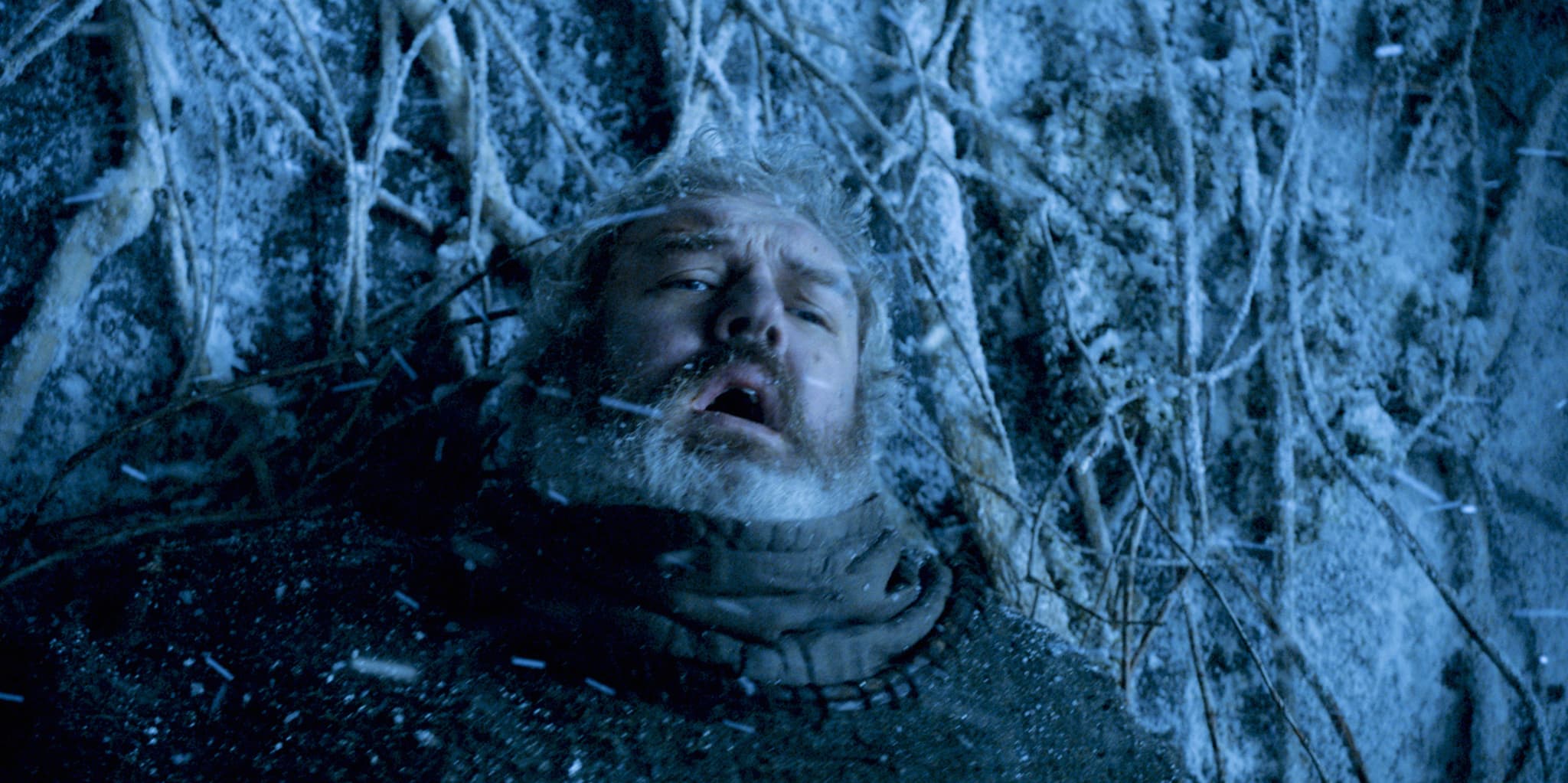 When I first heard about this story, I was like 'Wow' Game of Thrones creators really believe that Hodor was a big character and fans are mourning his death. But then I told myself "I don't think so". They have killed dozens of major characters without blinking in the most brutal way possible, in fact, that's why people love the show too much as someone as important as Lord Eddard Stark can be beheaded in the very first season. But later I found out it was all in jest.
The executive producers of the HBO Game of Thrones D.B. Weiss and David Benioff paid a visit to the Jimmy Kimmel show through a video and expressed remorse over the demise of Hodor. But the reasons of apology is different.  In the 5th episode titled "The Door", they revealed the mystery as to why Hodor keeps on regurgitating 'Hodor' to any and all conversations. Apparently, he had to "Hold the door" to save Bran Stark from the forces of Nights King and white walkers, it was Bran who was responsible for damaging his mind and leaving him incapable of saying anything else as a result of his ability to visit the past. The D&D fear that people might use it as a catchphrase at doors and elevators.
Weiss and Benioff released a statement "We'd like to apologize for Sunday's episode," they said. "Not for killing Hodor – we kill a lot of main characters. We've killed 739 main characters so far. We're sorry for all the idiots who, from now on, will be shouting 'Hodor' every time you go through a door. We forgot how annoying people can be. That's our bad. We should have seen that coming. Again, so, so sorry. People are the worst. We can kill people in real life too."
The next episode of Game of Thrones titled "Blood of my Blood" airs 29th May, Sunday at 9 P.M on HBO.