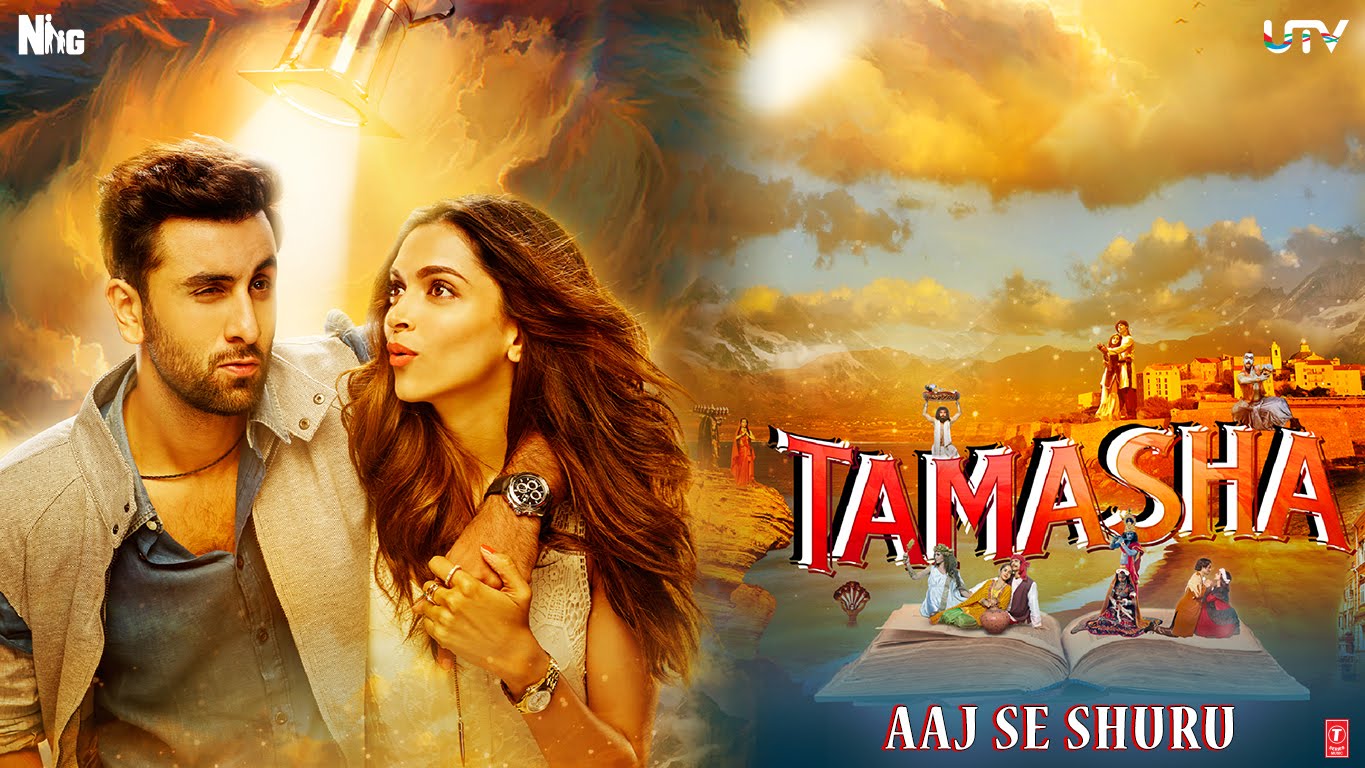 Imtiaz Ali is a wonderful director who brings wonderful stories to the big screen. The past record Is proof that loving him is no mistake. Yet again, he proves himself with another amazing piece of work "TAMASHA." that inspires us so beautifully.
THE HEART AND MIND CAN FUNCTION TOGETHER
The movie starts with a lesson, that even if the ways of the functioning of our heart and brain are different, but, they still strive to achieve the same things that we desire, in their own unique ways. Sometimes, the heart chooses to go hand-in-hand with the mind and takes control to be the voice of our mind and explain what it feels.
WORDS DIFFER BUT THE STORIES REMAIN THE SAME
The old man in the movie, recites stories to the little child and explains it in a beautiful manner that the names might be pronounced differently, the spells we use might be different but the magic remains the same, the words we use might differ, but the stories remain the same.
EVERY MIND HAS DIFFERENT PERCEPTIONS OF THE SAME STORY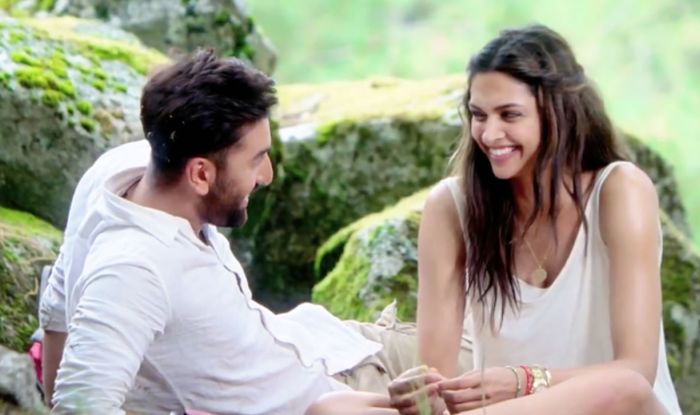 Even though the stories are the same but the way each one of us percepts them can be drastically different. One might find sadness in separation, another might see the experience in separation. It's not something that everybody is able to carry out well but the ones that do, are extremely blessed.
ALL OF US HAVE SOMETHING HIDDEN INSIDE US
All of us have a side that we do not let anyone see. All of us have something inside us that we keep hidden. That is the truth of us. That is who we really are. The reality is not acceptable by the world we live in for it is entirely fake. However, we must learn that the ones who outstand the world are the ones who do not hide. The ones who let themselves free and are real. This movie is a great lesson to that.
SOME MINDS ARE BRILLIANT, BUT KEPT DULL
The young minds that are in working, in this generation, consist of some brilliant minds, however, there are all sorts of reasons why these minds, are at times, against their wishes, kept dull. These minds are not meant to be one of the herd, they are supposed to stand apart.
SOMETIMES, BREAKING THE RULES IS THE ONLY OPTION
living the same lives, it is well established by TAMASHA that we are regularly turning into robots. It's time we understand that each one of us is unique, we must appreciate that and love ourselves for who we are. The rules that we follow are what we ourselves have created. We must learn to break those rules and walk ahead of the clichés. We must grab that single option to break the rules to live a happy life.
LISTENING, NOT TALKING; DOES WONDERS
we must take time off of our own lives and lend our ears to the stories of people we know, we love, we don't know or are complete strangers to us. We must understand that wonders happen when we LISTEN.
Listening to one's story will never o any harm, for once, though, not listening might.
WHATEVER WE SEE, IS NOT ALWAYS TRUE
we might see something or someone with one perception, one point of view or one opinion. It might happen that we are made to see those things that way, however, that doesn't mean that is the truth. It might as well happen that the truth is completely opposite of what we see. We must learn never to close our minds and shut ourselves of opinion.
IMPULSIVE DECISIONS TOO CAN PROVE TO BE GREAT SOMETIMES
decisions we take impulsively are more often said to be wrong. That is not always the case though. It is well known that the first thoughts that pop into our heads are more often the correct choice to make. Sometimes, we learn it, that the first decision is the best one to make. We should trust ourselves and not be afraid of trusting our instincts.
TRUE LOVE DOES NOT GIVE UP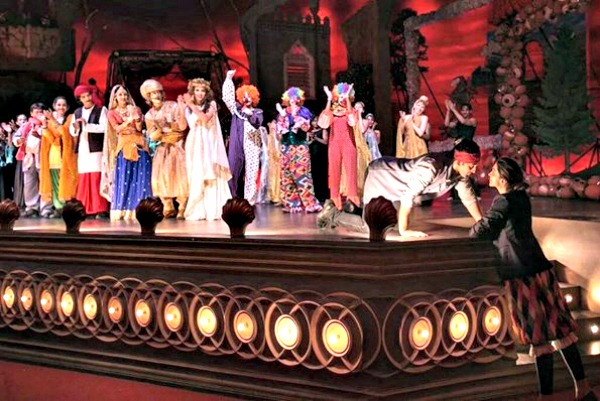 The movie, beautifully explains, it that true love never gives up on it. How so ever hurtful might it be but the love that's true will never give up on achieving it, regardless of, if it's the love for another being, for our passions of simply life.