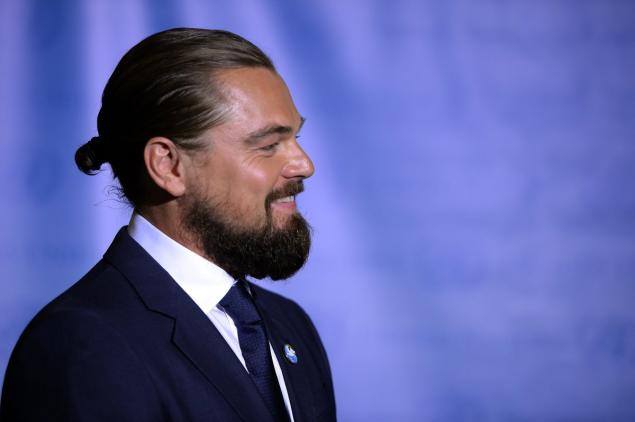 Now that he has finally grabbed the Oscar there is hardly anything left for him to achieve. From playing a lover boy to a legendary frontiersman, he has done it all. However, we all know that Leonardo is an achiever and is immensely passionate about his work. Probably that is the reason the crowded room landed in his kitty. The film will be produced and acted by Leo. And the role he will essay can turn out to be his all time best. Here is few points about the film and the role.
The crowded room is based on the true-life incidents of Billy Milligan. The first person to successfully use multiple personality disorder as a defense in the court of law. Billy was arrested for everything from robbery to rape. It was after his arrest in 1975 that his disorder came into the limelight while preparing his defense. Besides the social issue of multiple disorders, there is also a strong psychological mix. A perfect character for Leo. Over the decades, he has shown how comfortable he is while playing such complicated characters. It is also a periodic crime-thriller, another aspect which goes well with Leo.
24! No not the age of the character but it is the number of characters that Leo will play in the film. Yes, Billy Milligan was diagnosed of 24 personalities. From escape artist to sex offender to an eight-year-old child the list has all. It is hard to tell which other actor played so many characters in his entire career. Lucky Leo will essay all the characters during the process of Billy's treatment in various mental hospitals. It is also said that many personalities were from different religions. Well, the film and the role demands severe preparation and so it might take few years to hit the theaters. But one thing is for sure the movie will be a killer.