News
Television
SUITS: 5 Attorneys Who Gave Harvey Specter Run for his Money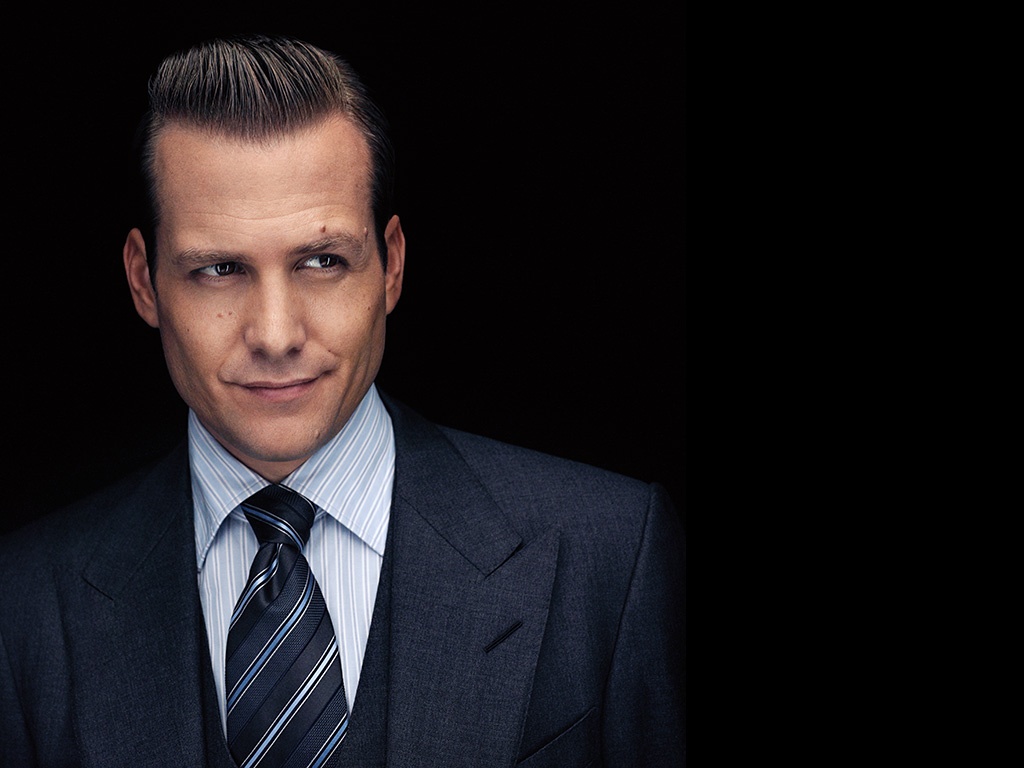 Harvey Specter is one of the most successful Corporate lawyer working in the east-coast. He is smart, suave and sophisticated. He is a Harvard Law school graduate who is living his American dream of being a big shot lawyer at a high-profile firm. He has his name on the door and is an obvious successor to Jessica Pearson. He is supposedly invincible, unstoppable, and unapologetically brazen. He does'nt pave the way for people, people pave the way for him.
But many times we have seen him fumbling through legal proceedings, displayed nervousness and even fear. Following is the list of attorneys who gave Harvey run for his money:
Anita Gibbs:
She received an anonymous mail from Sheila Sazs about Mike Ross fake law degree from Harvard. She pressed charges against Mike and subsequently dragged the entire Pearson Specter Litt into the fiasco. She tried to strong-arm Donna, then Rachel Zane into admitting that the top leadership is responsible for hiring Mike despite knowing everything. Harvey is representing Mike Ross and is pushed into a corner with criminal trial coming up in a week.  
Travis Tanner:
He has a reputation of being brutal during depositions, asking difficult questions from witnesses that breaks them into revealing everything he wants. Once Tanner grilled Harvey in the office, he ended up punching him as he could'nt take it any further. He collaborated with Hardman to bring down Jessica, and later on represented Ava Hessington.
Allison Holt:

She works at Bratton Gould, Jeesica and Hardman assigned her the task of handling lawsuit against Harvey and the firm for an alleged fraud, she instead double-crossed Harvey and hatched a scheme for his disbarment. Later, she poached senior associates from Pearson Hardman including Trent Devon.
Cameron Dennis:
He is a former US District Attorney and a former mentor of Harvey. He is willing to bend the law to win genuine cases. Harvey decides to move on from DA's office to join Pearson Hardman along with Donna. After many years, Cameron resurfaced and arrested one of Harvey's clients for murder (Ava Hessington) but later reached to a settlement when he found out the truth about murders.  
Sean Cahill: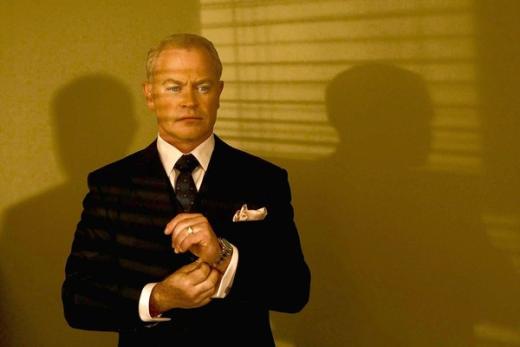 He has been one of the best antagonist in the entire show. He is fierce, fast-talker, indulge in banter with Harvey and Mike and actually has principles. He works in SEC, subpoenaed all the records of Pearson Specter in the hope of finding something incriminating against them, but Harvey filed a suit for malicious prosecution, in the end he backed out.