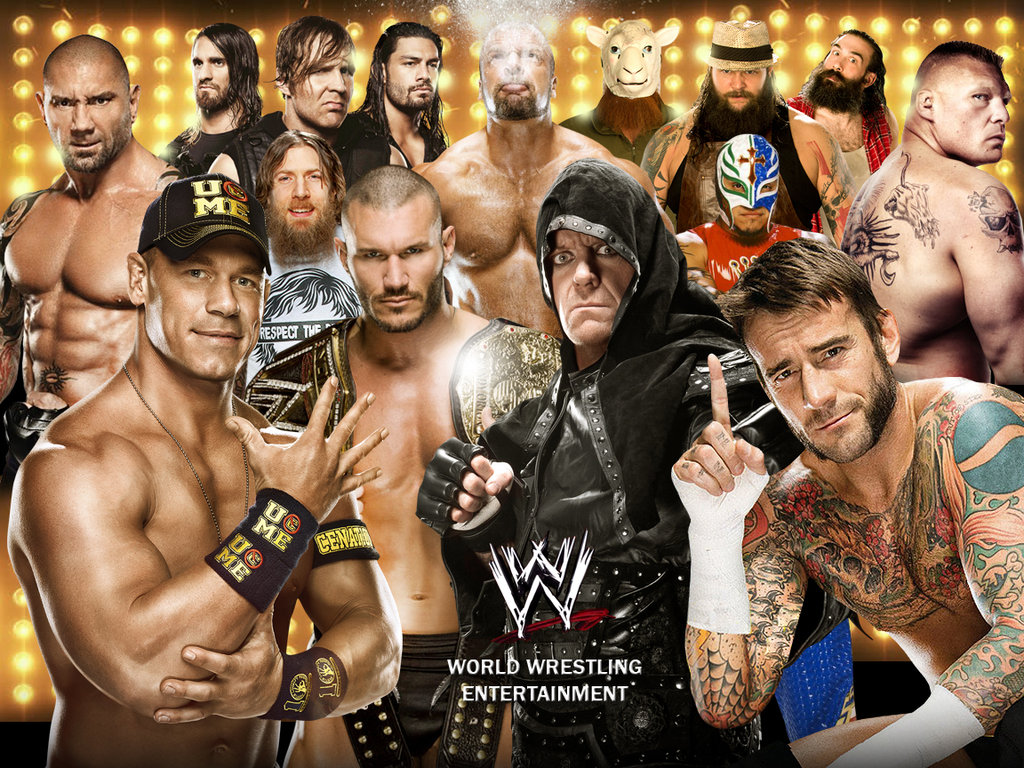 It is one of the most successful TV show globally. But still nothing is perfect. WWE too falters sometimes. As an ardent WWE follower here are 4 things which WWE must change immediately.
BORING FEUDS
WWE in the recent past has grown habits of boring feuds. Let it be Tyler Breeze and Dolph Ziggler or much recent one between Stardust and Titus 'O' Neil. All the superstars mentioned are great entertainers but a unnecessary feud between them doesn't interest the audience. But WWE keeps repeating the same fights every alternate week. Honestly if they are out of fights then they should cut short the show. Instead
of throwing in two superstars unnecessarily in the ring.
TRI-ANGULAR LOVE TALES
Gone are those days when a love-triangle among three WWE superstars generated craze. In our generation we are pretty screwed with our own romantic relationships. So there is no scope that we would love to watch the same stuffs on a TV show. Our own live show is enough. More importantly just pushing three superstars inside the same box is not enough to fetch the charm. Love is always real so there has to be some amount of flame among the characters.
DANIEL BRYAN
There has been no speculation about Daniel Bryan. YES, he is injured and YES WWE has a tendency of surprise returns. But as per reports Daniel Bryan is severely injured and his body seems to cope up with the wrestle world. Even Stephanie McMahon stated that Daniel Bryan is not allowed to wrestle until his body permits. That was the last time we heard of him on RAW. But after that there was no news of his health. Though he showed up as a judge for Tough Enough. However WWE universe deserves a clear statement on this superstar's future.
DIVA'S SECTION
There was an era of gorgeous divas such as Trish Stratus, Lita, Tori, Ivory, Debra, Sable and Stephanie McMahon. They had the look and entertainment quotient. But unfortunately those golden days are gone and now we are left with set of divas that lack in the two departments. Frankly speaking Paige, Bella twins and Charlotte is no match to the yester year divas. It is high time that WWE starts a serious thinking in this section. After all we deserve better.