Airlift has released across the country. We all know the movie celebrates patriotism. But there are two such reasons which will entice any film lover across the globe to watch the movie.
STORY
It is based on a true story which earned its feet in the Guinness book of world records. It is a story of bravery, sacrifice, struggle to survive and most importantly defying terrorism. The story consists of all the ingredients that a good movie requires. To be honest it is always thrilling to experience cinematic presentation of real stories of bravery. Somewhere deep down it encourages us to do something. Hope 'Airlift' is worth all its praises and receives salutes from critics and as well as box-office.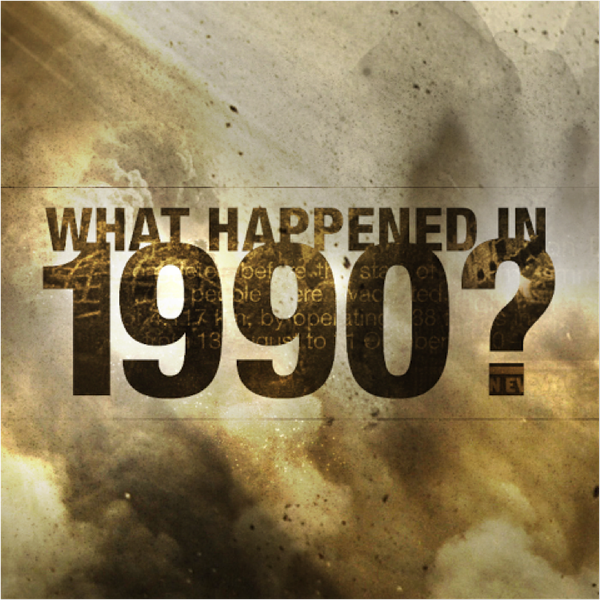 Akshay Kumar
He is the real player for such roles. Every time he is casted in such type of movies he shows his true colors. Let it be 'Baby' or 'Special 26'. No one looks fit for these characters. It is always a treat to watch him perform. He himself is quite a big reason. His physical fitness, intense expressions do justice to the characters. And for a movie buff performance by the lead is a sufficient reason to watch the movie. From the trailer of Airlift it is evident that Akshay Kumar has delivered yet another mind-blowing performance.