News
Television
Arrow Season 4: Thea is the Trump Card against Damien Darhk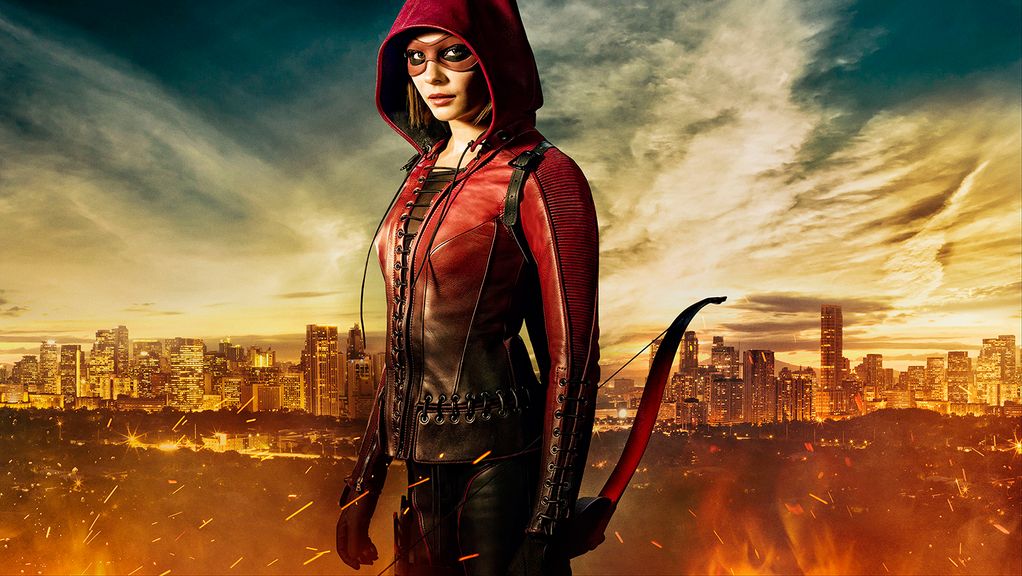 The latest episode titled "Brotherhood" was aptly put, as it demystified relationship between two brothers in all its hues. It pointed out the fact that two biological brothers may share a strained and complicated relationship (Diggle-Andy), whereas two friends or partners can have a real, deeper bond of brotherhood (Diggle-Oliver). The most fascinating part of the episode was to see vulnerabilities of Damien Darhk in the face of Thea/Speedy. For the first time, we saw Damien Darhk suffer and display lack of confidence. Perhaps, he may not be as invincible as we thought earlier. Here are 5 mind-blowing moments from episode 7:
Thea embraces her dark side, instead of going on a murderous rampage: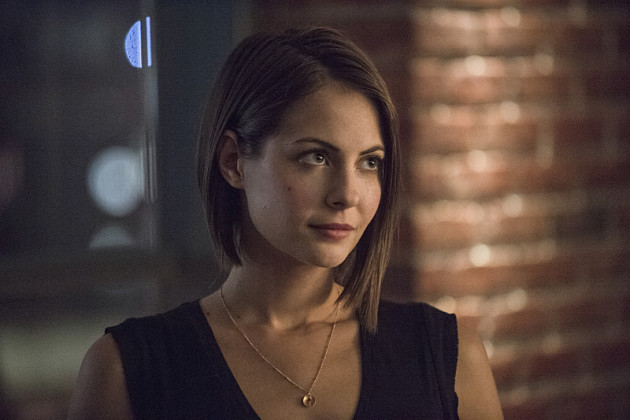 Malcom paid a visit to Thea asking her to kill a man who is a child pedophile to fulfill her blood lust. She refused to accept his idea, instead she embraced her dark side and used it against Darhk. The state of her soul shielded her from Darhk's "dark arts", instead it backfired on him.
Andy is alive, but is "ghost" in H.I.V.E
Diggle found out that his brother Andy is alive and is part of H.I.V.E, the organization which faked his death and turned him. He was a shady guy himself whose criminal interests conflicted with H.I.V.E's larger goals.
My Brother needs me, the GREEN one
Team Arrow went on a mission to rescue Andy from the clutches of Damien Darhk, initially Diggle was hesitant but later joined them in their crusade. Diggle realized that it's Oliver who is like a brother to him, and he must stand by his side.
Let's take down this son of a bitch in the light of day
Oliver is on a Mayoral campaign trail, met Damien Darhk at a police function. He thought of taking down Darhk from the inside, like he did it in season 3 with Ra's Al Ghul. But Diggle convinced him to fight it the light of day.
Ray Palmer is struggling to come to terms with his new-found life:
Ray is in a state of confusion, contemplating about his real purpose in life. Meanwhile, he helps Team Arrow against "Ghosts" using his Atom suit.