News
You Better Not Take Your Eyes Off the Road….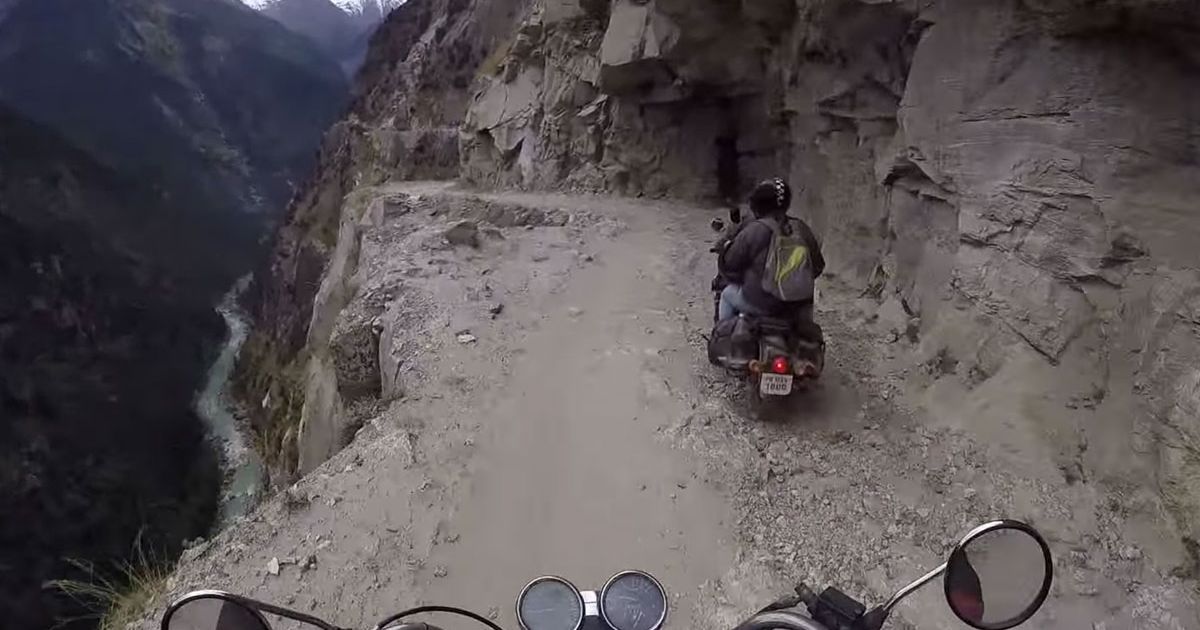 Checkout the terrifying footage of what it's like riding a bike on perhaps the world's most dangerous road. The video was uploaded to YouTube by Charanpreet Singh on October 15.
Surely the landscape is amazing but you better not take your eyes off the road. One small mistake… and you face a great fall into the valley. The road stretch is from Killar to Kishtwar in the Pangi valley (Himachal Pradesh,India).
Charanpreet Singh  wrote about the video on his facebook status:
"Everyone is saying, dude your videos are viral, you are famous, i might be, maybe i just got lucky with the videos but the real heroes are you guys who kept on believing in me and motivated me to never give up on my dreams.
I would like to dedicate this achievement I had to you guys,To my dear rider friends , to my other friends and last but not the least my family who always supported me. Without your support i might have given up.
Keep supporting, keep motivating me and i will never let you down ever. Believe me. My quest for himalayas will keep on going like this."
Enjoy the ride and hope you don't feel acrophobic…☺