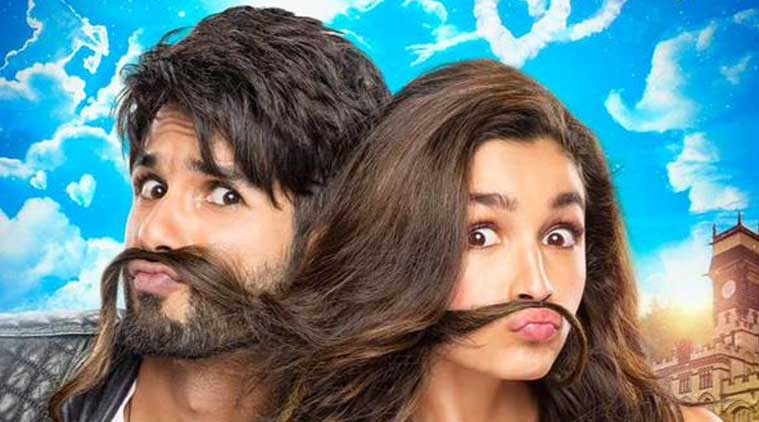 Shaandaar is an upcoming Bollywood movie releasing in the festive season. As the name of the movie suggests there are many awesome things in the movie. Here is a list of six Shaandaar things about the movie.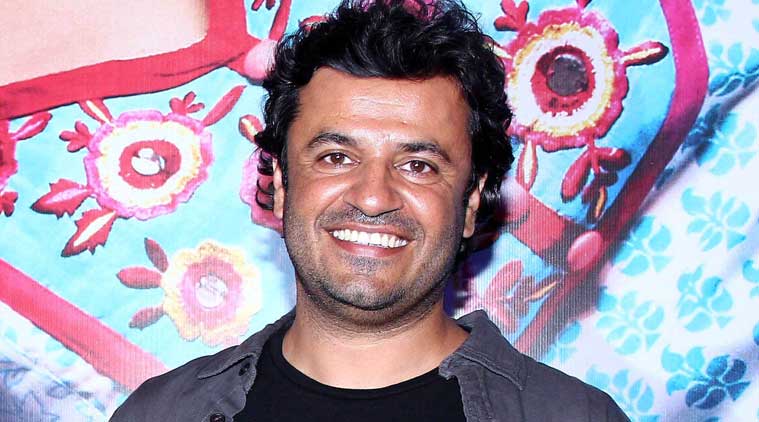 After his previous venture, "Queen," no one will doubt this mans capability. Queen is considered as the most entertaining and critically acclaimed film of the releasing year and as we can see in the trailer, he is going to repeat his magic again.
For years he has proved his versatile acting skills. and he definitely looks Shaandaar in beards. He is surely worth watching in the movie. after "Haider"last year he has evolved and matured as a star. It will be interesting to see him in a wedding movie after his marriage.
She has already proved her merit in Bollywood. Within a span of two years, she has worked in critically acclaimed movie highway and commercially successful movie student of the year. She is a perfect mixture of style and acting. with her Shaandaar talent she can win over anyone playing any role.
Pankaj Kapur & Shahid Kapoor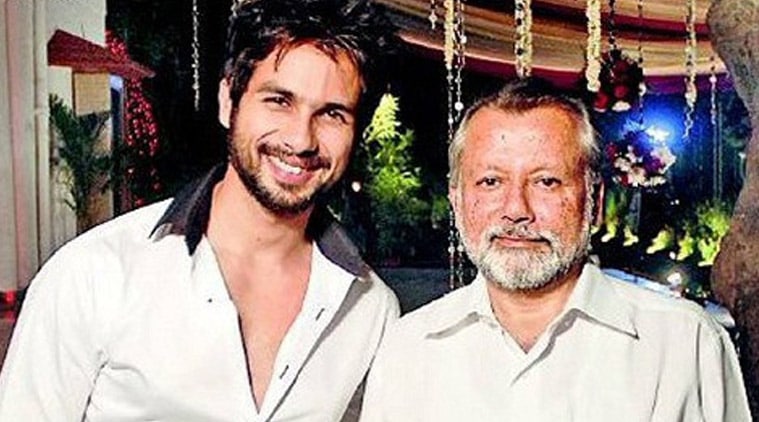 They might not be the father/son combinations of famous Bollywood family, but they have their own story. Besides that, they are two of the finest actors in Bollywood. Pankaj Kapur is considered to be the most under-rated Bollywood actor and Shahid is proving his merits. The two are surely going to make their scenes shaandaar.
Any movie is considered a hit if it's music tops the chart. The music of the movie is given by Amit Trivedi. Trivedi is known for his quirky, interesting tunes. The track "Gulabo" is already a chart buster. No doubt the music of the movie is shaandaar.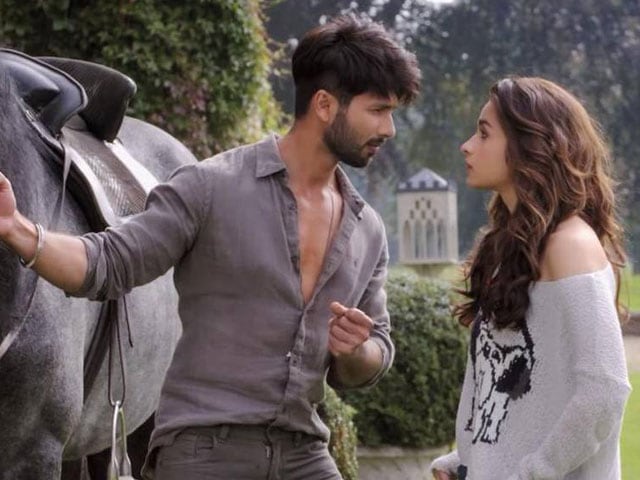 The movie centers around a destination wedding and is extensively shot in Leeds. We all know the glorious natural and built structures of this West Yorkshire city. So some shaandaar cinematic treat for our eyes waits for us.