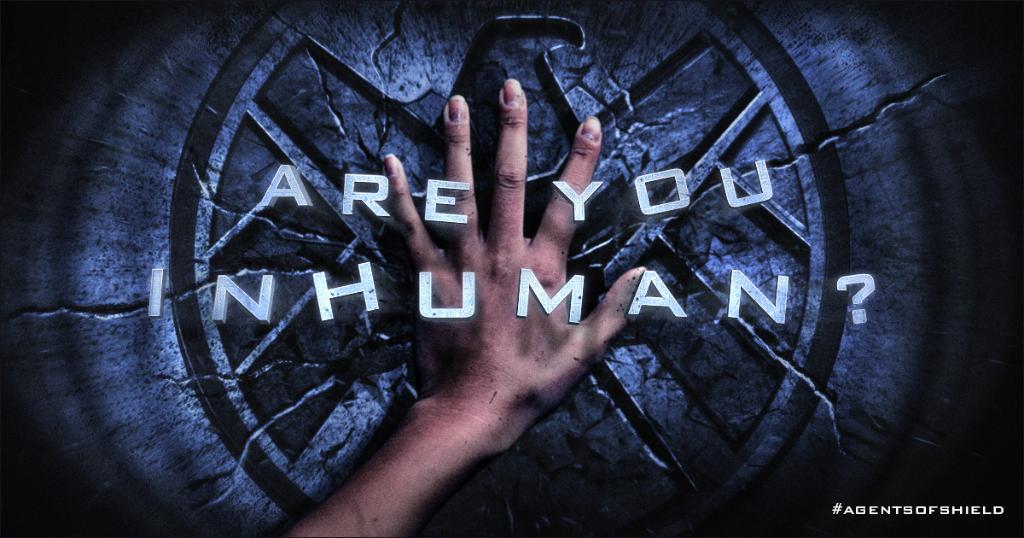 The third episode titled "A Wanted Inhuman" was a change of pace from the previous two episodes. It focused on a limited number of characters particularly Lincoln who is now a wanted fugitive of the US government. The special Alien task force put together by the White House called ATCU is trying to hunt him down, whereas S.H.I.E.L.D is attempting to bring him into the agency. Here are top 5 WTF moments from Agents of Shield Season 3 Episode 3:
Simmons is struggling to return to normalcy:
After Fitz brought Simmons back from the distant planet she landed after she was swallowed by Black Obelisk, she is finding it very difficult to return to normal life on Earth. Her biological and cardio-vascular responses have undergone a massive change. She is able to hear the sound of a shower, gets scared of mobile vibrator and could listen to the conversations of people far away from her. She expressed her desire to go back to where she came from in the end.