News
Television
5 Reasons To Feel Super-Excited About Homeland Season 5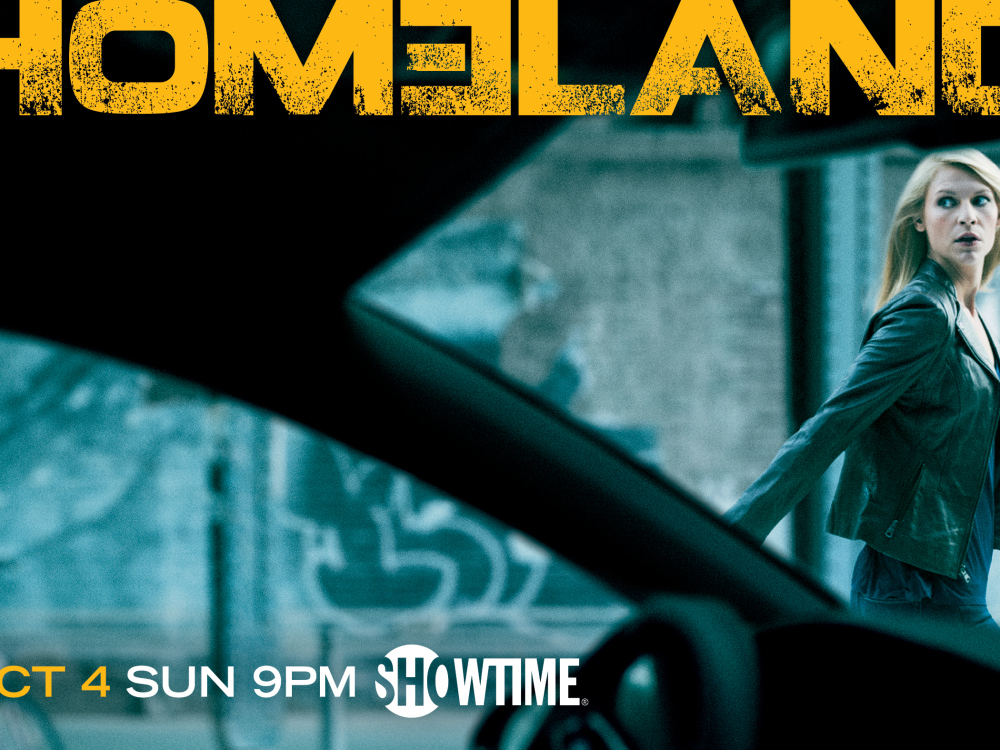 Homeland Season 5 debut episode aired on Monday and it will make you realize why this particular show in one of the best things on television. It is meant for the intelligent and well-versed viewer who yearns for meaningful content. The story picked up after 2 years from the Clusterf**k in Islamabad. If you thought that the first four seasons pretty much covered the entire gamut of issues related to US foreign policy and military establishment. Think again!! The new season covers yet another major crisis in the middle east which will force Carrie Mathison to re-enter into the world of intelligence gathering, drone strikes and counter terrorism operations. Here are 5 reasons why you should feel pumped about Homeland new season:
Focus is on Syrian Refugee crisis:
One question you will ask yourself while watching Homeland is "Did they shoot this episode 10 days ago"? In this season, the focus is on Syrian civil war resulting into major refugee crisis and how the West gets embroiled into the entire fiasco.
Character Arc of Carrie Mathison:
Carrie Mathison is one of the most intriguing female character on the small screen. She is spending quality time with her baby Frannie and is working with During Foundation as its Security Chief, after she left her job in the CIA. But, her old life refuse to go into oblivion and is forcing her to re-enter into the game.
Illegal Cross-Border Surveillance: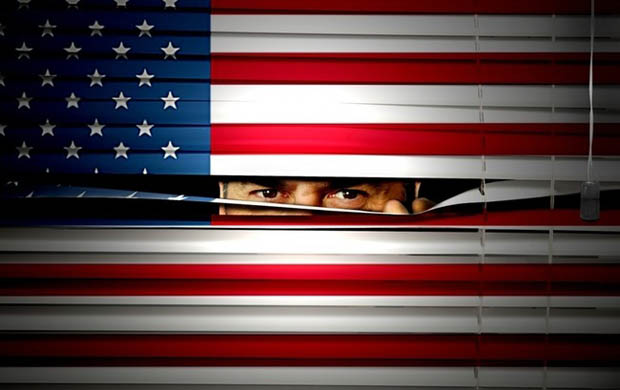 The show actually broached the subject of illegal mass surveillance done by intelligence agencies of different countries to get around with the laws of host country. In this case, CIA has a surveillance programme with the Germans where they collect data of German citizens and share it with the German government. The classified files of this programme got leaked to a hacktivist as he breached the CIA firewall.
Peter Quinn is gonna kick some serious ass: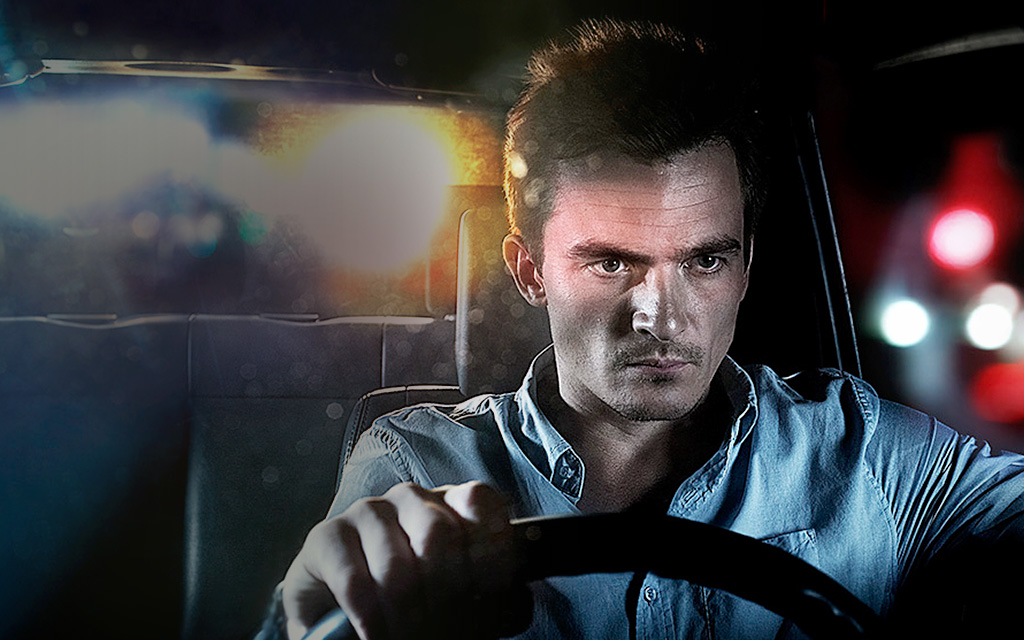 Peter Quinn served 28 months in Syria as part of the CIA assassination squad carrying out covert operations, taking out high value targets of AlQaeda & its affiliate organizations. He is only getting started to do some real damage.
You will love it, if you are a foreign policy hawk:
If you are fond of an engrossing drama about foreign policy, geo-strategic affairs etc, then this is the show you can't miss.