Society
6 Different Ways in Which Indian States Celebrate Janmashtami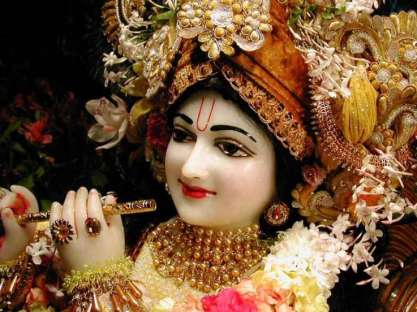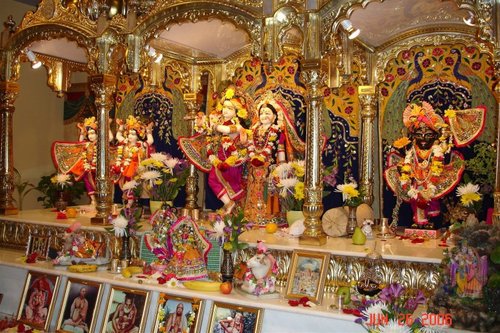 Apart from India, there are countries such as Nepal, Pakistan, Bangladesh, and the United States where the birth of Lord Krishna is celebrated. In different parts of the world, the Iskcon community has spread the Hare Krishna Hare Ram movement. They celebrate the day with pomp and glory engrossed in the devotion of the lord. Once again, the world will drown in the devotion of Lord Krishna chanting Hare Krishna Hare Rama and seek blessings of the Lord.
Source- gallerygogopix.net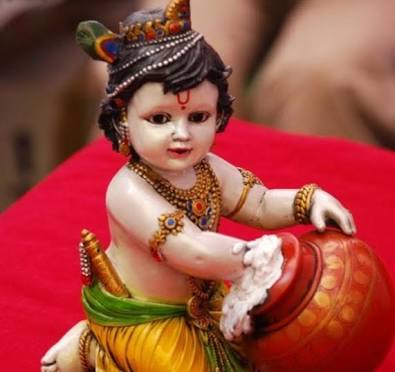 "Wishing happy Krishna Janmasthami to all & Happy Birthday to Ladoo Gopal (Lord Krishna)".
Source: mapsofindia.com