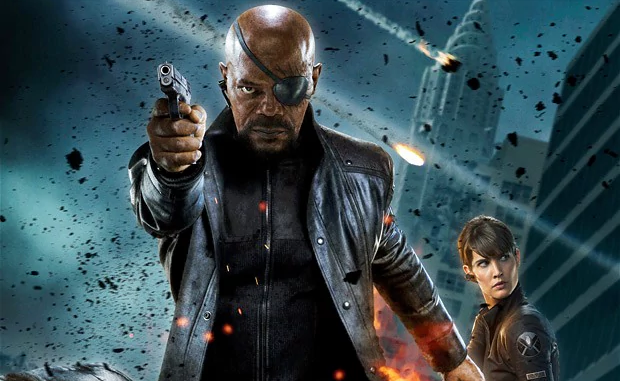 Nick Fury was first introduced in Marvel Comicbook Universe in the year 1963 and he became the man steering the top secret organization S.H.I.E.L.D (Strategic Homeland Intervention, Enforcement and Logistics Division). He is a nonchalant, no-nonsense, visionary leader who is always two steps ahead of his adversaries. His one-liners sometimes overwhelm Tony Stark and keep him in line. At present, Samuel Jackson is playing the character of Nick Fury in marvel projects. He featured as Nick Fury in the Agents of the Shield TV show as well and had some great moments with Agent Coulson. He is passionate about his role and even expressed intent to do a standalone Nick Fury movie, should it ever be made by the studio. Here are his 5 most amazing quotes from The Avengers:
 Nick Fury to Thor:
"Last year, Earth had a visit from another planet that had a grudge match that leveled a small town. We learned that only are we not alone, but we are hopelessly, hilariously outgunned".
 Nick Fury to Avengers: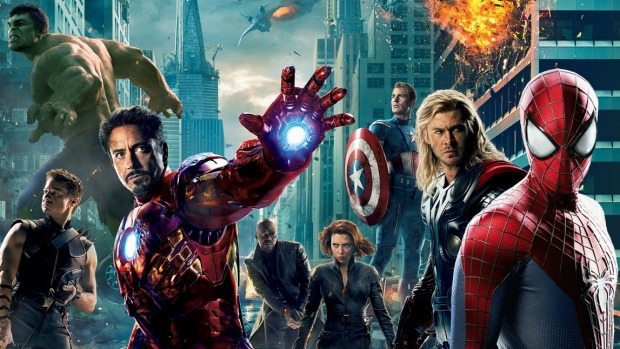 "There was an idea called the Avengers Initiative. The idea was to bring together a group of remarkable people so they could become something more. See if they could work together when we needed them to fight the battles we never could".
Nick Fury to World Security Council: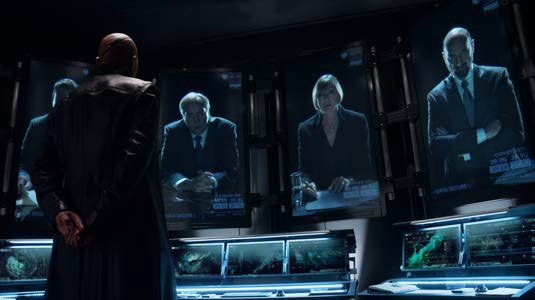 "I recognize the Council has made a decision, but given that it's a stupid-ass decision, I have elected to ignore it."
Nick Fury to Loki:
"How desperate am I? You threaten my world with war. You steal a force you can't hope to control. You talk about peace and you kill 'cause it's fun. You have made me VERY desperate. You might not be glad that you did. In case it's unclear, if you try to escape, you so much as scratch that glass, it's a 30,000 feet straight down in a steel trap. You get how that works?"
Nick Fury to Steve Rogers:
"I don't know about the stick, but it is powered by the cube. And I'd like to know how Loki used it to turn two of the sharpest men I know into his personal flying monkeys.