News
12 Trendy Mobile Covers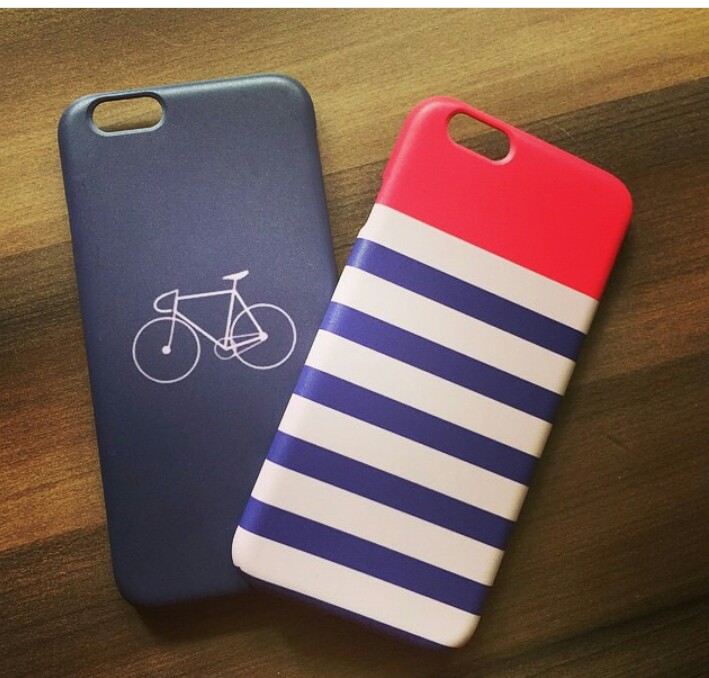 Fashion is the mantra of the technology driven world. Hollywood and its Indian counterpart, Bollywood has been the trendsetter across the globe. The bell-bottoms worn in the mid-90s marked the Bachchan style. The bikini babe of Bollywood, Zeenat Aman portrayed the bold Bollywood era. We wish to dress like Sonam Kapoor, walk like Salman Khan, dance like Shakira and be modest like Captain Cool- Mahendra Singh Dhoni. We have evolved from Symbian to Android, telephones to smartphones, desktops to MacBook. The trending fashion statement can also be witnessed in the form of mobile cases and covers.
These days' women match their jewellery, shoes, bags, lip colour with their clothes while going out for any occasion. The fashion buffs decided to add one more accessory to add to their glamorous look. Earlier, it was considered to be a great deal when a person walked with Nokia phone in their hands. Today, we have I-Phones that can easily give complex to the bulkier Nokia phones. The sole purpose of the mobile back covers was to protect our expensive mobile phones. The simple looking mobile back covers protected the phones from rain, heat, dust and other wear and tear. But today is the era of trendy and quirky mobile cases. The plastic covers or leather bags used to get tattered after a few months. Now, we have durable, trendy mobile covers to protect the mobile phones.
Accessorize your gadget shelves with the classy ones, quote inscribed covers that define your personality or a customized one for your loved ones. Mobile back covers available on:
Flipkart, Amazon, Snapdeal, Chumbak, Bewakoof, Case Factory and the list goes on.
Visit their website, facebook page or Instagram pages to know more about the new clothes designed just for your phones.
I have compiled a list of 12 Mobile Back covers which have been a trend-setter at some point of time.
Mobile cover 1: Purse or a Cover?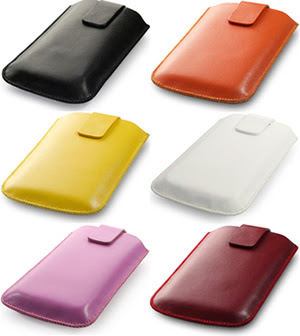 Pocket covers to slip in our small, pocket-friendly phones. These babies are on the verge of extinction.
Mobile Cover 2: See -Through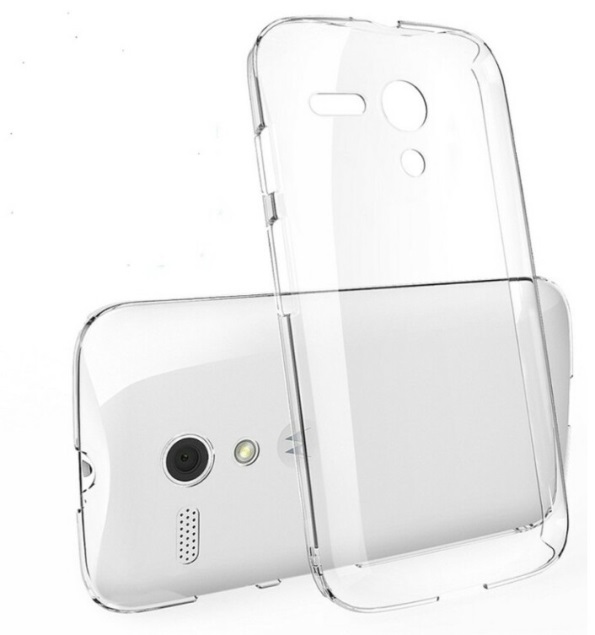 The era of transparent covers is back. This cover keeps the look and colour of the phone intact. The phone is still able to breathe and see the outer world with these eyes. People, who wish to flaunt their sleek phones, opt for these covers.
Mobile Cover 3: Let's Do Business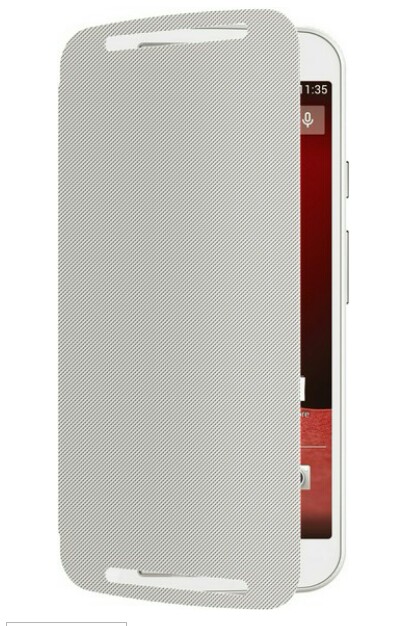 The business class people prefer these flip covers. These covers are simple looking, yet have become trendsetters. In the elite class, these covers are favourites over shadowing the flashy covers. These covers also help in hiding the screen as if your phone vibrates not everyone will know who is calling. The owner can peek through whenever he or she wants.
Mobile Cover 4: My Favourite Things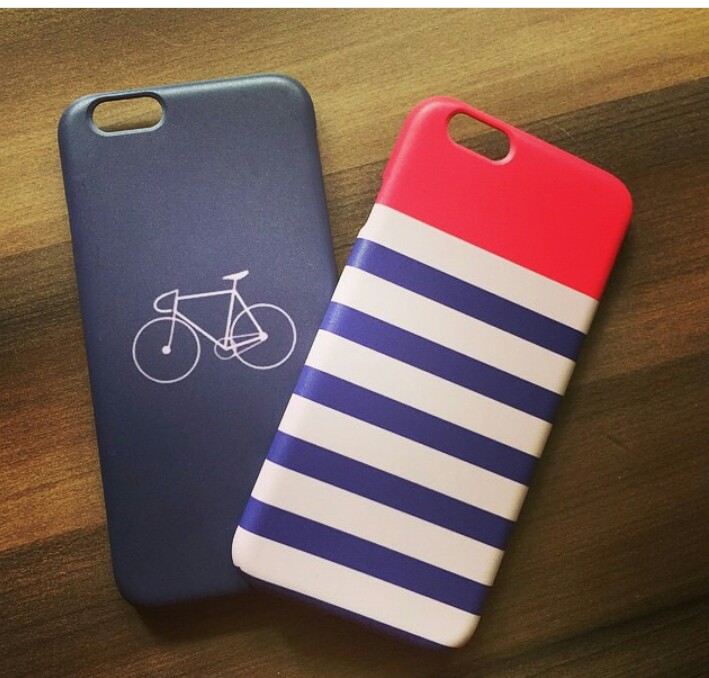 Bang on entry of the trend-setters. The stylish mobile covers are available on a number of shopping sites such as Flipkart, Snapdeal, Amazon, etc. Call them classy or raunchy. They complement you, better than your soulmate 😉
Mobile Cover 5: The Indian Tales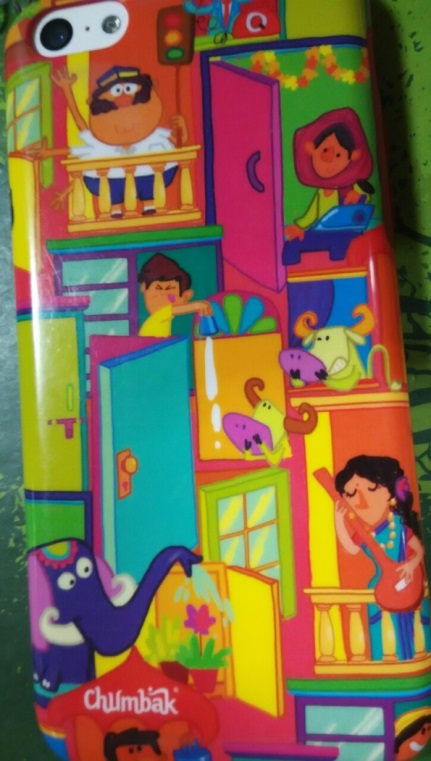 The vibrant, Indian brand- Chumbak adds colour to your life. A variety of phone covers that suits every individual. It is hot-selling product amongst college students. All these covers have an Indian story to tell. They are popular amongst the foreigners too as this can be treated as an Indian souvenir.
[Mobile Cover 6: The Series Addict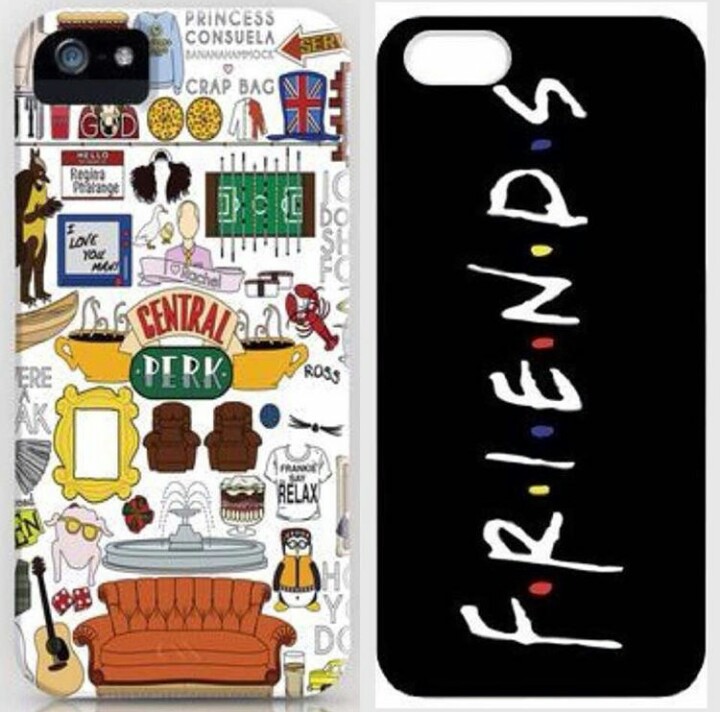 Its been end of an era, an emotional outburst took over the world- F.R.I.E.N.D.S last episode aired. I bet many of us still watch this series, after we are depressed with the G.O.T slaughter. Here, this is an answer for a F.R.I.E.N.D.S fan. It may be over, but they would live in your heart forever.
Mobile Cover 7: The Laconic One Liners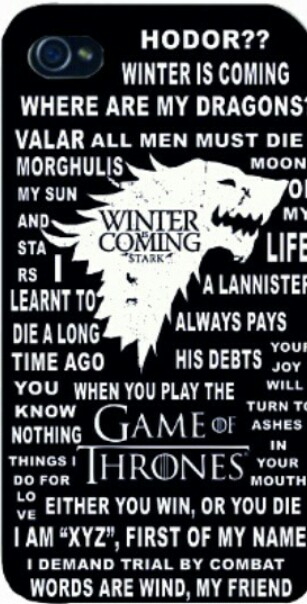 The series driving the whole world crazy- Game Of Thrones.The famous one-liners that we have  been using, of the trending season -"Winter is Coming", shield your mobiles. 😉
Mobile Cover 8: The Cute Animations
Ba..Ba.. Baa.. Banana…. Join the minion in their love for Banana Grab your minion cover and be cute forever.
Mobile Cover 9: The Sports Fans[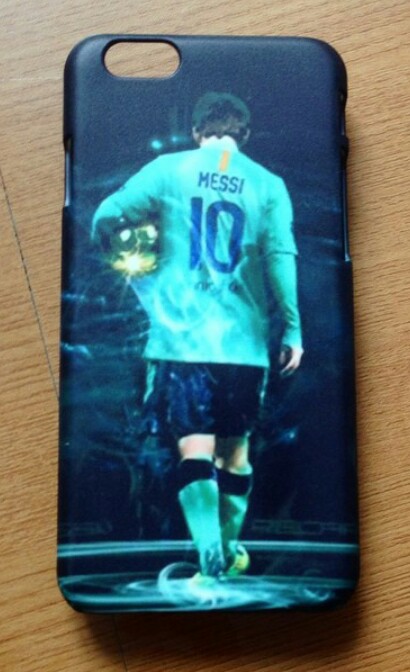 There is something in store for the guys as well. There is a collection for the football fans. Get your Messi or CR7 cover, sing your football anthem. Prove your love for your undefeated hereos.
Mobile Cover 10: All Dimesions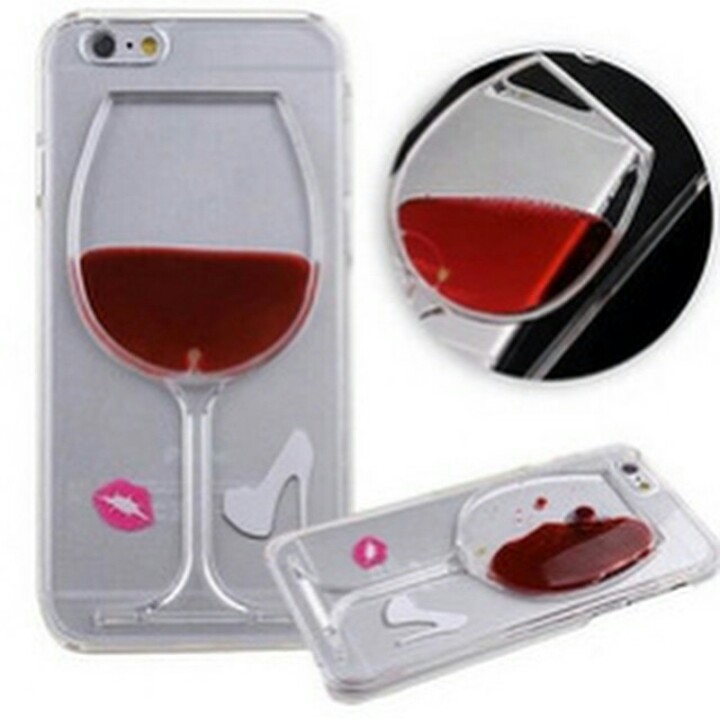 Bored from your usual mobile cases. Here, grab the 3D mobile cover to add class to your fashion statement. The 3D I phone cases are trending most. However, these covers are only available for I phones. Rest of the mobiles, I guess you will have to wait a little longer.
Mobile Cover 11: The Literate Ones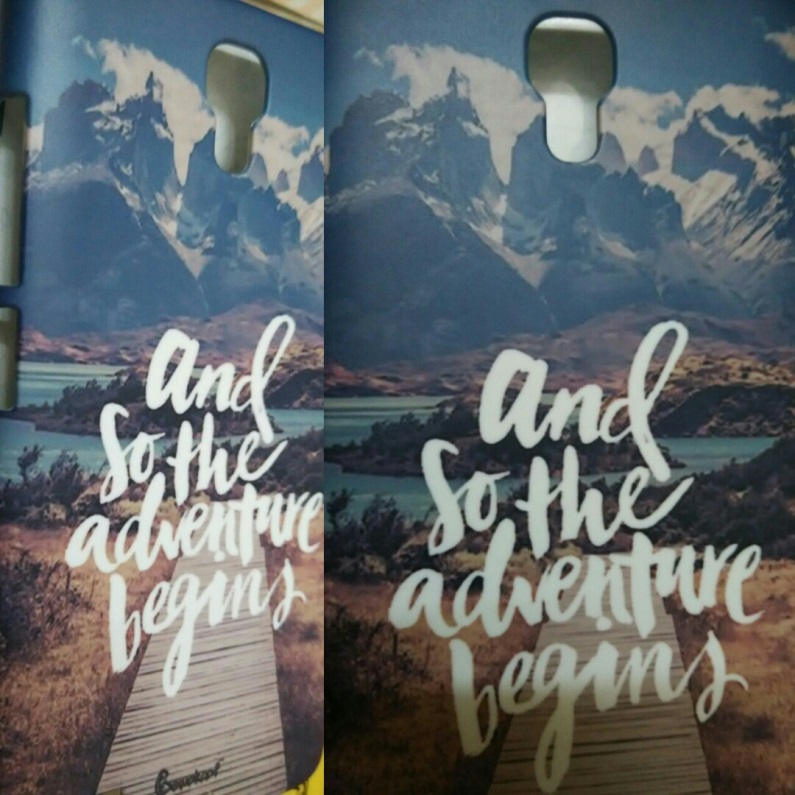 Then, there are abstract and quirky quotes mobile covers. Quotes that best describe you as a wanderer, party buffs, nirvana lover or beer person. A cover says it all.
Mobile Cover 12: All that glitters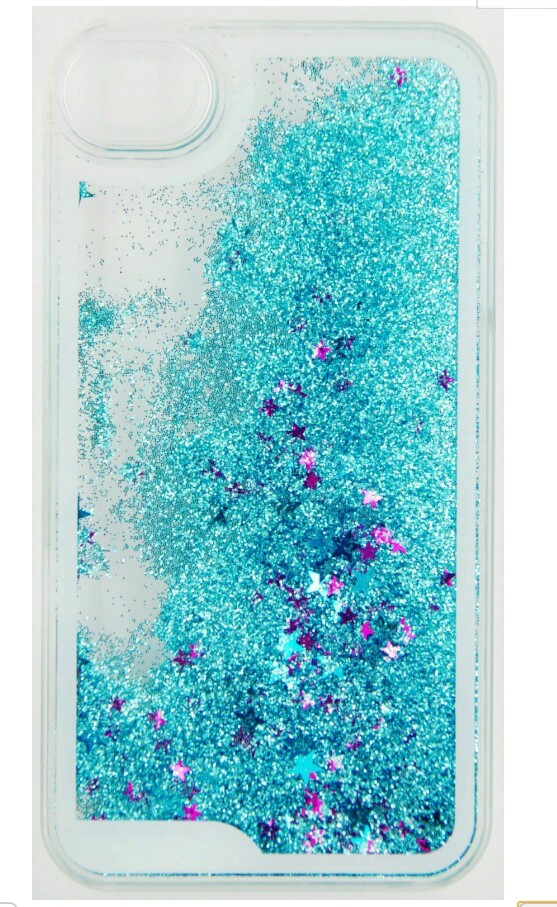 These covers make you feel like a movie star with light scattering every where. You can match them up with you sandals or your diamonds!