News
3 New Sports to Debut in Rio Olympics 2016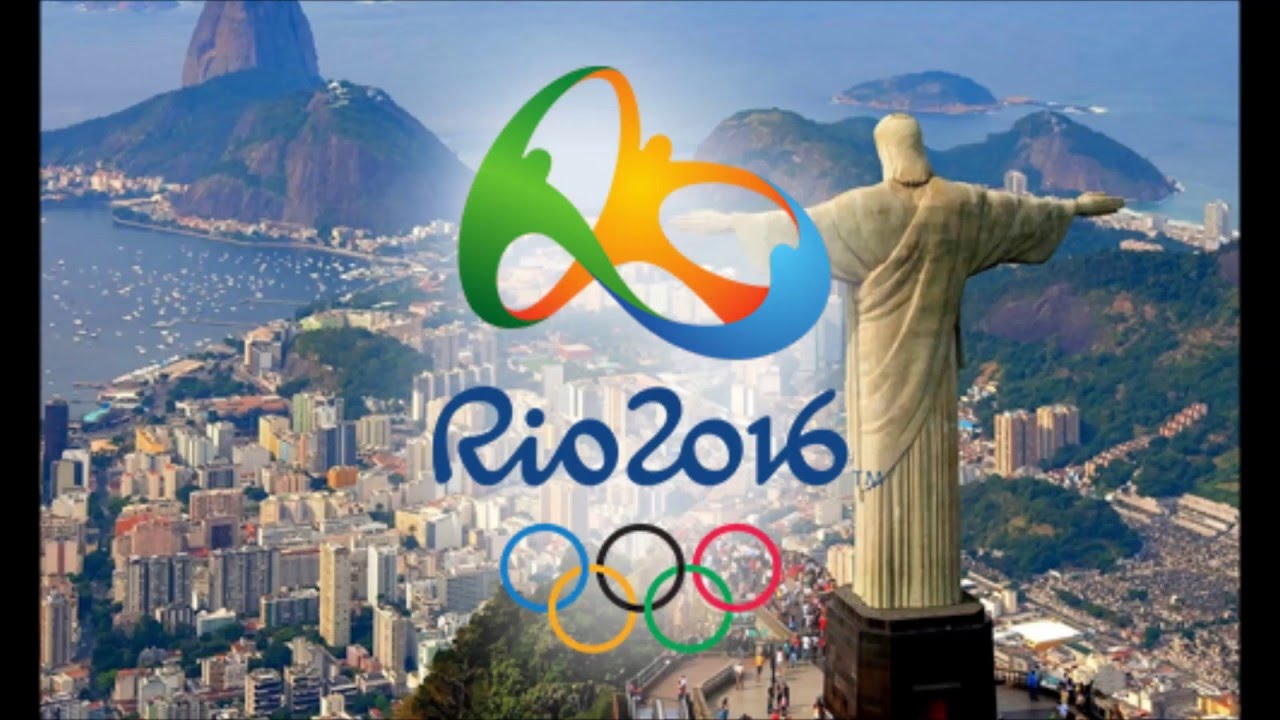 The Summer Olympics is the greatest sporting extravaganza in the world of sports. Every athlete dream of representing his country someday in the Olympics and bring pride and glory. Every four years, the International Olympic Committee reviews the presentations made by different sports associations and finalize a list of sports. This time also, there are new sports which will debut in Rio and provide a platform to a new breed of sporting talent. Here are the 3 new sports which will be introduced in Rio Olympics 2016:
Golf: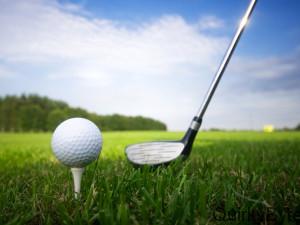 A game played by Corporate CEO's, retired Bureaucrats, rich businessmen and a handful of sportspersons, will now be brought into the mainstream sporting category. It will be played on Olympics platform after it was first introduced in 1904 Summer Olympics at St. Louis. There are going to be 60 golfers in both men and women categories chosen on the basis of World Golf Rankings, who will play 72 holes of stroke play at top golf courses.
Rugby: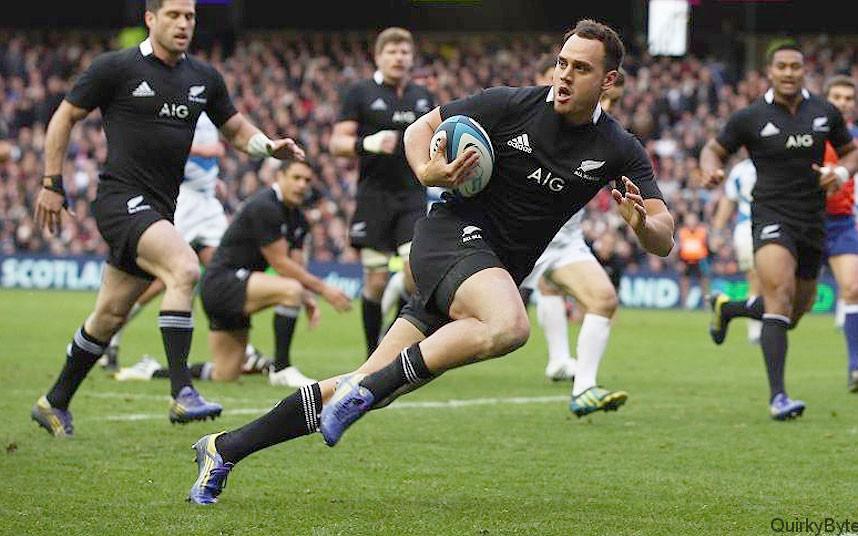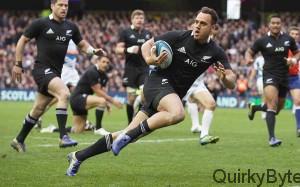 It will again make an entry into the Olympics fold after having been accepted back in 2009, the proposed plan is to include 12 teams in men and women category to be split into three groups of 4 teams each. The International Rugby authority has discontinued the Sevens World cup and has decided to make Olympics its top priority. The qualification and eligibility requirements will be announced soon.
Kitesurfing: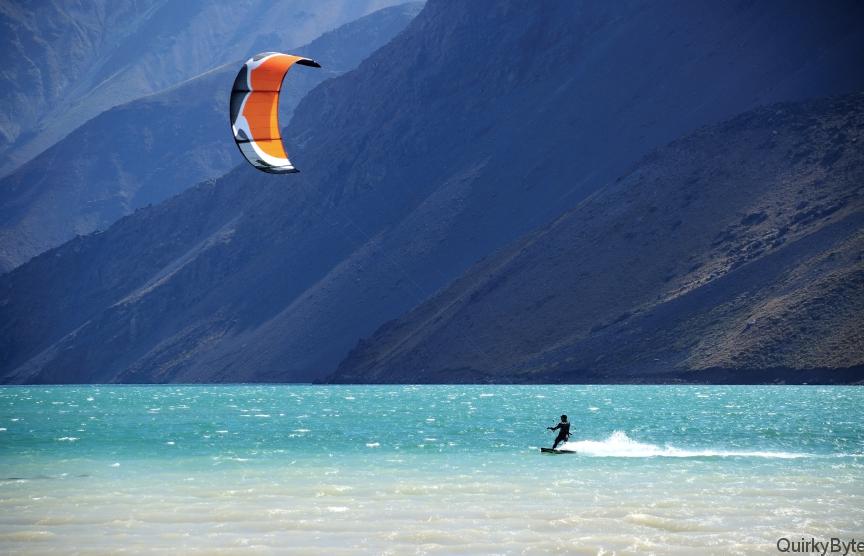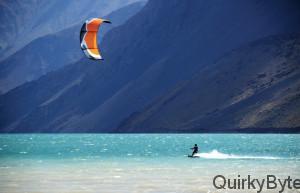 The International sailing federation managed to convince IOC to include Kitesurfing as part of the Olympics, but it would replace windsurfing. It is a form of Kiteboarding but specific to wave riding falls into the category of extreme sports. It combines aspects of surfing, windsurfing, wakeboarding, paragliding and gymnastics all rolled into one.