Society
5 Lives That Brought Landmark Changes in India's Laws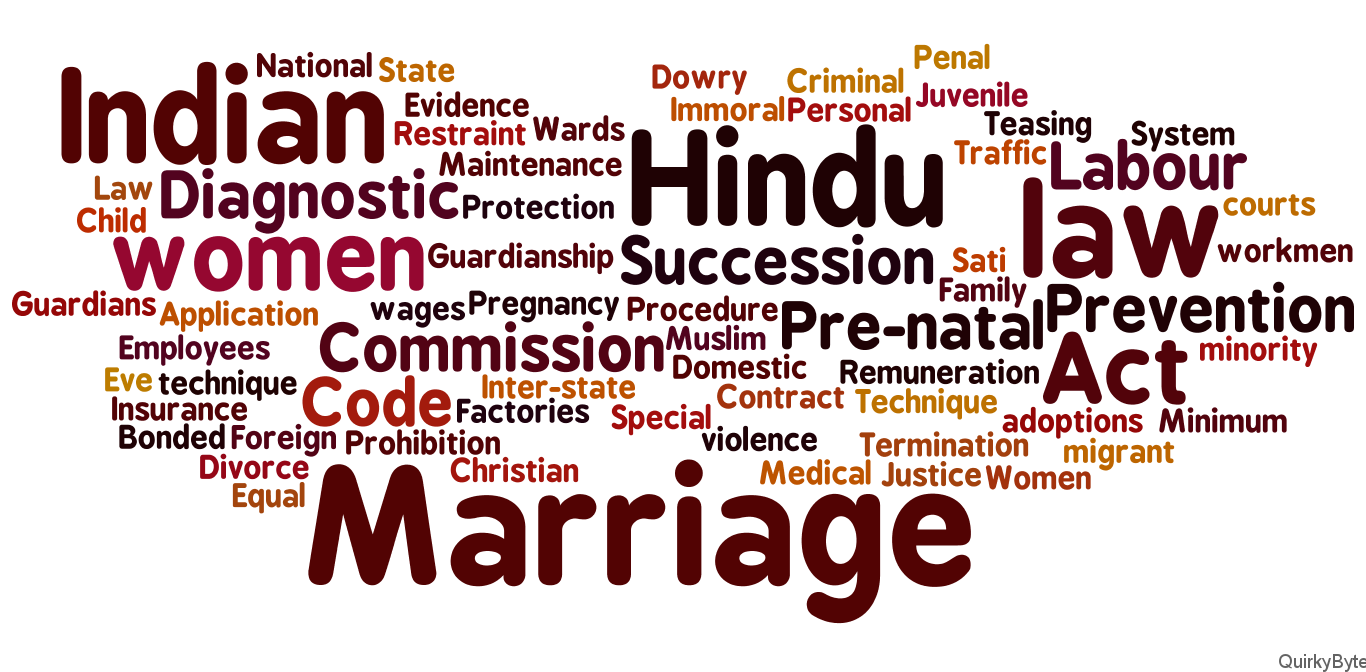 Several cases involving violence against women have shaped India's laws. Read about the 5 lives that brought landmark changes:
1972: MATHURA CASE
The custodial rape of a tribal girl in 1972 by 3 policemen in Maharashtra drew outrage as the SC acquitted the accused. The judge had said that she might have invited the cops as she was used to intercourse. The girl had gone to the police station to file a complaint against her brother who was harassing her for having a boyfriend.
IMPACT: Led to revision in the laws regarding the interrogation of women at police stations leading to amendments in the Indian rape law via the Criminal Law (Second Amendment) Act, 1983.
Later, Mathura married her boyfriend.
1979: SATYA RANI CHADHA CASE
Chadha launched an anti-dowry movement in New Delhi after her daughter died of burns in a dowry harassment case in 1979.
IMPACT: It led to the passage of strict laws against dowry deaths, shifting the burden of proof to the husband and his family, also making his close relatives culpable.
She passed away at the age of 85 last July.
1979: SHAH BANO CASE
She went to court in 1979 asking for alimony after her lawyer husband divorced her. Indore High Court ruled in her favour but the husband fought in SC which upheld the decision.
IMPACT: The then Congress government passed a "corrective legislation" diluting the judgement. The constitutional validity of that legislation was challenged again and the SC ruled that it did not supersede its Shah Bano judgement. Shah Bano died of the brain hemorrhage in 1992.
1992: BHANWARI DEVI CASE
The social worker was gang-raped in 1992 by a group of upper-caste men in Bhateri village, 50 km from Jaipur as she sought to stop the marriage of a 9-month-old. As the accused were acquitted, activists moved the SC under a collective called Vishaka.
IMPACT: Resulted in the Vishaka Guidelines on sexual harassment in 1997, putting the onus on employers to provide a safe work environment for women. She continues her fight for women's rights in Rajasthan.
2012: DELHI BUS RAPE-MURDER
The crime that shook the whole nation and drew outrage was the brutal gang rape of a physiotherapy student on a bus on December 16, 2012.
IMPACT: Led to tougher provisions, laws, and penalties under the Criminal Amendment Act of 2013. The case also pushed for amendments to the Juvenile Justice Act.
She succumbed to the brutal injuries inflicted on her during the incident.
Reference:Hindustan Times dated 19 May 2015