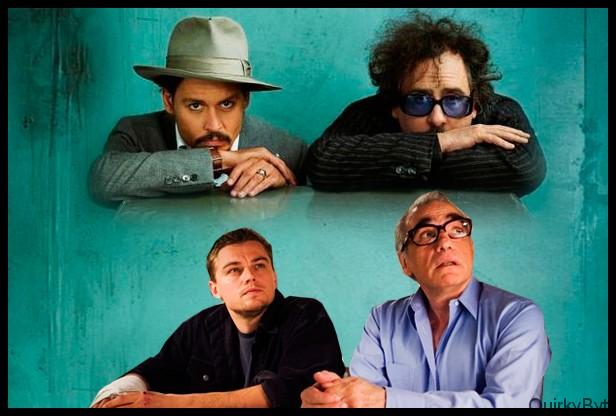 In any successful movie project, there are two critical stakeholders who have to collaborate and work together to bring their collective vision into reality. It's the job of the director to visualize the script, assemble a team, coordinate with studio bosses, casting director, technical crew etc and it's the duty of an actor to understand the thought process of a director and elevate the narrative to great heights through his craft. Here are the 5 best director-actor duos who love to work with each other in Hollywood
Tim Burton – Johnny Depp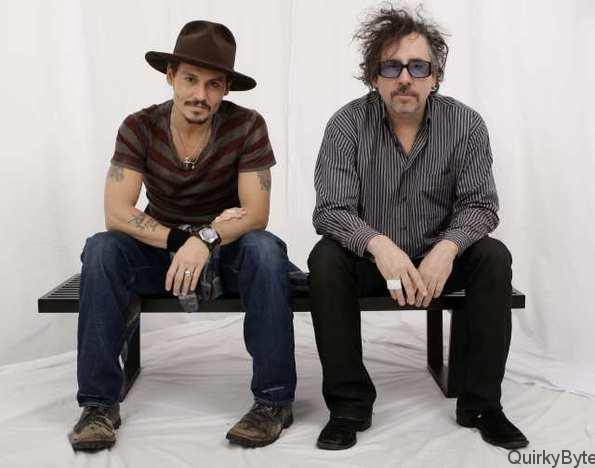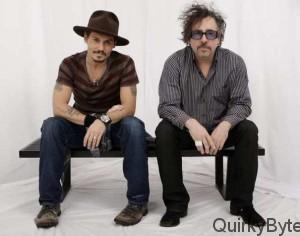 Both of them are known for being outlandish and wacky in their approach. From Edward Scissorhands to Charlie & the Chocolate Factory, Sweeney Todd to Alice in Wonderland, they have collaborated and delivered consistently some of the most difficult projects in the most unique way possible.
Marty-DiCaprio
Martin Scorsese and Leonardo Di Caprio are the two legends working today in the global film industry. It can be said that their creative alliance is one of the most powerful ever. Marty is thought-provoking, demanding of his actors while Leo is restless and always up for a challenge, that makes them a force to reckon with. They have worked in movies such as "Gangs of New York", "Shutter Island", "The Aviator" and "The Wolf of Wallstreet", each of them has been a massive success at the box office.
Nolan-Bale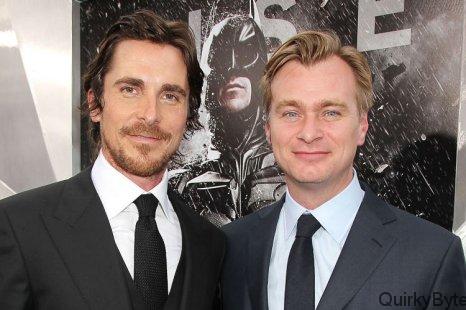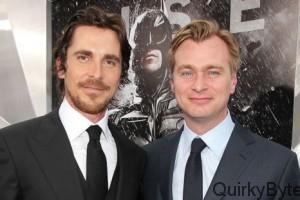 When Christopher Nolan re-imagined the character of Batman, he couldn't think of anyone but Christian Bale who can step into this iconic role and help him resurrect the superhero onto the big screen. He never thought that he will end up making "Dark Knight Trilogy", it happened only because they shared great chemistry on the sets and shared a common vision for the project. They worked together in the critically acclaimed "The Prestige" as well.
Steve Soderberg-Matt Damon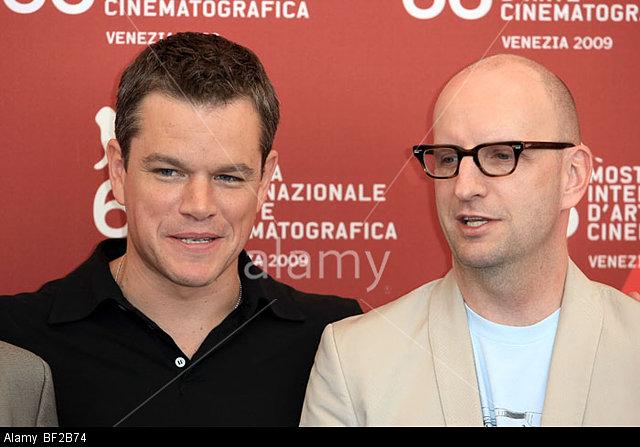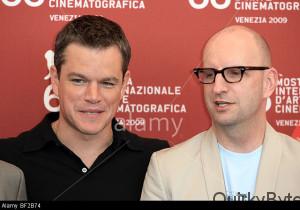 The pair has crossed paths in several projects like "Oceans Trilogy" based on adventures a crew of conmen, "The Informant" based on the life of a whistleblower, "Contagion" based on a global pandemic and the collaboration with an award-winning show "Behind the Candelabra".
Pedro Almodovar – Penelope Cruz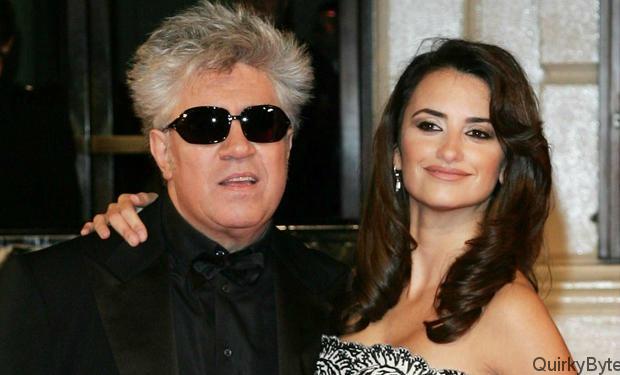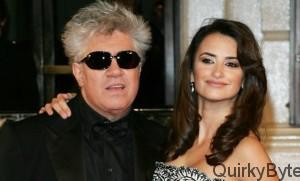 Audiences can't get enough of this duo. Pedro has public expressed his love for Cruz and calls her his muse while Penelope has been a fan of his work since childhood. They have created magic on screen in films like "Volver", "Broken Embraces", "All About My Mother" etc.