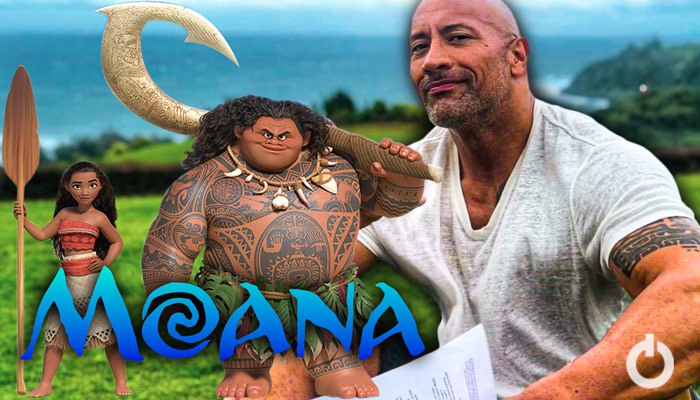 Dwayne "The Rock" Johnson has agreed to play the title character in Disney's live-action Moana Since its debut in 2016, the original animated movie has gained popularity among viewers, and its soundtrack—which has sold more than 2.7 million units globally—is the tenth-best-selling album of the year. With plans to include it in Disney Parks experiences and a streaming spin-off that will debut on Disney, Disney has heavily invested in the franchise.
Dwayne Johnson disclosed plans for a live-action remake of Moana at the Walt Disney Company 2023 Shareholders Meeting. Johnson will return to the role of Maui, and the movie will include all of the beloved characters from the first animated epic, such as Moana, Gramma Tala, Te Fiti, Pua the pig, the village, the stunningly powerful ocean, and of course, Johnson himself. Johnson noted that there is still a lot of work to be done on the movie because it is still in its early stages.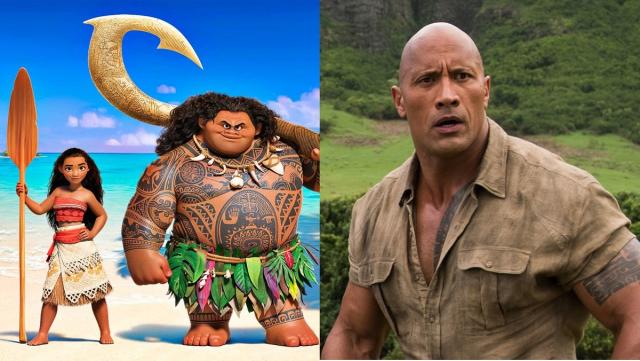 He disclosed that the mana and the presence of his late grandfather, the fabled high chief Peter Maivia, served as the inspiration for Maui. Johnson recalled how his grandfather would enter a room and instantly brighten it with his enthusiasm, tattoos, hair, and physique. He believes that by bringing Maui to life, he is carrying on his grandfather's legacy. Johnson, Dany Garcia, Hiram Garcia, and Beau Flynn are producing the live-action version of Moana. An executive producer will be Auli'i Cravalho, who provided Moana's voice in the first animated movie.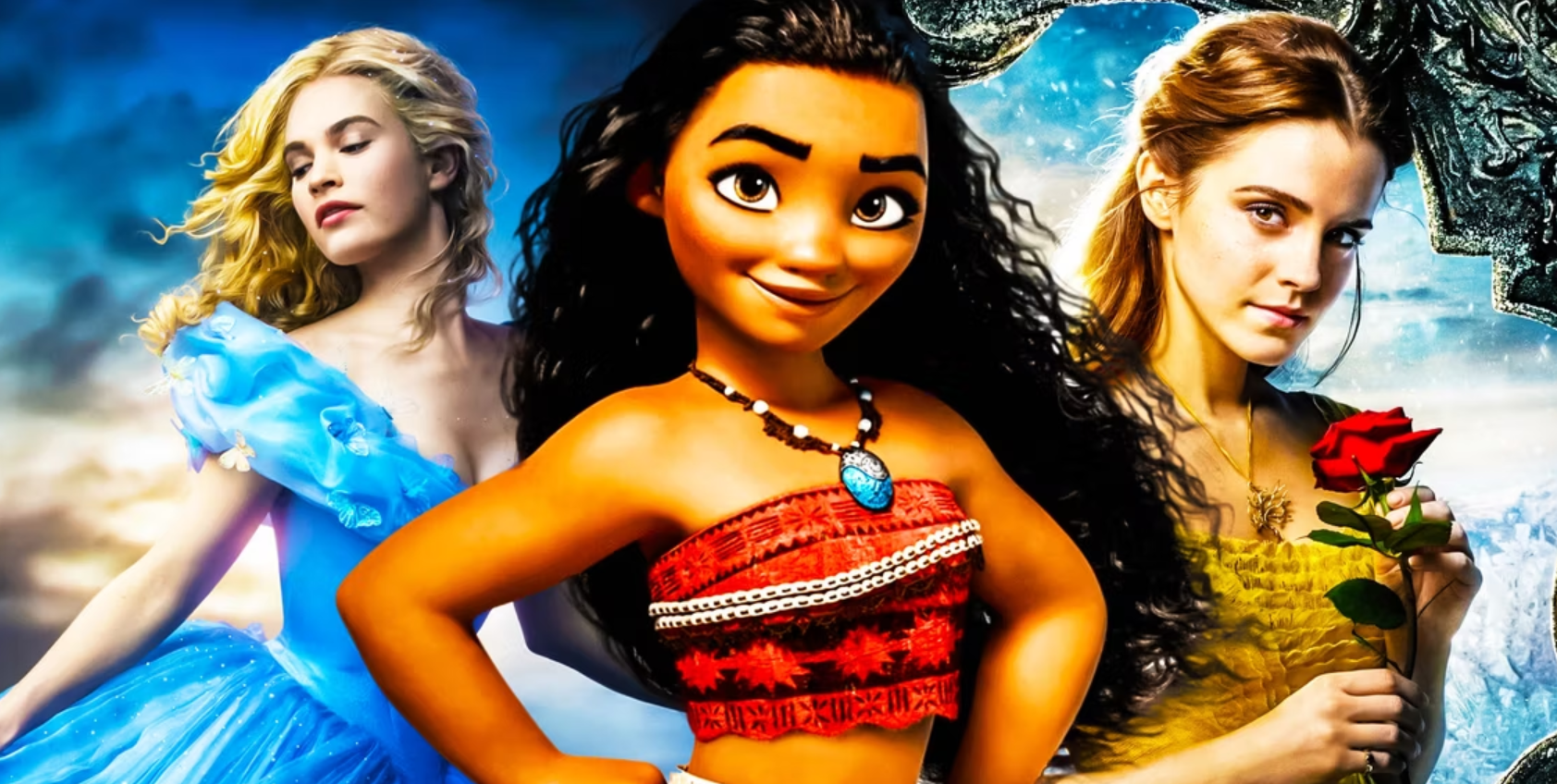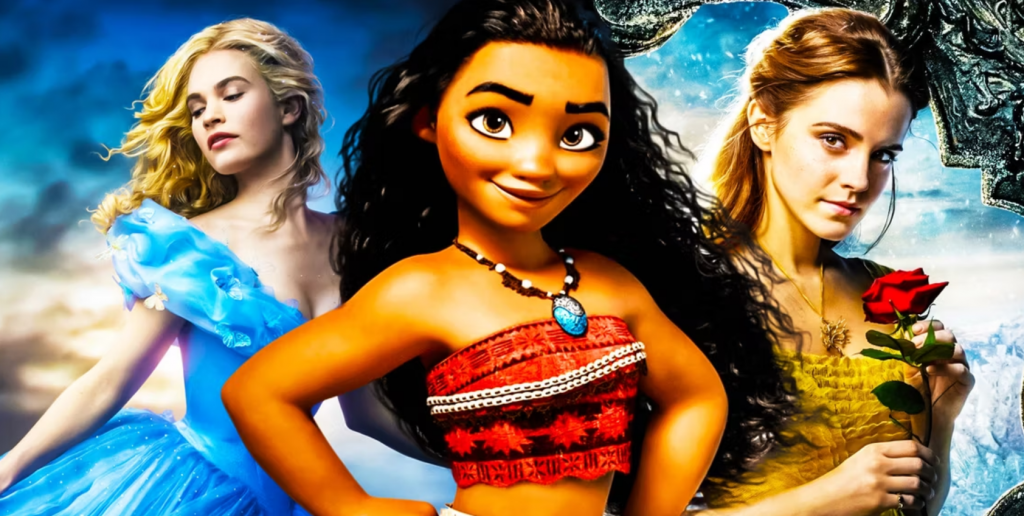 The project's executive producer is Jared Bush, who also co-wrote the Oscar-winning Encanto and the screenplay for Moana. Sean Bailey, president of Walt Disney Studios Motion Picture Production, expressed his delight at the prospect of telling such a significant tale on a live-action setting, especially as Disney marks 100 years of narrative production. Auli'i Cravalho stated that Moana's tenacity and fortitude are admirable, and she is eager to tell her story in a brand-new way.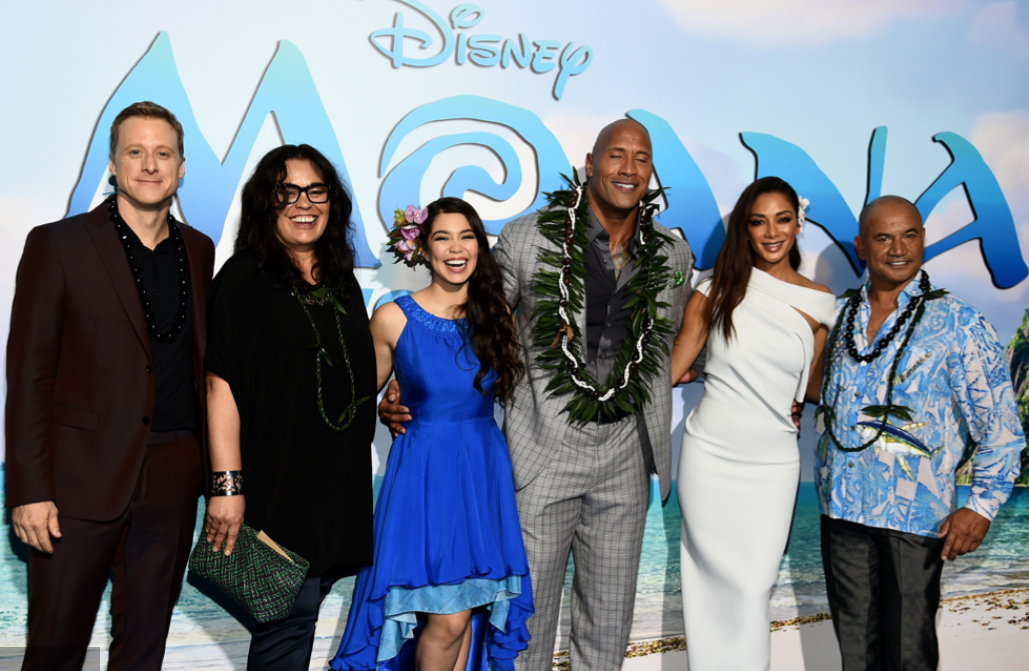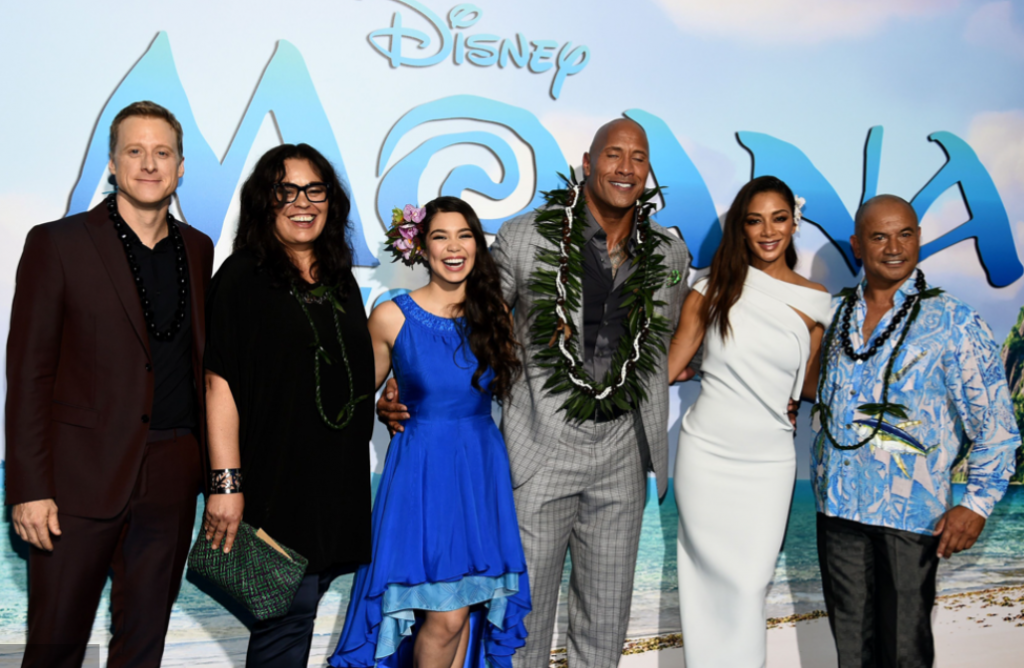 Even though the news of yet another Disney live-action remake may not come as a shock, some people might be surprised that Moana is getting a remake so soon after its initial release. Despite the fact that these movies were released more than 20 years after the original animated versions, Disney has enjoyed success with its live-action remakes of timeless movies like Aladdin and Beauty and the Beast. Less than seven years old, Moana, so it's unclear whether audiences will be eager to see a live-action version of the movie so soon.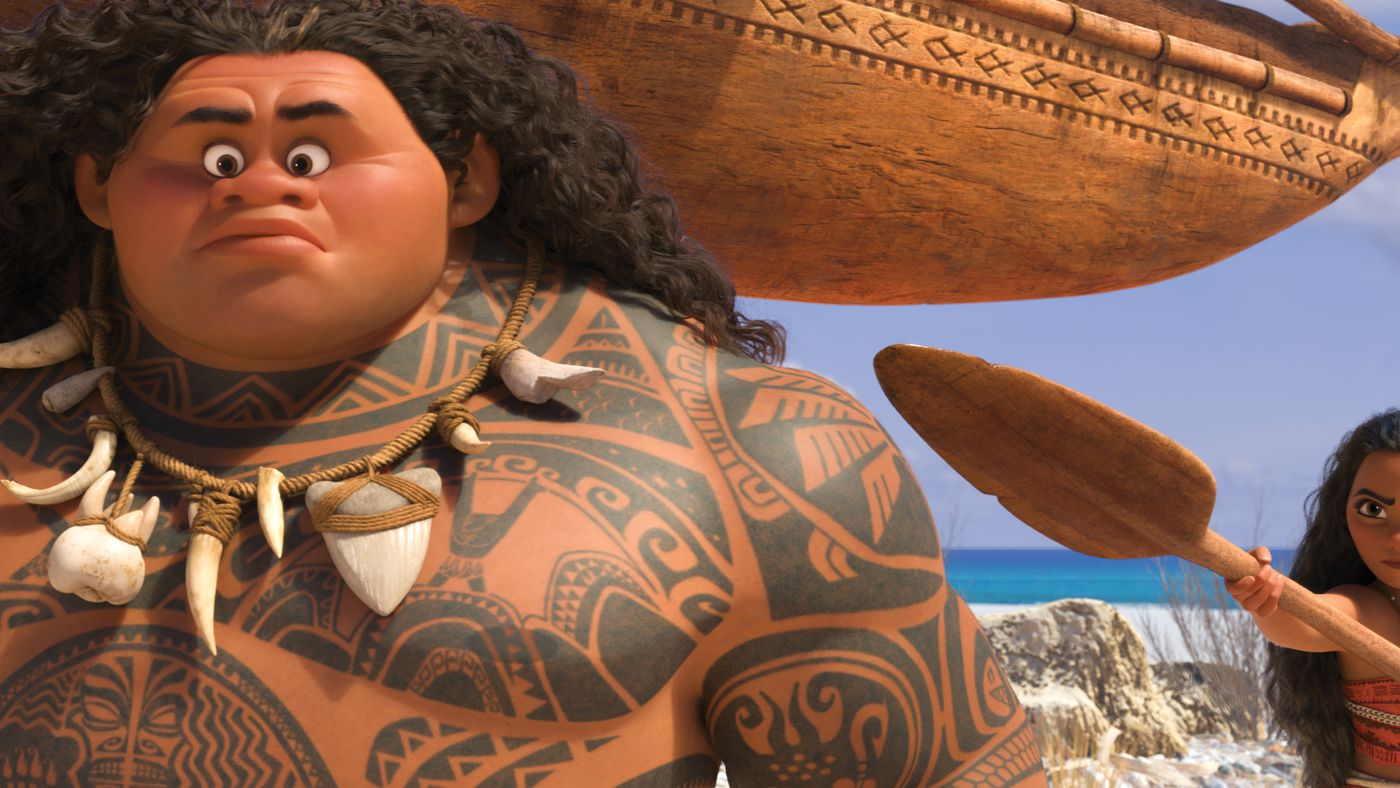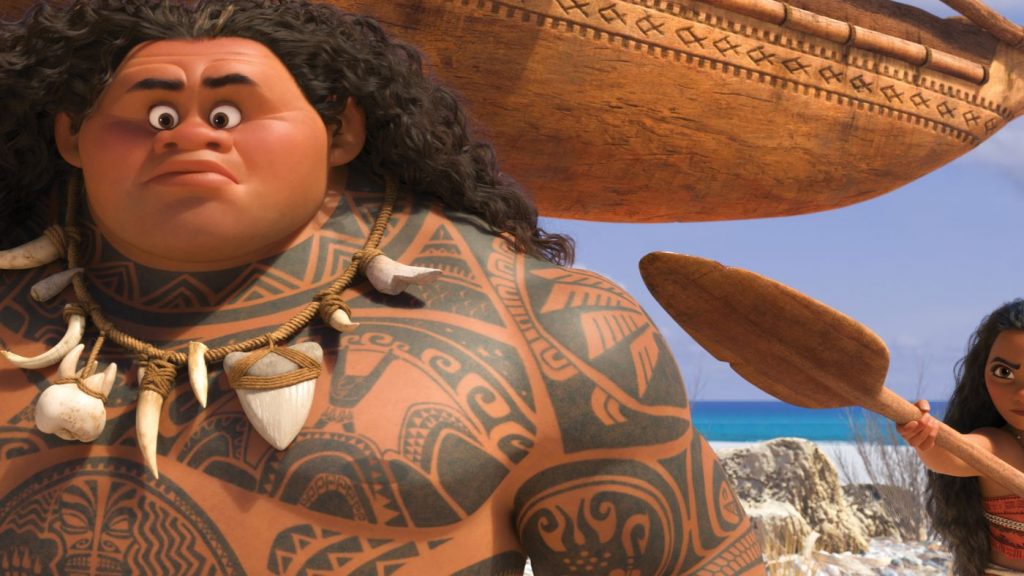 For many fans of the original animated film, Dwayne Johnson's return as Maui is without a doubt a highlight. The main uncertainty, though, is whether Auli'i Cravalho will continue to voice Moana in the live-action remake. Although Cravalho is slated to executive produce the film, many moviegoers may decide whether to see the remake or not if she returns as Moana. Finally, Dwayne Johnson will reprise his role as Maui in the upcoming live-action version of Moana. It's too early to tell how audiences will react to a live-action remake of the movie so soon after the original's release because the movie is still in its early stages.
The remake will undoubtedly be eagerly awaited, though, as many people adore the original story and characters.
Follow us on Facebook, Instagram & Twitter for more content.
Also Watch: