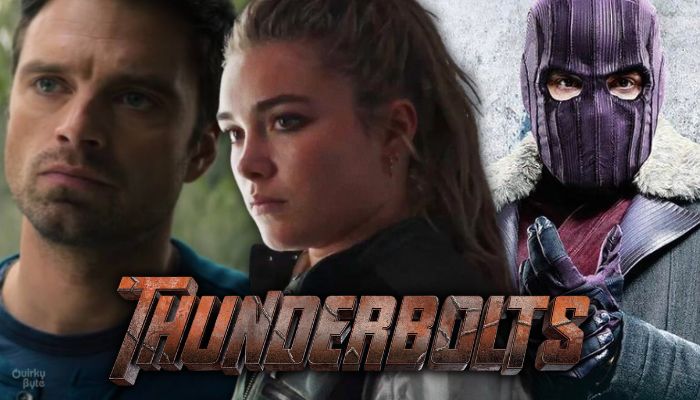 Marvel announced a Thunderbolts movie at Comic-Con 2022. It will most likely include past villains who have been turned into anti-heroes. The lineup should include Taskmaster, Ghost, Zemo, US Agent, Yelena Belova, Abomination, Titania, and probably even Bucky. But who would be the leader of the Thunderbolts team? There are four candidates:
Yelena Belova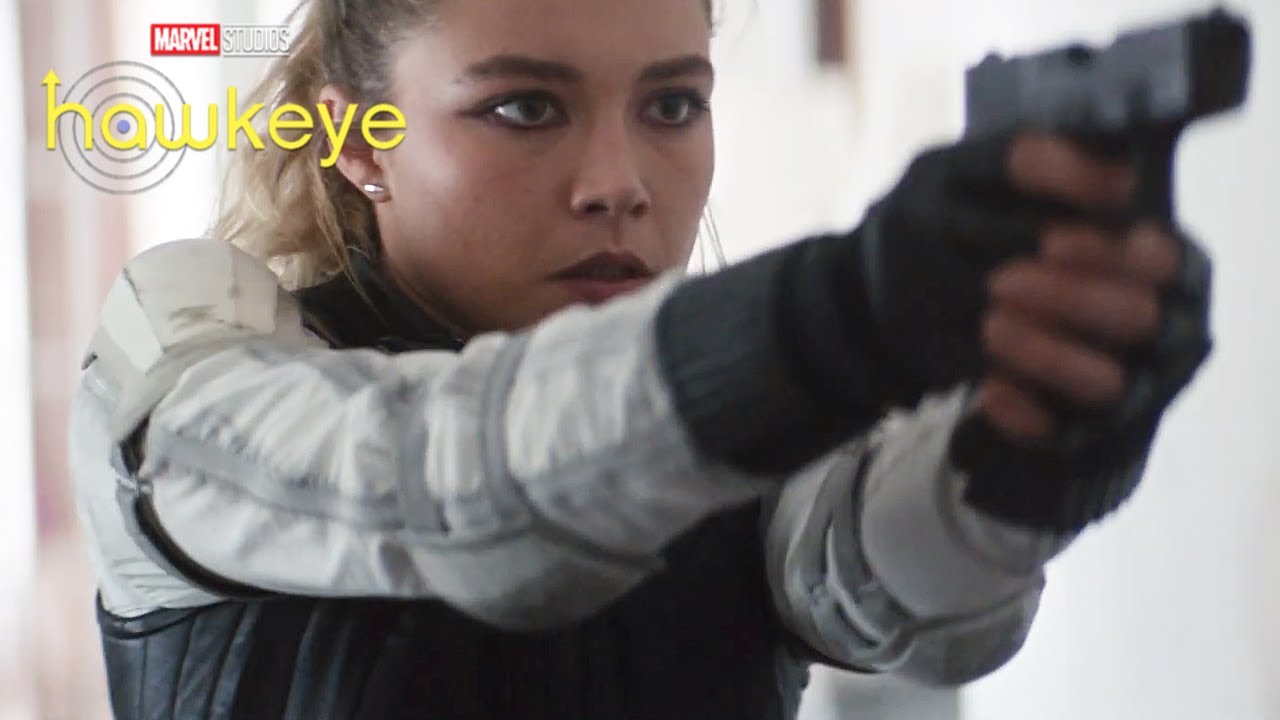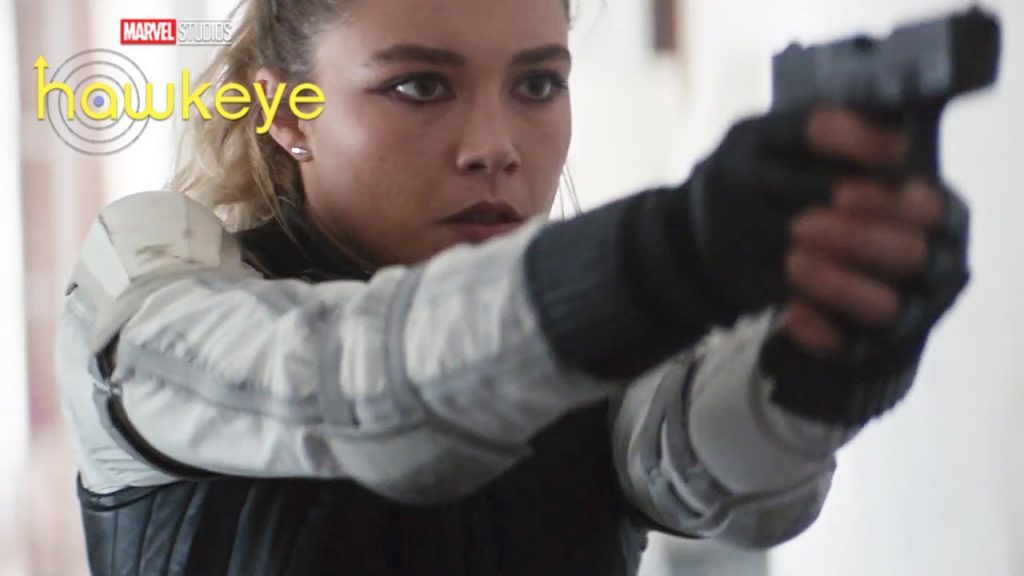 In an appearance on The Town podcast, Deadline writer Justin Kroll claimed that Florence Pugh's Yelena is said to become the leader of the Thunderbolts team. Well, since she has a lot of field experience and has been working with Val for quite a while, it is possible that she could also lead the team. But she could be a joint leader as well.
US Agent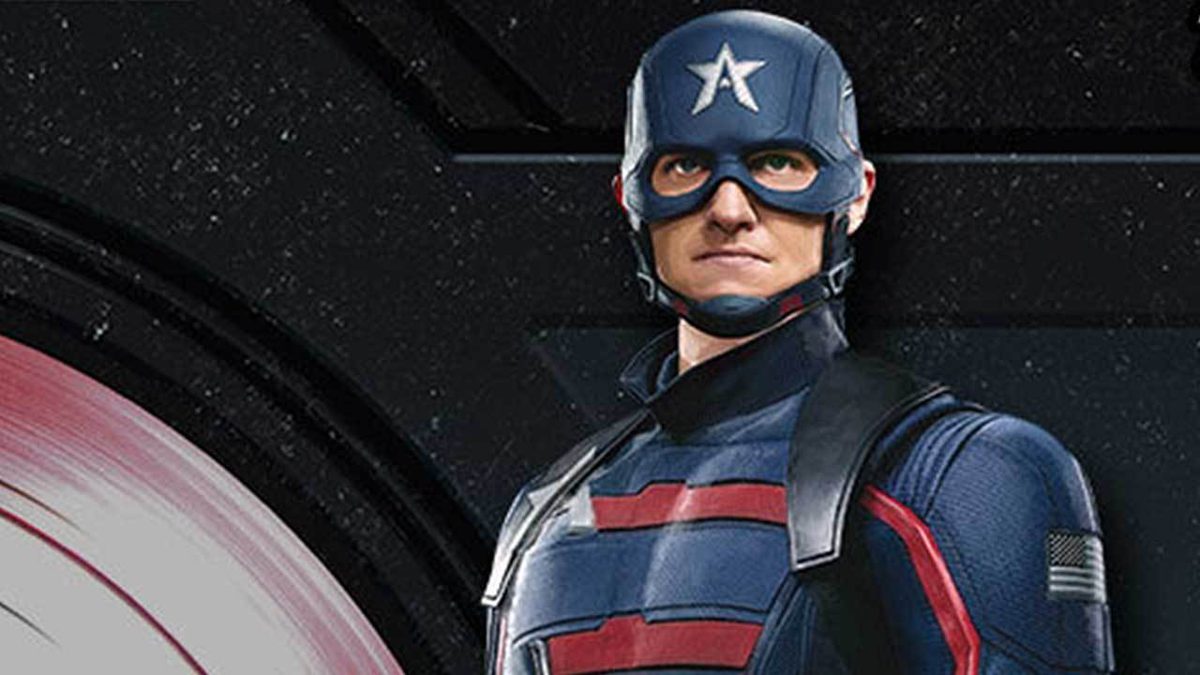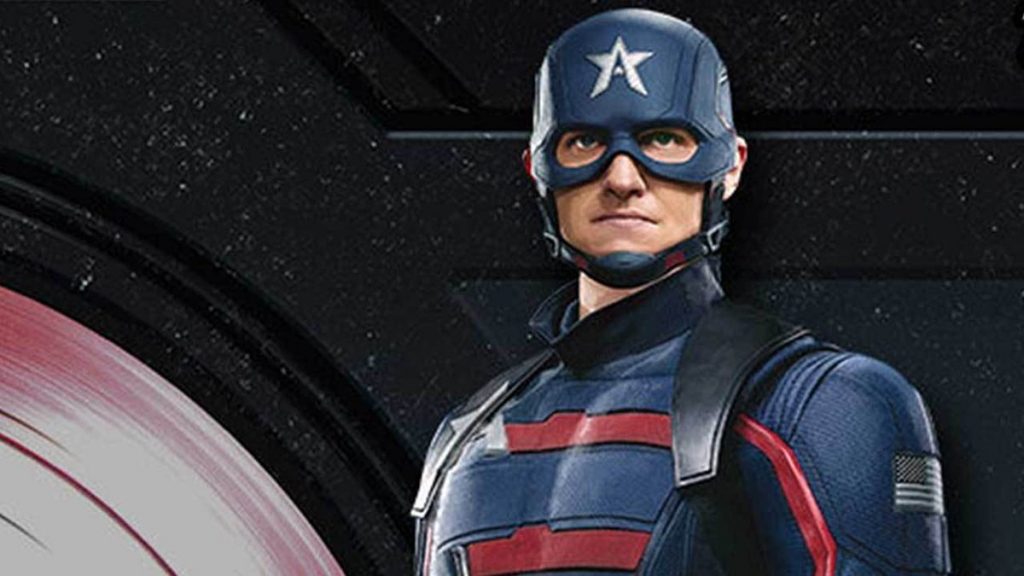 John Walker was the new Captain America for a while. Then Val turned her into the US Agent. So, his experience in the army makes him a suitable candidate for a leadership role. After all, he is supposed to be the Captain America counterpart of this team. So he might be a joint leader alongside Yelena.
Zemo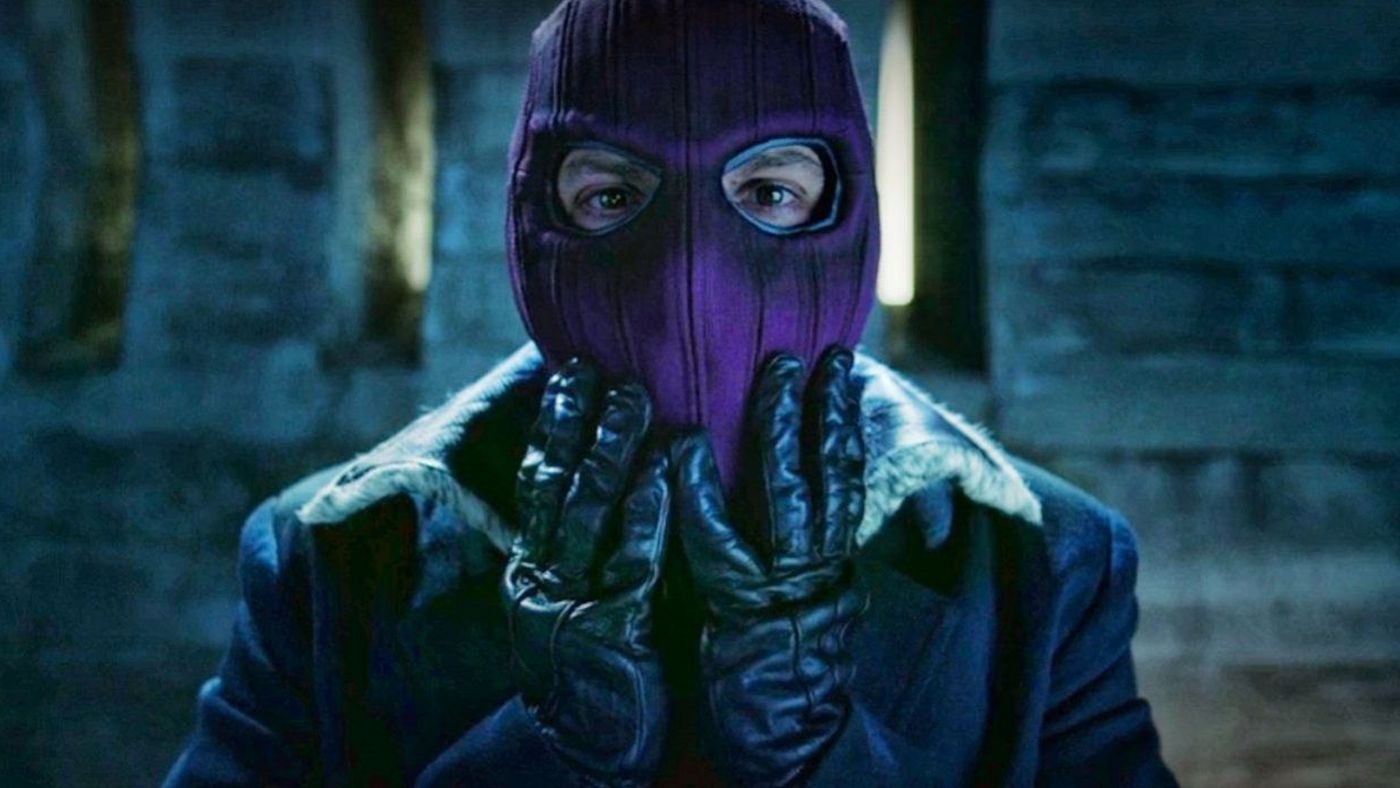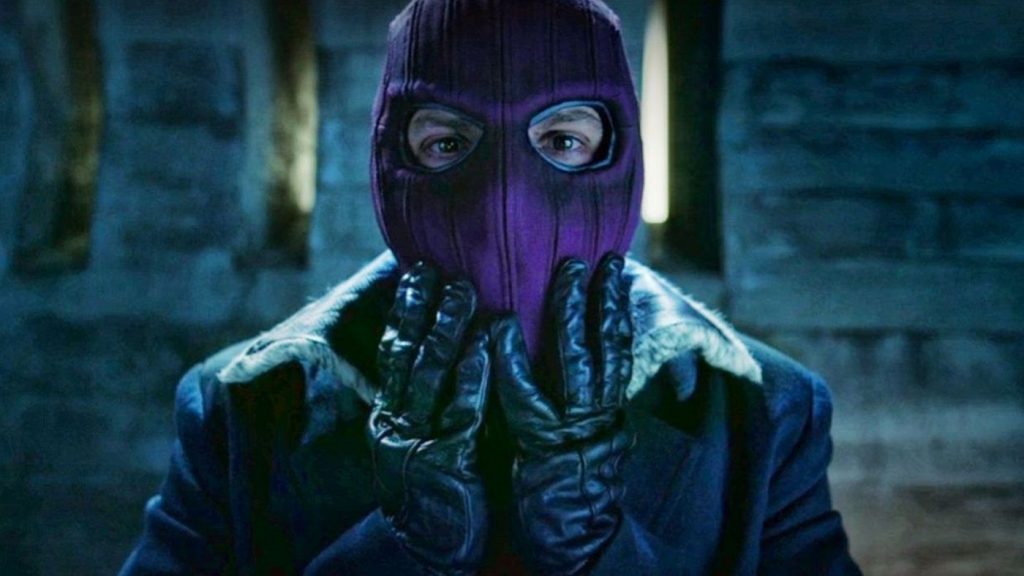 Baron Zemo is a master tactician. He was responsible for Civil War, Infinity War, and Endgame. So his tactical smartness and resources also make him suitable for a leadership role. With the kind of money he possesses, he could be this team's Bruce Wayne/Batman.
Bucky Barnes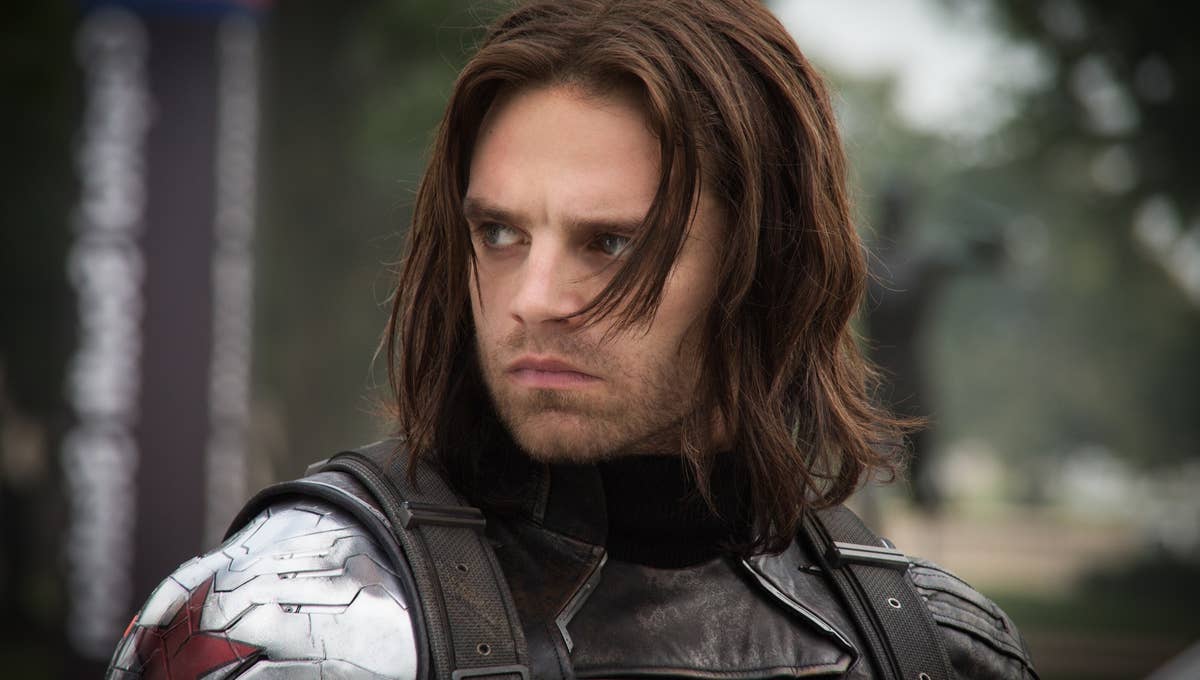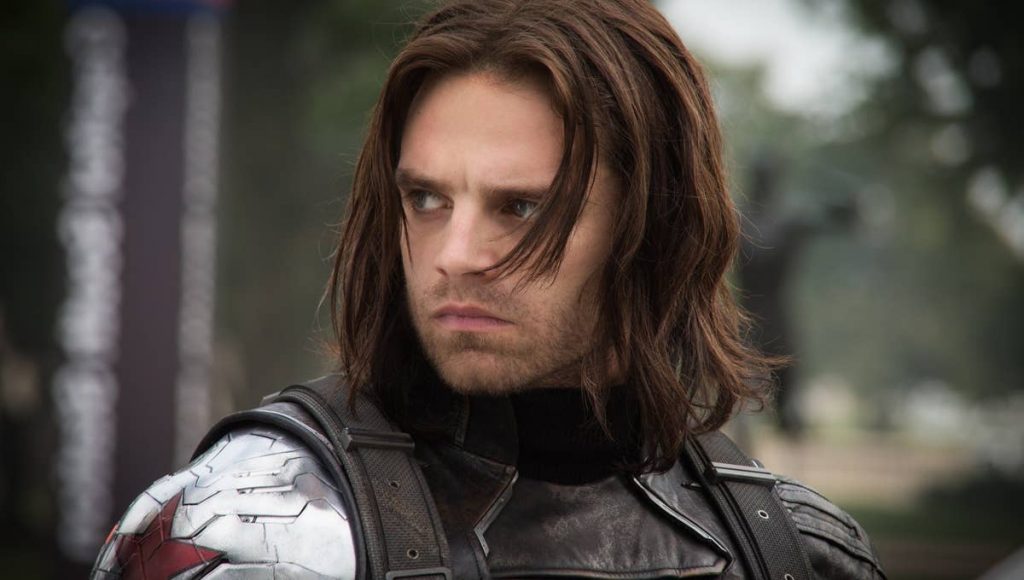 It's doubtful whether the Winter Soldier would be pulled into this squad. But his past as a villain makes it very likely for Val to recruit him. And if he is recruited, then he'd be the biggest name on the team. So naturally, he would be the one to lead the squad. In a future crossover event, he would lead the Thunderbolts while his friend Sam would lead the Avengers. And ultimately, their teams could work together.
Who do you think would be the leader of the Thunderbolts? Let us know in the comments.
Follow us on Facebook, Instagram & Twitter for more content.
Also Watch: