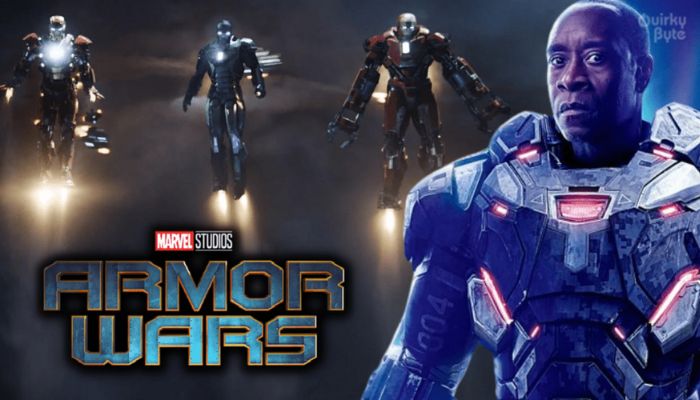 MCU's slate for the upcoming movies and TV shows is stacked! And now even Deadpool 3 has been officially added into the mix. There are supposed to be other films like Nova, World War Hulk, Scarlet Witch, and others under development. But the slots that are left until Avengers: Secret Wars are just two. And Marvel has now created another confusion as they've turned one of the upcoming MCU series into a movie, and it's none other than Armor Wars.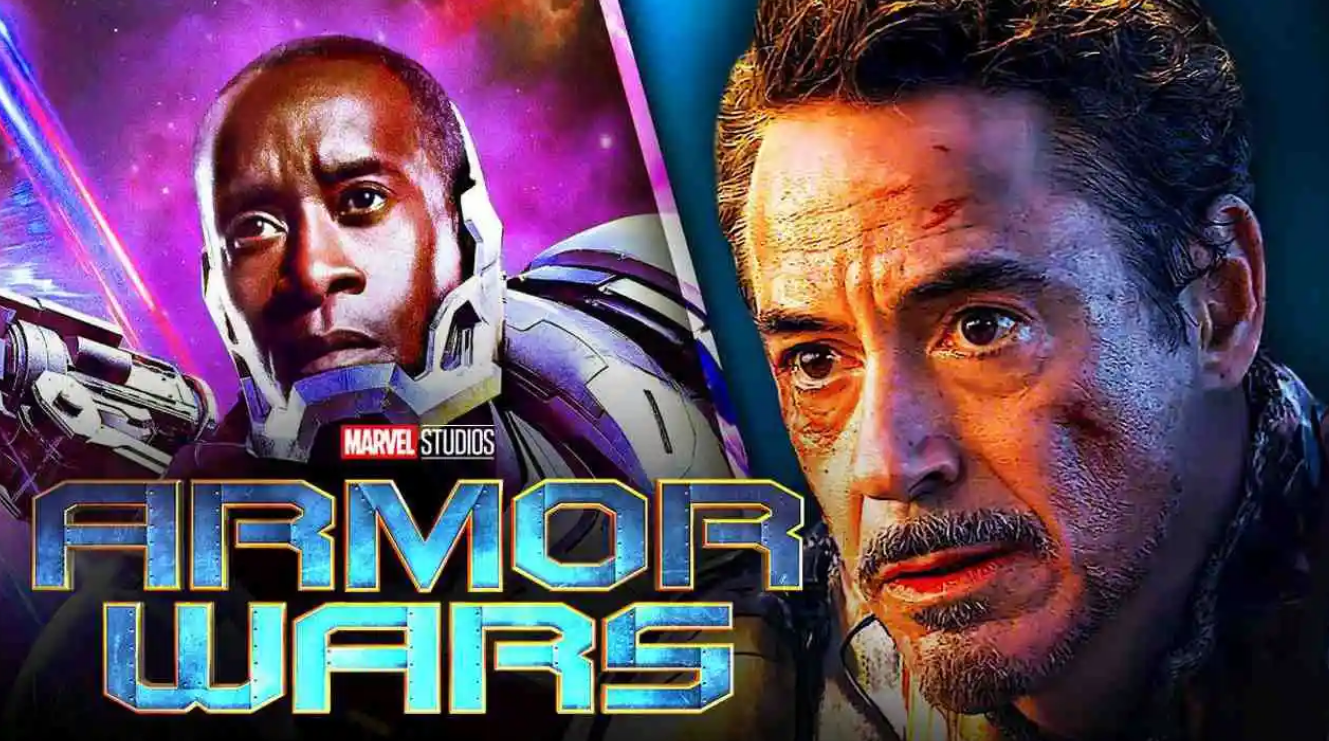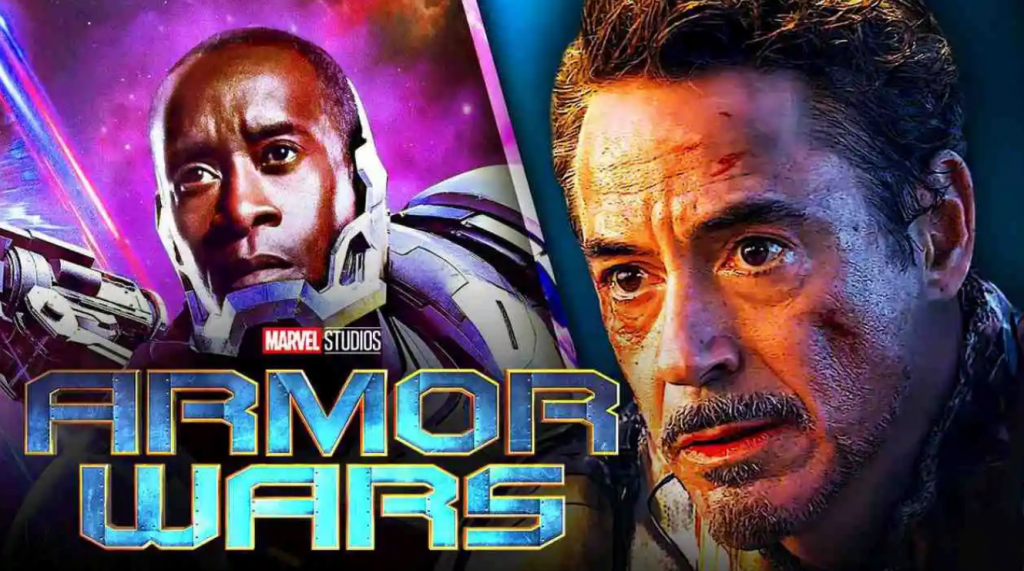 The Hollywood Reporter revealed that Marvel Studios had changed their plan for Don Cheadle's Armor Wars. In my opinion, this move is excellent; the same should have been done for She-Hulk. Being a movie, Armor Wars might be able to get a bigger budget that was needed for all the suits in the film. And somehow, people are convinced that Tony Stark will be returning as an AI in it.
Here, look at the reactions:
Here's my theory – #ArmorWars is now a movie because Tony Stark comes back as AI

JUST A THEORY #Marvel #MCU pic.twitter.com/WP8OtzSx6N

— Grace Randolph (@GraceRandolph) September 29, 2022
There has to be a reason they upgraded this to a movie feature, and although I would normally rule this kind of thing out, the mere presence of RDJ could have upped the stakes for this production.

— Jay Banzia (@JayBanzia) September 29, 2022
I'm guessing Robert Downey Jr is going to be making a return to Iron Man… pic.twitter.com/vV5v7JbhbD

— Christian Tizya (@WatsonStPics) September 29, 2022
It's been 3 years since Endgame so I think that enough time has passed since Robert Downey Jr. left for Tony to show up again. I don't want them to bring him back from the dead just a cameo because it would show that Rhodey is still thinking about his best friend.

— Nerd Person (@NerdPerson5) September 29, 2022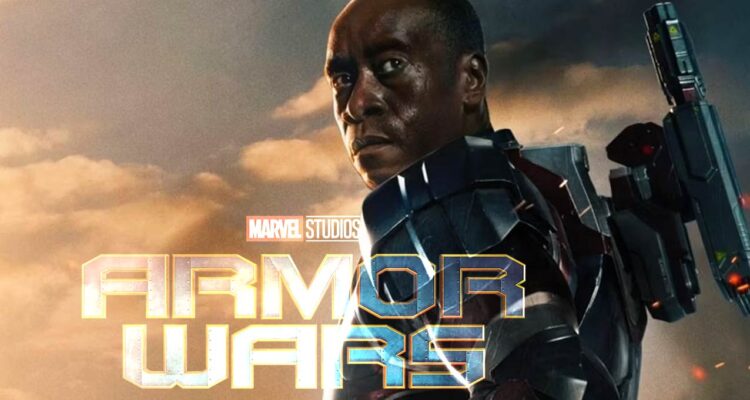 This could also be one of the reasons why Armor Wars has been turned into a movie. But the only two slots left until Phase 6 are Q1 – 2025 and Q3 – 2025. So, will Marvel give one of those slots to Armor Wars? Or is it going to be an exclusive Disney+ movie? Remember that even Sony would want to launch another Spider-Man movie before Avengers: The Kang Dynasty. So, giving Armor Wars a release slot may not be feasible unless it comes after Secret Wars.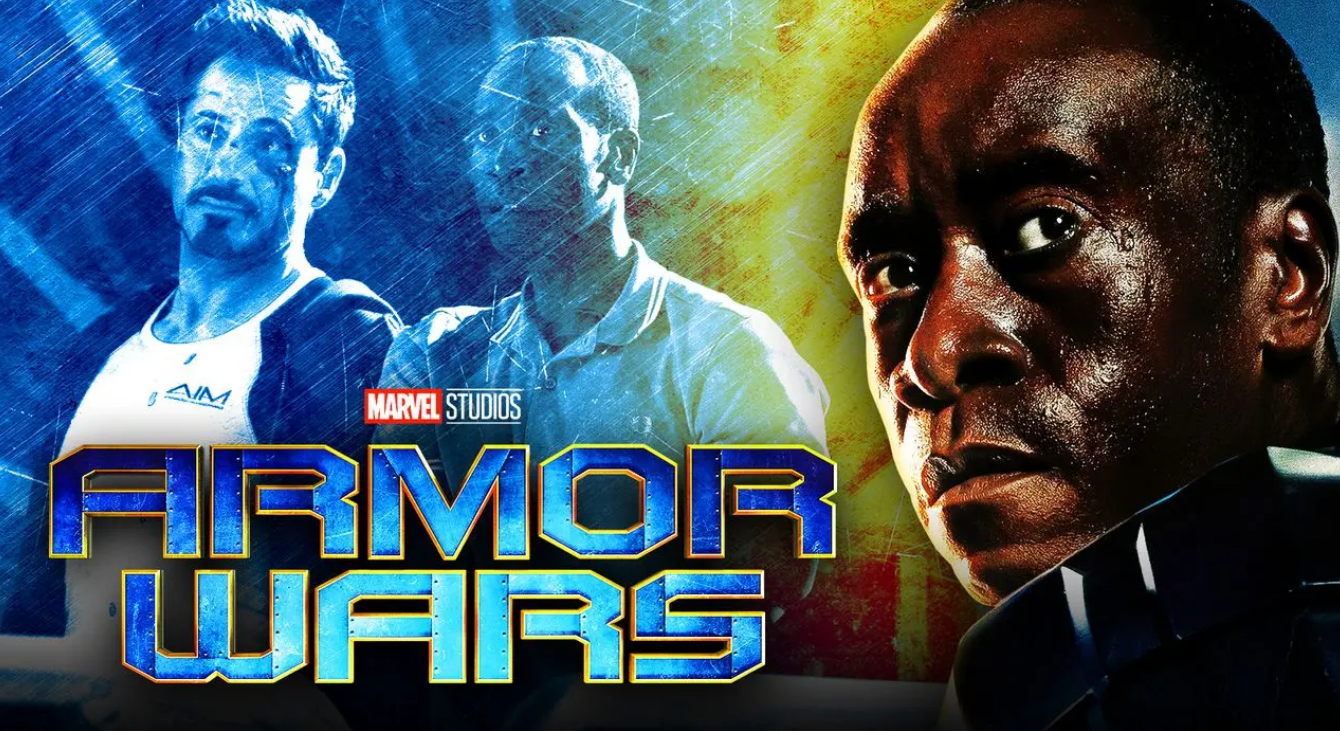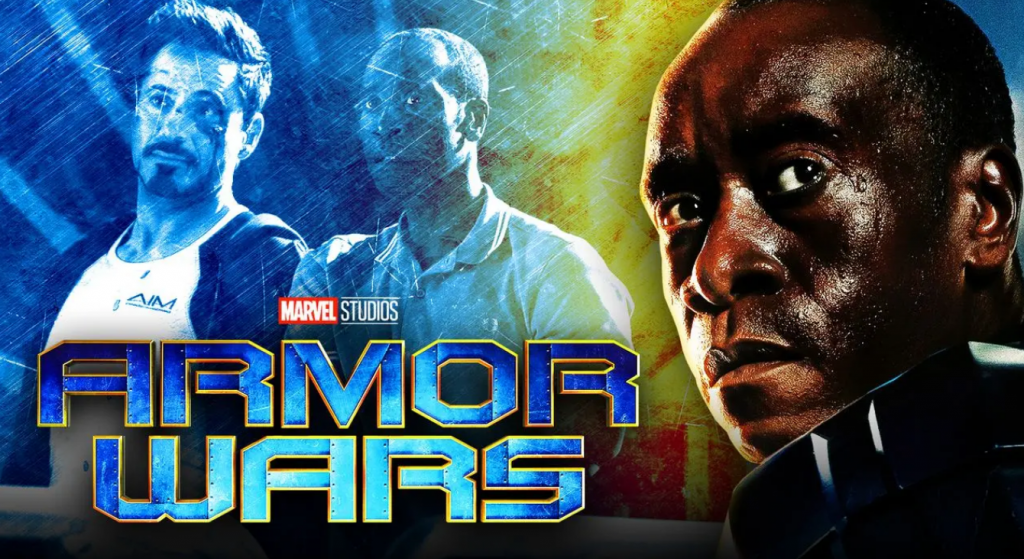 Looking at the results that Marvel has got from She-Hulk, where the story has been running pretty thin with just 20-30 minutes long episodes, they may have thought that it would be better if Armor Wars would be one solid movie instead. So that could be a reason why Armor Wars is a movie now. What are your thoughts on Armor Wars, a film?
Let us know in the comments.
Follow us on Facebook, Instagram & Twitter for more content.
Also Watch: