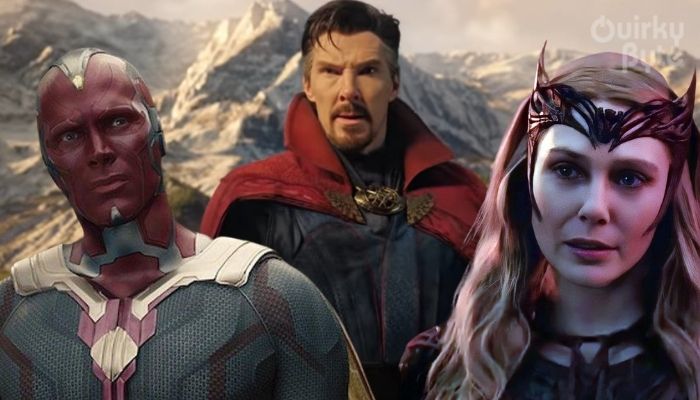 After watching Doctor Strange 2 have you wondered why Wanda does not look for Vision in the movie? Well, we may have the answer for you today. The Marvel Cinematic Universe's latest expansion into the realm of the unknown has created some problems, to say the least. He Who Remains warned us about the possible consequences of freeing the sacred timeline and unleashing the multiverse. But Sylvie, and we by extension did not care. She wanted revenge and the fans wanted adventure. The result of this aspiration is the looming threat of incursion after Doctor Strange 2. One could argue that the root cause behind the threat itself is Wanda and her manipulation of the Darkhold.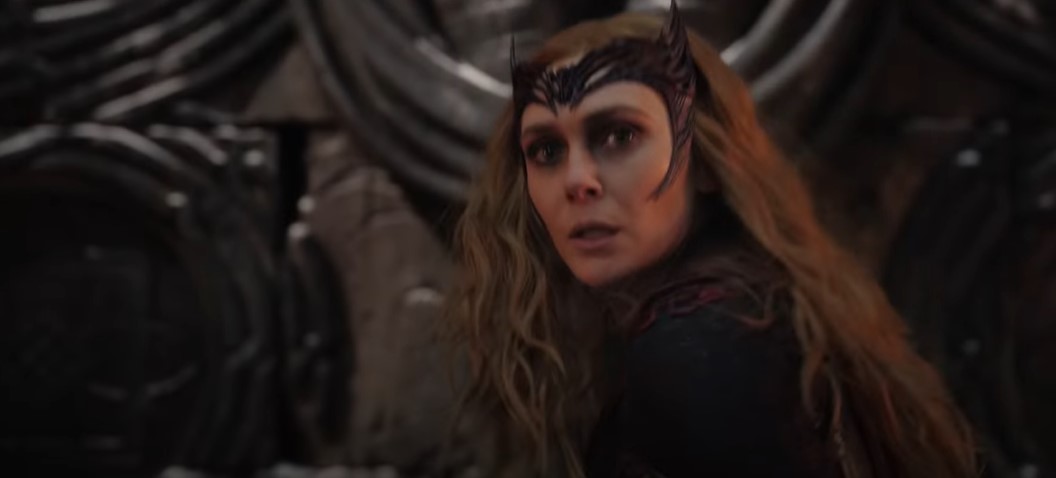 But anyone who's remotely kept up with the MCU will inform this person that Wanda is no longer in her senses. The Darkhold exacts a heavy toll, on both its users and the world around them. It is not an easy tool to use or master and it eats away at one's soul and one's morality. Steven knew this perfectly well when he decided to use the book, and Wanda knew it perfectly well when she decided to destroy every copy of the Darkhold throughout all universes. She killed her dream of reuniting with her children and the hope of ever seeing them again. But one can argue that she could have just gotten Vision from one of the universes where she was dead and the couple could have continued to live happily. Let me explain to you why that was not feasible.
Why Wanda Does Not Look for Vision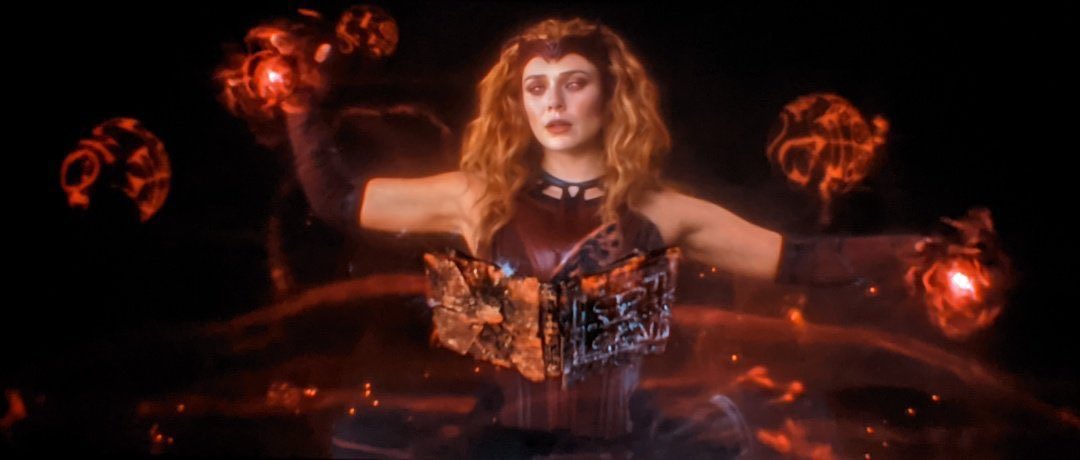 Elizabeth Olsen recently spoke with Collider where she revealed the reason behind her actions in Multiverse of Madness. Take a look at what she had to say,
"There's a whole list of things, like my brother, my parents. I think the main reason when we would talk about if there is this multiverse, and in the version of the universe this woman wasn't with Vision. We liked having that be a mystery. For some reason, he's not in her world. I always thought of her as more of a domestic Wanda. They got divorced. They're separated.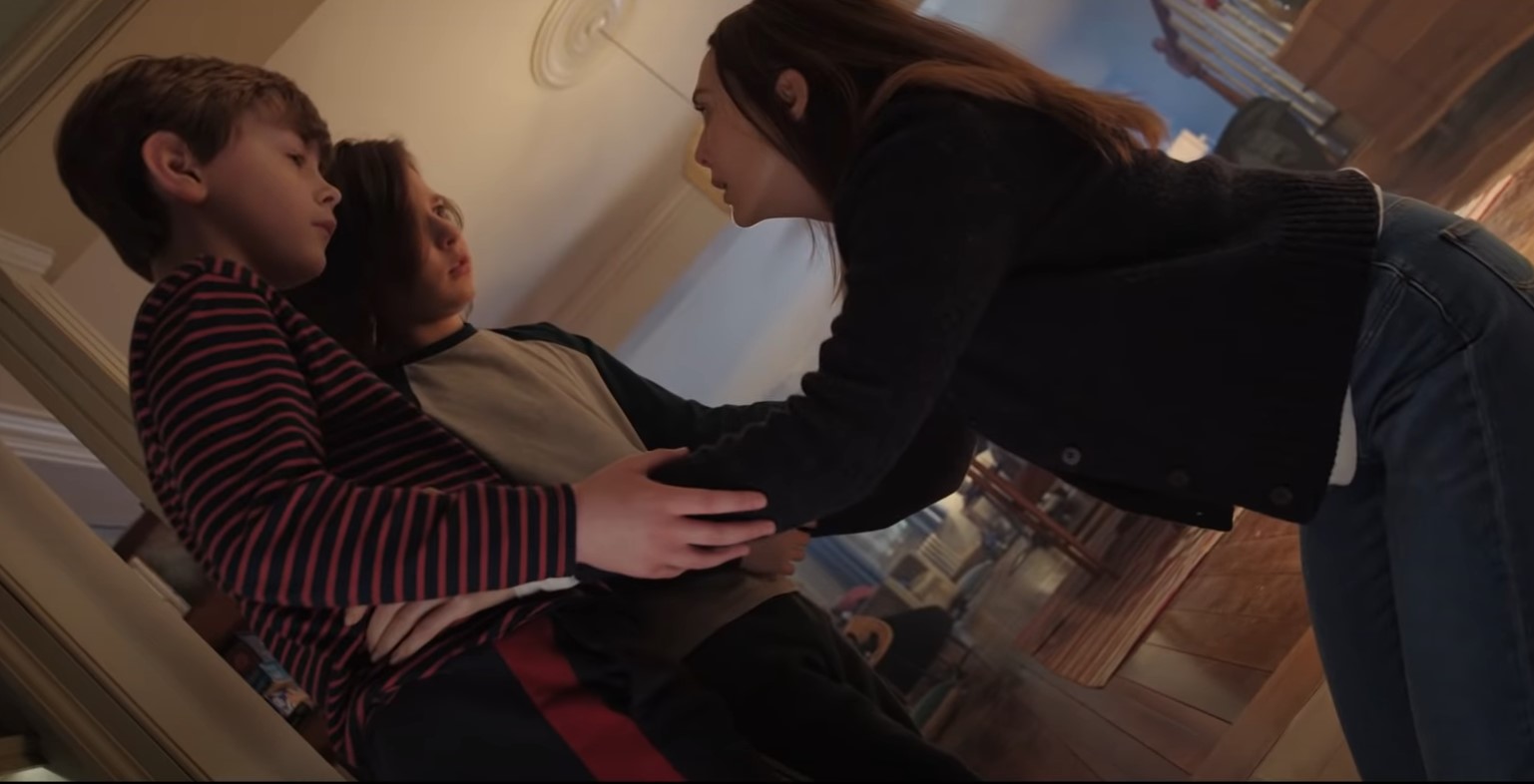 Olsen continues,
She's not wearing a wedding band for a reason. Like those kinds of things. We liked the idea of her being on her own. The idea really is that the most important thing once you become a mother in the world is your children, and that's why. The kids are part of her myth as well. I think that's also part of it. I do think that once you're a mother the loss of your child is more painful than any other loss you could ever experience. That's really why."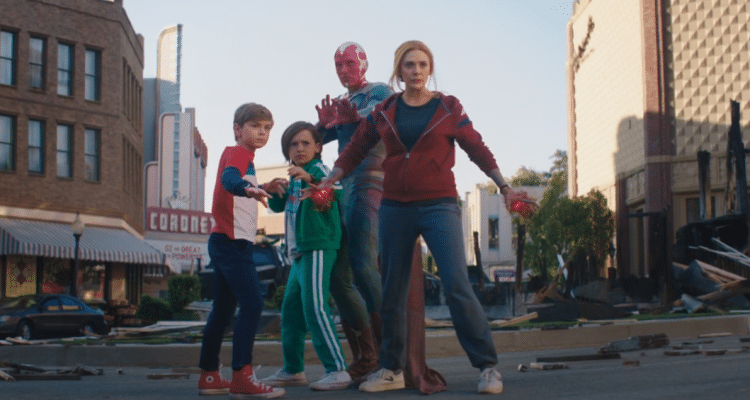 It seems that Olsen and the production staff have had this answer on lockdown for a long time. They seem to have thought this through and come to the conclusion that Vision was not important to the story of the Scarlet Witch at all. So here is why Wanda does not for Vision. The fact is that it does not occur to her in the movie. Their story got an ending with WandaVision. Raimi wanted to focus more on The Scarlet Witch's wrath and her pursuit of her children.
The Horrific Presentation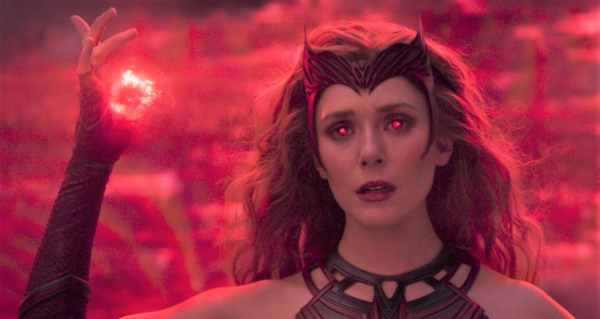 We would be lying if we said that Wanda's single-minded pursuit of her children does not come off beautifully in the movie. The horror sequences in the movie are as effective as they are because we know that Wanda will stop at nothing to get to her children. She is portraying the role of a mother scorned. This makes her extremely dangerous. Why Wanda does not look for Vision in Multiverse of Madness? Because she no longer needs him. She has no space for him at the moment.
She only wants her children, not her brother, not her parents. No one else but her boys. This kind of drive becomes a powerful motivator and we think we can understand why she went bonkers in the movie, Darkhold or no Darkhold.
What do you think about why Wanda does not look for Vision in Doctor Strange 2? Let us know what you think about this down in the comments and keep watching this space for everything Marvel, DC, and Hollywood. Excelsior!!!
Follow us on Facebook, Instagram & Twitter for more content.
Also Watch: